43% Of People Believe This Iconic Game Most Deserves A Sequel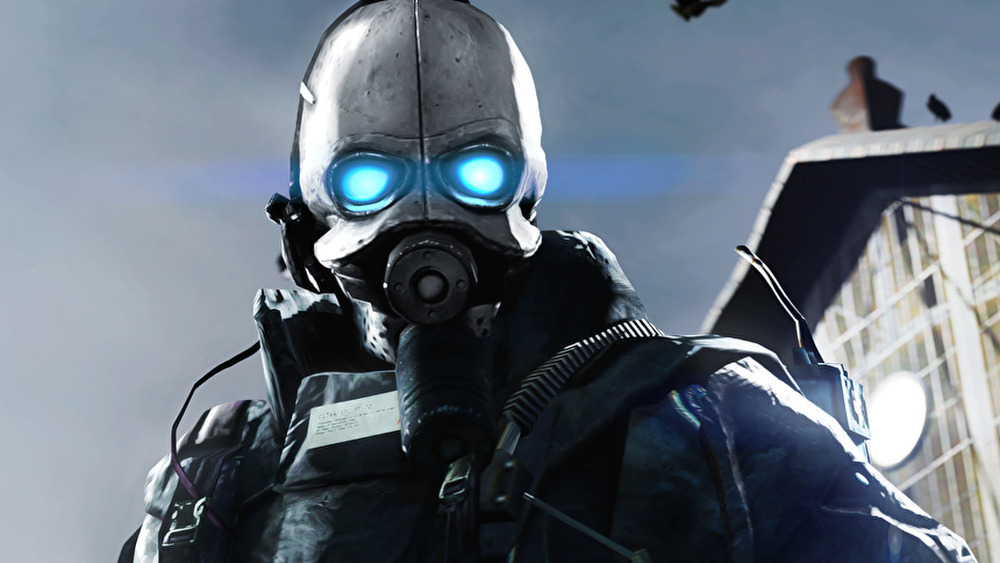 Valve
When a sequel is done well, it can be an intensely rewarding thing for both the creators and the fans of a particular franchise. The video game industry has produced some incredible sequels over the years, but there have been just as many series that have seemed to stop dead in their tracks.
SVG recently asked fans to weigh in on which game most deserved a sequel. With over 1.3 thousand votes cast worldwide, the landslide winner with 43% of the vote was Half-Life 2.
In what may not come as too much of a surprise, the game that fans most want to receive a sequel is Half-Life 2. Valve's epic first-person action game ended on a cliffhanger, which was meant to be resolved with further episodic releases. Unfortunately, no such sequel has been released. Fans did get a return to the world of Half-Life 2, however, in the VR side story Half-Life: Alyx. The team that made that game has said that they would love to continue the story or Half-Life, and the ending of Half-Life: Alyx hinted at a sequel to come. Maybe there's hope yet for the hungry Half-Life fans who voted in this survey.
Here are some of of the other sequels that fans want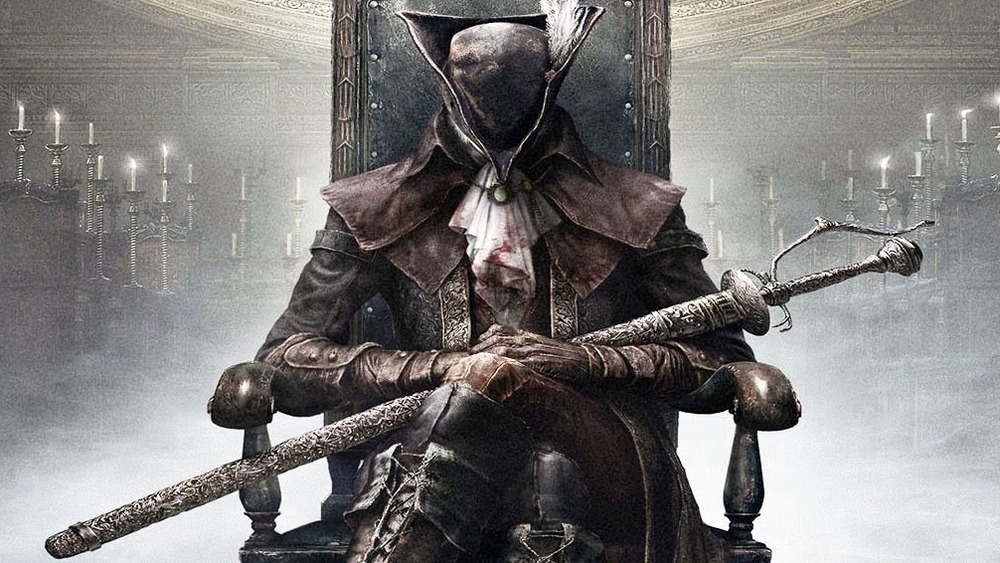 Sony Computer Entertainment
Tied for second place are Bloodborne and Star Wars: Republic Commando. Sadly, the odds of a true sequel to either of those games aren't looking too great.
FromSoftware, the developer of Bloodborne, is currently tied up making the highly anticipated Elden Ring with Game of Thrones creator George R. R. Martin. While there have been rumors surrounding a Bloodborne sequel of some kind, game director Hidetaka Miyazaki has said the decision to make one is not up to him. Still, it's clear that he still has a lot of love for the IP.
Meanwhile, Republic Commando was intended to receive a sequel at one point, which featured the ominous subtitle of Imperial Commando. That game only made it to the concept art phase before it was unceremoniously canceled. With the rights to the Star Wars games transferring to EA in the years since, it's not terribly likely that Republic Commando will strike back.
Other runner-ups in the survey were Shadow of the Colossus with 11% and Sunset Overdrive with 8%, while some fans threw out alternate picks in the comments, including Bully and Titanfall 2.