Disney+ Just Added Several New Movies And TV Shows Today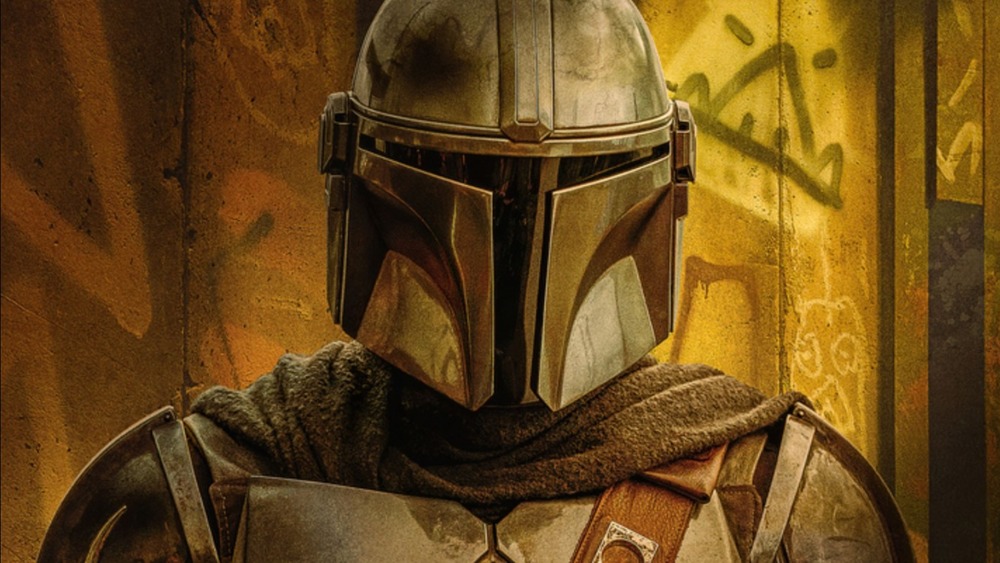 Disney/Lucasfilm
Any Friday is a great Friday to have Disney+. As always, the streaming service has deigned to bless its subscribers with a weekend's worth of brand new entries to its ever-expanding catalogue — seven, this time around, and it's a doozy of a collection.
Starting off, there's Marvel's 616, all eight episodes of which are now available to stream. This documentary series, which borrows its name from a particularly nerdy comic book deep cut, "explores Marvel's rich legacy of pioneering characters, creators and storytelling to reflect the world outside your window." Each episode is directed by a different creative mind, with Allison Brie, Gillian Jacobs, Paul Scheer, and others taking on stories related to The House of Ideas. Topics range from that Japanese Spider-Man adaptation to Marvel's dedicated cosplay community.
Up next, there's the 51st episode of One Day At Disney, a weekly series following employees of the company as they go about their nine-to-fives. This week, it's the season finale, with the film crew revisiting some familiar faces.
And of course, it would border on heresy to enter a new weekend without a fresh entry in the chronicles of The Mandalorian. No spoilers, but "Chapter 12: The Siege" marks a big week for macaroons, blue jeans, and ominous-looking bacta tanks.
Disney+ just expanded their library with some weird, wonderful offerings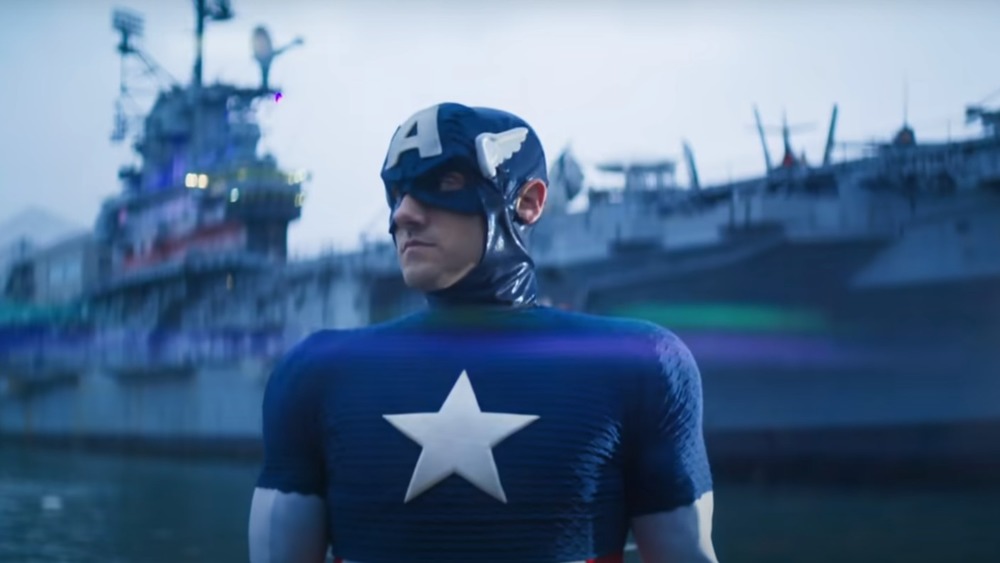 Disney+
Also coming to Disney+ is Planes, the non-Pixar spinoff of the Pixar franchise with most messed up thematic underpinnings: Cars. 2013's Planes, for the unfamiliar, takes the base concept expired in the movie Cars and applies it unapologetically to the world of fixed-wing transportation. If you're surprised to learn that it stars Dane Cook, just wait until you find out that its 2014 sequel, Planes: Fire and Rescue, does, too — and it also just became available to watch on Disney+. Both films feature rockstar voice casts, with Ed Harris, Julie Bowen, Hal Holbrook, Julia Louis-Dreyfus, and John Cleese all making (vocal) appearances.
The Right Stuff concludes its run on the streaming service this week with its final episode, "Flight." The miniseries, based on the 1983 movie (which was based on the 1979 book) dramatizes the story of the United States' space program and the aspiring astronauts who went through hell for the chance to climb into a rocket. When it's done, check out The Real Right Stuff, premiering on Disney+ today. It's a Tom Jennings documentary on the real story behind the story, featuring rare and unseen real-life footage of America's first steps away from Earth's atmosphere.