The Underrated Tactical RPG You Need To Play Before It Leaves Game Pass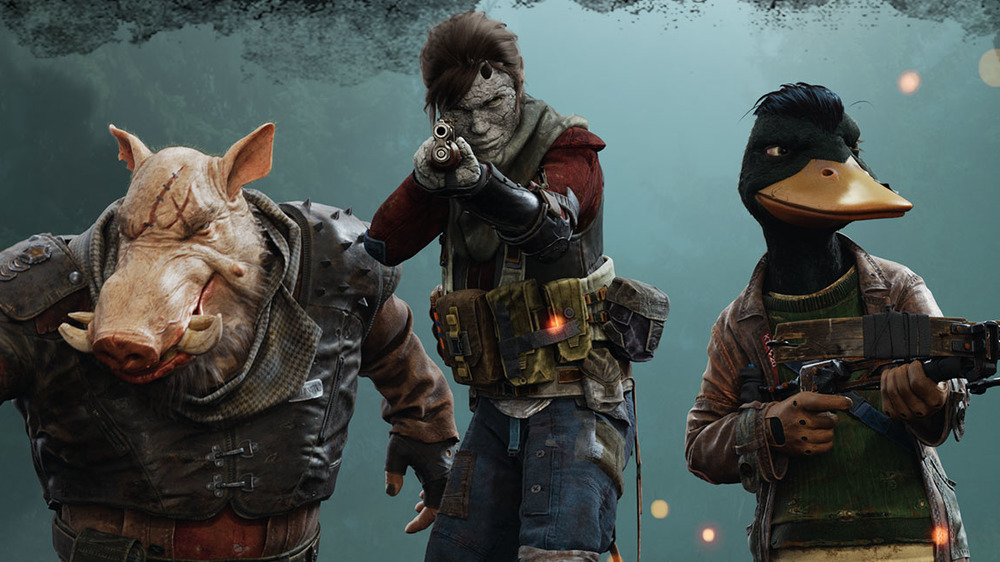 Funcom
There's a sad realization Xbox Game Pass subscribers have to come to: Sooner or later, several of the service's titles will leave its ever-changing library.
And come December 1, eight games will take their leave of absence from the service for console and PC subscribers. Those soon-to-be-gone games include Absolver: Downfall, Dead Island: Definitive Edition, Demon's Tilt, Faeria, Hatoful Boyfriend, Mutant Year Zero: Road to Eden, The Escapists 2, and Wandersong. While all of those titles are worth a recommendation in their own right, there's one game in particular that really deserves your time and attention.
That game is Funcom/The Bearded Ladies Consulting's Mutant Year Zero. If you passed on it beforehand or never even knew it existed in the first place, then we're here to make sure you give it a go ASAP. Before it leaves Xbox Game Pass, you need to take a harrowing journey through Mutant Year Zero's post-apocalyptic world.
Mutant Year Zero is a quality turn-based tactical RPG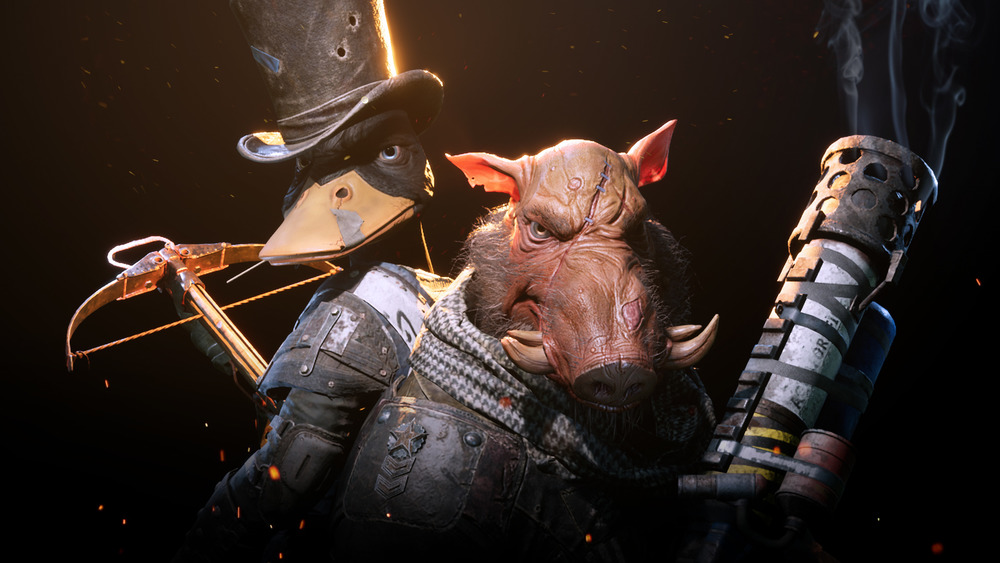 Funcom
Mutant Year Zero puts players in control of a variety of mutated humans and anthropomorphic survivors within a world stricken by a deadly plague and nuclear warfare.
The last few remaining remnants of society reside within The Ark, which is an area where players restock their supplies before they head out on their next mission within The Zone. The Zone is composed of several maps that push you to fully explore them while in search of resources. While on your journey, you'll run into an assortment of enemies.
Mutant Year Zero lets you exterminate your foes via a turn-based, tactical combat system that's reminiscent of Fireaxis' XCOM reboot games. It's worth mentioning that you can enter enemy encounters head-on or utilize a stealthier game plan to avoid them altogether. You can rely on either approach as you navigate the many hazardous locales centered within The Zone and attempt to make it back to The Ark in one piece.
Critics and gamers alike have responded to Mutant Year Zero in kind. On Metacritic, the game sits at a critic score of 78, while the user score comes in at 7.8.