An Overwhelming Majority Think This Underrated Game Most Deserves A Sequel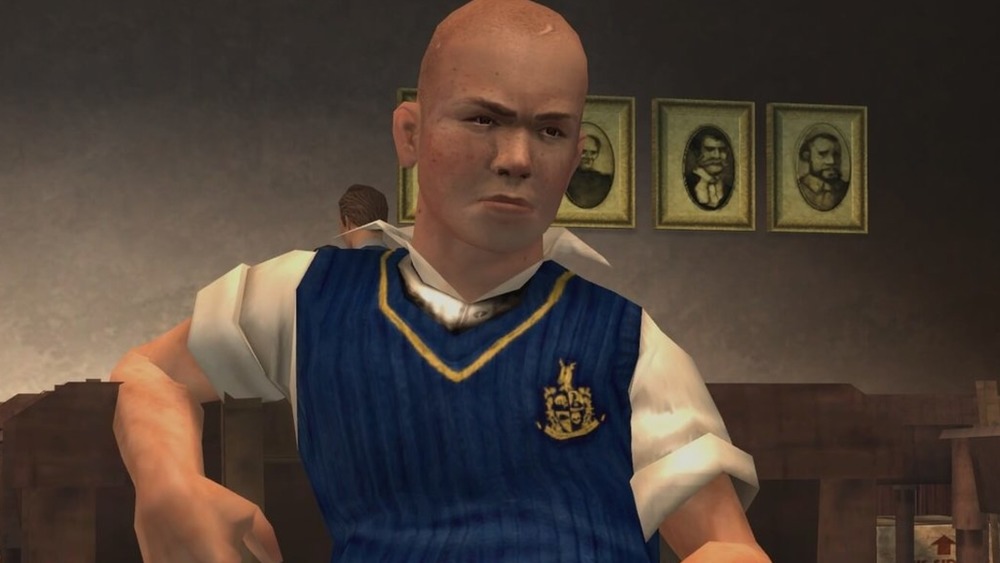 Rockstar Games
Have you ever played a game that left you wanting more? Perhaps you just finished the final level of a game with a story that you fell in love with. Gamers are always ready to tap into an immersive gaming experience, especially when they continue on after one entry. From titles like Star Wars: Knight of the Old Republic, to Red Dead Redemption, to The Last of Us, everyone can agree that a great game deserves a sequel and sometimes, great games deserve their own series. Sequels drive forward the original story and often build upon a world that has become familiar to players.
What underrated game did you play and fall in love with that deserves a sequel? SVG conducted a survey and asked fans what underrated game they thought served a sequel. This is apparently an important topic to gamers, because approximately 2,700 people responded to the survey. The results were conclusive, with an overwhelming majority voting for a Rockstar Games classic.
Fans want a sequel to Bully
James "Jimmy" Hopkins from Bully is a strangely relatable character. It is no wonder that an astonishing 70% of SVG voters thought that the game was deserving of a sequel. The game offers its own unique playing experience. Bully towered in the poll results over titles such as Alan Wake, which came in third with ten percent, and even ran circles around the "Other" option, where players were able to list their own title options. The players would love to get their hands on a copy of Bully 2.
Bully is an action-adventure game by Rockstar Games that follows the story of James "Jimmy" Hopkins. Similar to previous Rockstar titles, the game adopts an open world environment and the use of third-person gameplay. The story takes place at a fictional Bullworth Academy, a private boarding school in New England. Bullworth Academy is a corrupt school, and the students are worse. Jimmy Hopkins moves his way up the social ladder in an attempt to restore peace to the school.
So what happened to Bully 2?
In 2010, Rockstar Games began the development for Bully 2, but the project was eventually shut down. According to Christopher J. Teuton of Screen Rant, "Although the game's tech build functioned, the entire project suffered from a lack of adequate momentum, with developmental drive simply 'fizzling out' out over time." Bully 2 had established a solid foundation. There was a script that was mostly completed and the game had some form of functionality. There was essentially an unreleased playable demo.
There are so many unique elements to Bully that leave fans wanting more. The main characters and distinctive storyline create a very enjoyable gaming experience. Jack Pursey of GameRant stated, "Bully had multiple features and gameplay mechanics that not only differentiated it from the GTA series but improved upon it in many ways." The game was timeless in a way of its own. Bully didn't need to copy the GTA formula to be successful.
With such a large cult following and solid reviews on Metacritic, it's hard to see why Rockstar Games pulled the plug on Bully 2. Maybe the continued love from fans will convince Rockstar Games decides revisit this series.