This Is The PS5 Launch Game Over 60% Of Fans Are Most Excited To Play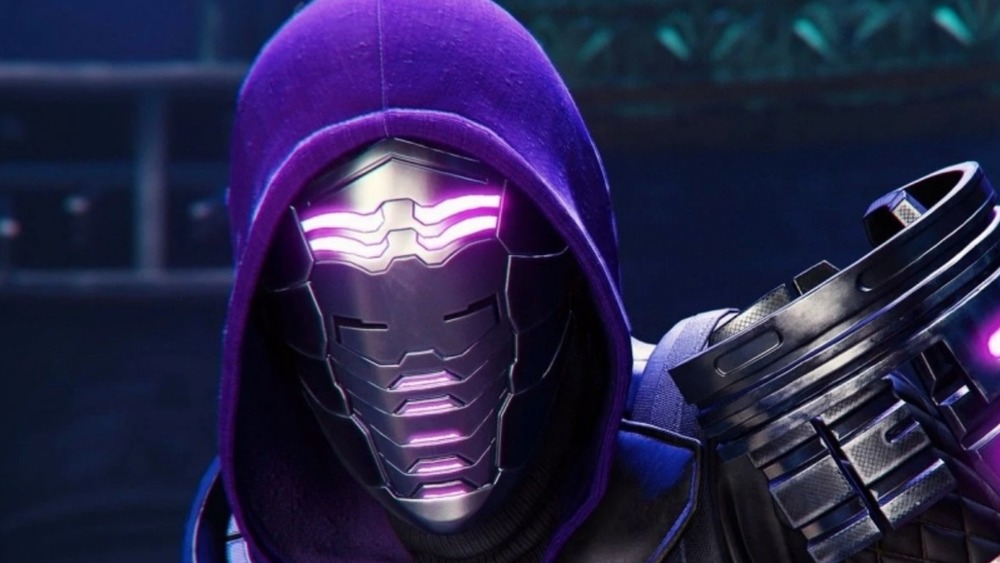 Sony Interactive Entertainment
Spider-Man: Miles Morales swings to the top
Of the people who took the SVG survey, 62% of them answered that the new Spider-Man sequel, Spider-Man: Miles Morales, was the game they were the most excited to play. And who can blame them? Following the success of Marvel's Spider-Man from Insomniac Games, which won multiple awards in 2019, and the Academy Award-winning Into the Spider-Verse movie, it is no wonder fans would be eager to play as the charismatic Miles Morales as he suits up for the first time. 
Far behind Spider-Man: Miles Morales in second place was Demon's Souls at 19%. That game, of course, is a complete remake of the 2009 action-RPG hit that launched the Souls series. Following at 3% was Godfall, an apocalyptic fantasy-action RPG, while foodie adventure game Bugsnax came in last at 2% of the overall vote. It looks like the superhero game managed to beat out the both fantasy RPG genre and whatever genre the critically-adored Bugsnax happens to be.
More excitement for games yet to come
Of course, there are many other highly-anticipated games that Playstation has waiting in the wings. Some user's comments expressed an interest in games released prior to the PS5 launch, as well as a few of which have yet to be released. The recently released Call of Duty: Black Ops – Cold War was mentioned by a few, and there were also votes for the upcoming Cyberpunk 2077 and Far Cry 6. One commenter made a bold claim that Bugsnax would win Game of the Year over Cyberpunk 2077, and another joked that they are eager for yet another upgraded edition of Skyrim.
A couple of comments were not so eager for new PS5 content, including a diehard Xbox fan and one gamer who opted out of titles from either major console. In spite of a couple of negative critiques, it seems that many gamers are excited to play the newest games that the PS5 has to offer.