War Of The Worlds TV Series Looms At MTV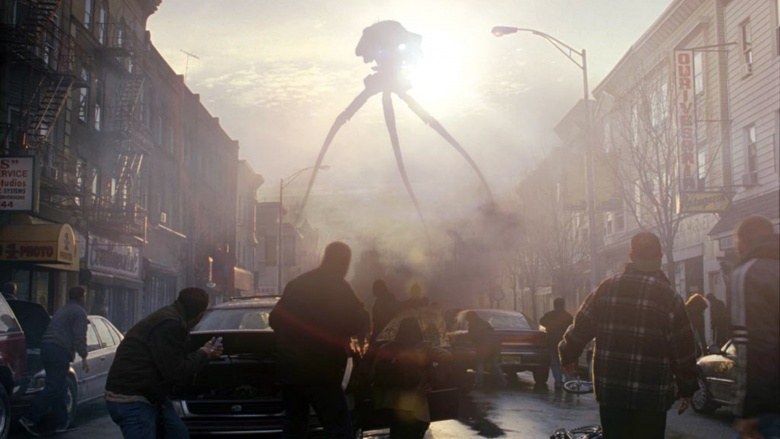 We may receive a commission on purchases made from links.
If you can't beat 'em, just reboot 'em.
With MTV's Teen Wolf coming to an end after the sixth season in 2017, the cable network is trying to find another project for creator Jeff Davis and writer Andy Cochran. But their new show will reportedly come from pretty old source material.
According to The Hollywood Reporter, the pair are working on a series based on H.G. Wells' The War of the Worlds. Originally published in 1897, the story about a hostile alien invasion has been adapted multiple times, including Orson Welles' 1938 radio broadcast and Steven Spielberg's 2005 movie starring Tom Cruise.
There aren't many details about MTV's version yet, as Davis and Cochran are just getting started with the development process. They'll need to put together a pilot episode before we find out if the series will make it to air.
But it certainly seems like it would be at home on MTV, which currently boasts a lineup filled with adaptations and updates like Teen Wolf, Scream, and The Shannara Chronicles.
While we wait for more info, check out some of the key differences between Spielberg's take and the Oscar-winning 1953 movie.