Why Blue Bloods Season 11 Will Feel So Different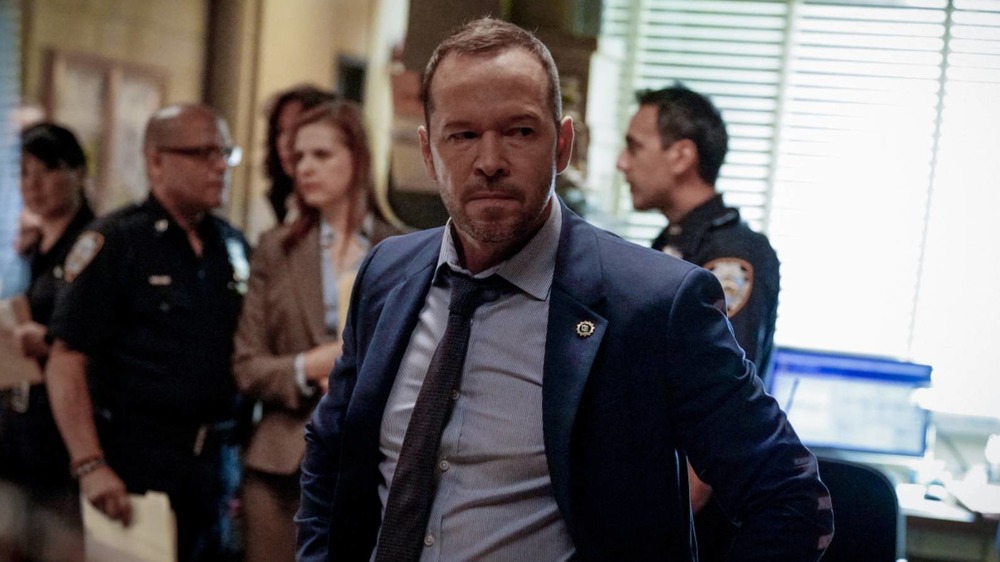 CBS
Blue Bloods has been a staple of CBS Friday nights since 2010. For years, people have tuned in to watch the Reagan family serve the New York Police Department, but for season 10, the Reagans had to go up against a foe far deadlier than your average street criminal: COVID-19. 
Numerous movie and TV productions had to shutter operations in the midst of the pandemic, and Blue Bloods was no different. Season 10 had to be cut short due to the crisis, but fans can rest easy knowing season 11 is still coming. In fact, it's been announced that season 11 will debut on CBS on December 4, 2020. 
This is already a big change for viewers, who are used to a new season of Blue Bloods premiering in late September. While fans will undoubtedly be excited to see Frank Reagan (Tom Selleck) and his kids continue to clean up the streets, they should anticipate a much different experience going into the upcoming season. 
Blue Bloods season 11 will only have 16 episodes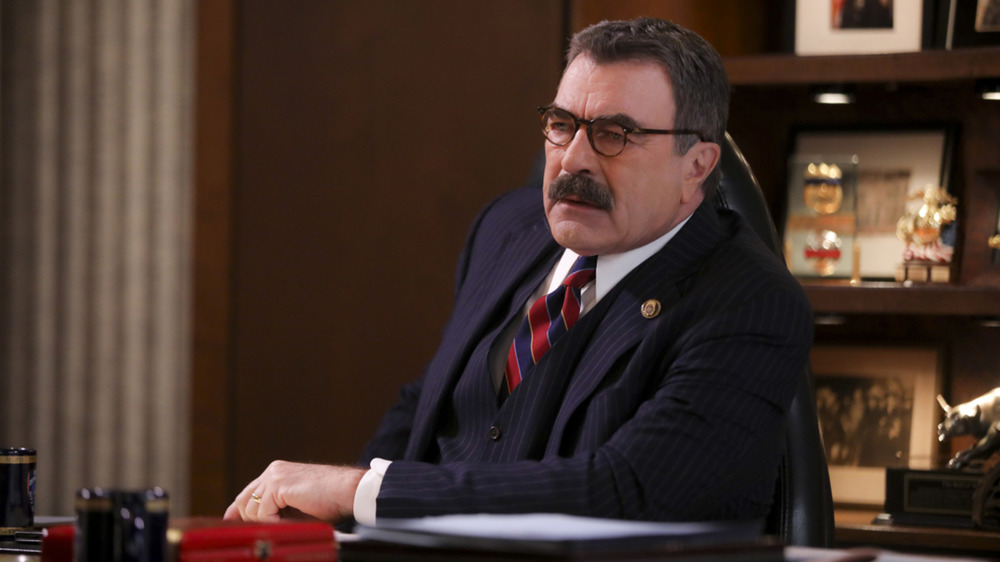 CBS
Some film and TV production has been ramping back up around the world. However, a good deal of filming has had to be scaled back significantly, and that's resulting in shorter season orders for several series. According to a Deadline report, CBS has cut back its episode orders for all of its scripted dramas for the 2020-2021 season. For Blue Bloods, that means only having 16 episodes in season 11 as opposed to the usual 22. 
This 16-episode order also holds true for CBS dramas Bull, Magnum P.I., NCIS, NCIS: New Orleans, and Seal Team. The only exceptions are The Neighborhood and NCIS: LA, which will each receive 18 episodes for their respective seasons. 
Six fewer episodes may not seem like a lot, but it's important to remember that season 10 of Blue Bloods also got cut short, with only 19 episodes airing. That means in addition to wrapping up loose plot threads from last season, the writers also need to tell a succinct storyline without a lot of diversions so that season 11 doesn't feel like it's missing a lot of meat. Whether there are 22 episodes or 16, we're sure fans are just happy to see more stories with their favorite law enforcement family.