The Untold Truth Of The Late Maurice 'Fero' Henriquez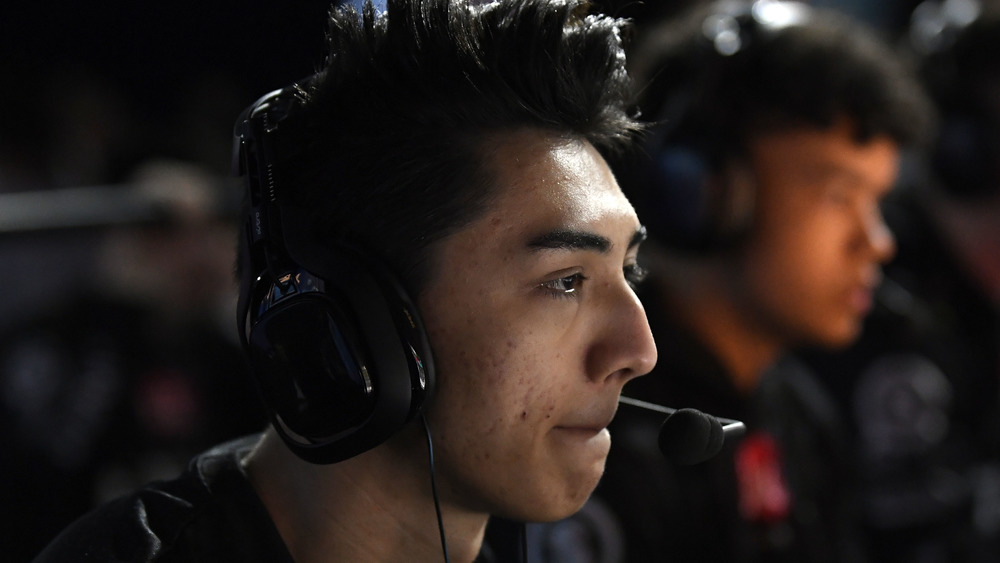 Kevork Djansezian/Getty Images
It's hard to see your heroes go, and on Nov. 10, 2020, Call of Duty fans received some terrible news: professional esports team Florida Mutineers announced the death of its star player Maurice "Fero" Henriquez. At only 21 years old, he had died of multiple heart attacks, and his family stressed that his tragic passing was not a result of a battle against depression.
This news has shaken the professional CoD circuit, and Mutineers fans and rivals alike have come together to mourn Henriquez's untimely passing. Prominent names in the esports community, including the Chicago Huntsmen's Seth "Scump" Abner and the Los Angeles Thieves manager Eric "Muddawg" Sanders, sent Henriquez's family condolences. In addition, the official Call of Duty League also posted an in memoriam message.
Let us look back at the history of Maurice "Fero" Henriquez and see what made him the star CoD player that will live on in players' hearts.
He was a gun for hire, and everyone wanted him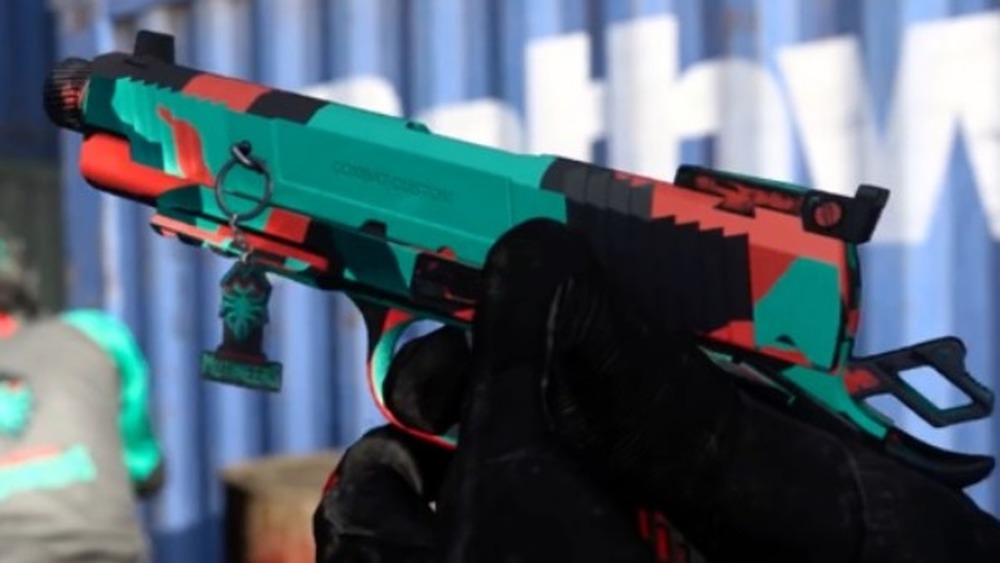 Florida Mutineers
Well before joining Florida Mutineers, Henriquez made a name for himself as a free agent. He was known as a keyboard mercenary who could help bring his team victory, and his record spoke for itself.
Henriquez started his esports career with the now defunct Denial Esports. He joined the team at the tail end of 2014 and left only two months later. After that, he played for Ground Zero for a similarly short period, at which point he announced his free agency. Henriquez found himself working for teams such as DooM Clan, Team Kaliber, 100 Thieves, and Team Envy. These stints ranged as short as half a week to just under six months.
Despite not staying with teams for very long, Henriquez helped his allies achieve victory on numerous occasions. Thanks to Henriquez, Team Kaliber placed first in the CWL Pro League 2018 Stage 2 Playoffs, and 100 Thieves came in second in two CheckMate Gaming ProDown Invitational brackets. After signing on with the Mutineers, Henriquez was instrumental in his new team, and the squad went on to win the Dallas, Minnesota, and Paris Call of Duty League 2020 tournaments.
Henriquez once helped salvage 100 Thieves' most sickening performance
Substitutions are common in many sports, but you don't see them often in esports. However, once in a blue moon, an esports player needs to tag out, and Henriquez participated in one of the most notable substitutions in esports history.
In March of 2019, during the CWL Fort Worth tournament, 100 Thieves was facing off against Enigma 6 when the unthinkable happened: Preston "Priestahh" Greiner threw up on stage. Despite being 100 Thieves' star player and solidifying a 5-1 lead, Priestahh couldn't continue, so he had to drop out of the tournament and see a doctor. Hernandez played on Priestahh's behalf for the rest of the competition.
According to Dot Esports, Henriquez's substitution was one of the first in Call of Duty history. While Henriquez helped 100 Thieves maintain its lead, the team couldn't quite make it to the finals and only placed fourth.