The Real Reason Dave Turin Left Gold Rush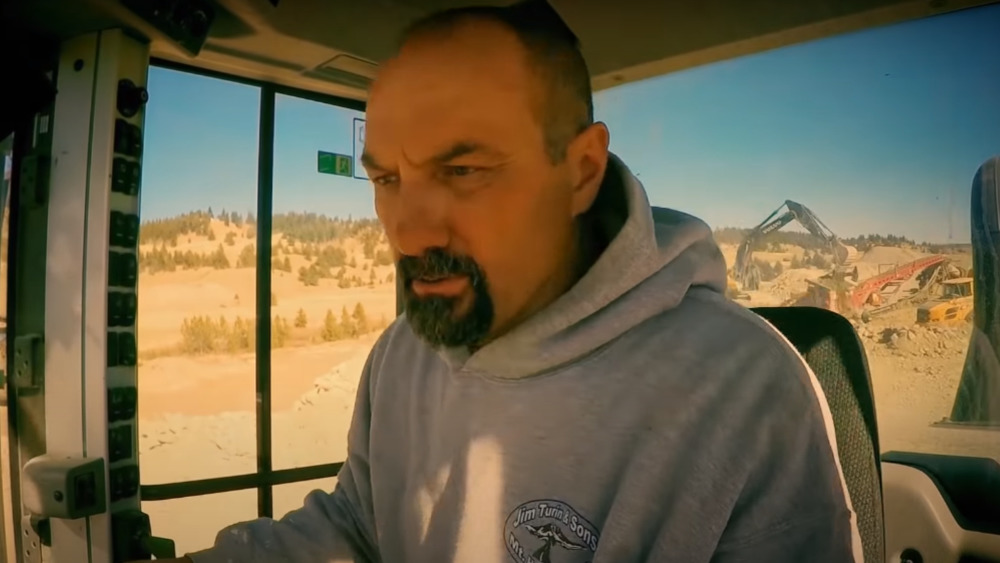 Discovery
There's a reason that during its ten years on the air, Discovery's Gold Rush has attracted a legion of loyal fans. Beyond the ups and downs of mining for gold in places like Alaska and the Yukon, the show also has its fair share of interpersonal drama among the miners. 
Prior to the premiere of season seven in 2017, Dave Turin, also known as Dozer Dave for his skill with a bulldozer, suggested that viewers were in store for a lot more drama in the impending season: "That was the hardest part, to see my group ... my family... disintegrate from within. It was painful. I don't like that we fall apart," he told People Magazine in October 2016. "You'll see some difficult things... You'll see some apologies and I'm one of the guys that's involved in that and I had to examine my own self. I had to question my own motives and thoughts."
Turin wasn't kidding about the group falling apart, for the record. In one of the final episodes of season seven, he famously came to blows with another crew member, Trey Poulson, during a job in Colorado. Following the brawl, which was likely fueled by the stress of a job that looked to be going south, both parties apologized — but the conflict was far from over, as fans soon learned.
Dave Turin left Gold Rush after getting in a fight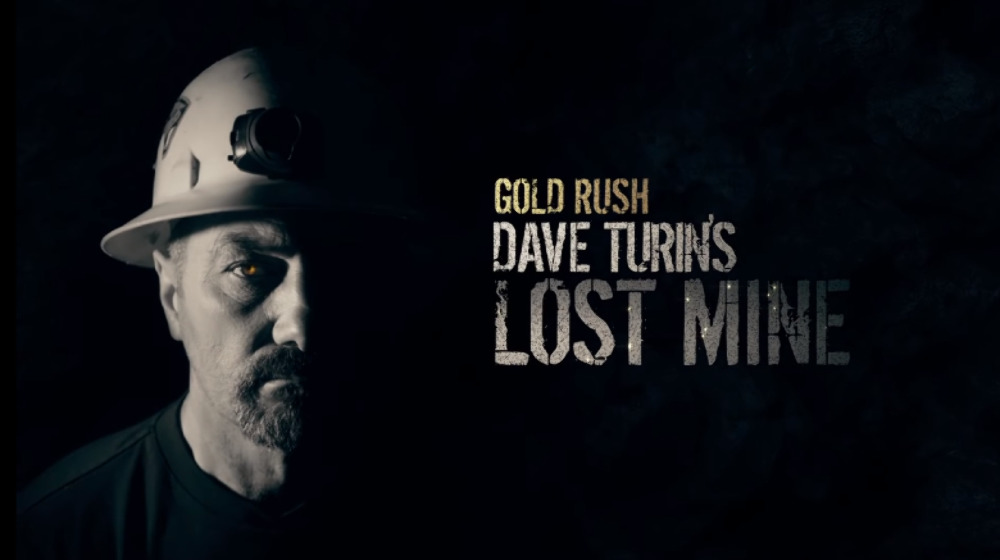 Discovery
The seventh season of Gold Rush turned out to be Turnin's last season with the popular reality TV show. However, his departure perhaps did not come as too much of a surprise for some viewers, after his aforementioned physical fight with Trey Poulson, which seems to have been the catalyst for his exit.
In a Facebook post that seems to have since been deleted, Turin thanked fans for their support over the years and said that it was "clear" that it was time for him to move on from the show. He also commented on his exit from the show in various comments, seemingly implying that his exit stemmed directly from his fight with Poulson.
"Can't work with someone that uses his fist rather than words. It's time for me to move on," he wrote in one comment, according to Life & Style Magazine.
Even though Turin left the Gold Rush crew at the end of season seven, it wasn't the last time viewers were able to see Turin on their screen. He stars in his own spin0off show, "Gold Rush: Dave Turin's Lost Mine," also on Discovery, that premiered in April 2019, and was followed by a second season that concluded in April 2020. Unlike in Gold Rush, where Turin was a part of Todd Hoffman's team, Turin calls the shots on his own show, as he searches for his next fortune in gold and works to revive disused mines.