Why Justice League Fans Are Buzzing About Robin's Fate In The Snyder Cut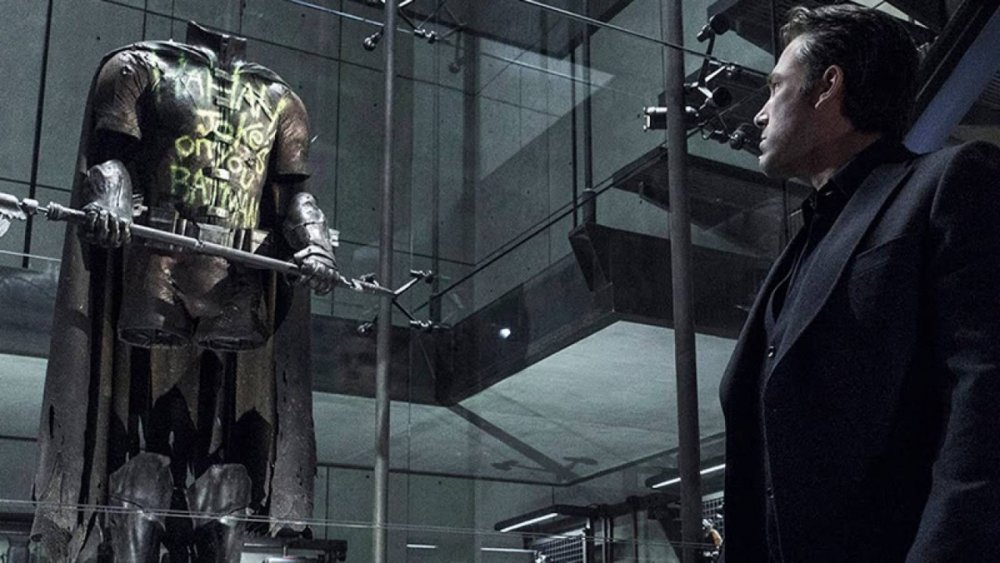 Warner Bros. Pictures
Zack Snyder was the creative voice who ushered in a new era for DC Comics-inspired films, starting when he directed 2013's Man of Steel. In lieu of a traditional Superman sequel, Snyder got an interconnected universe underway with Batman v Superman: Dawn of Justice, which began setting up the titular team of superheroes who came together for Justice League. Now, as those who have followed the Justice League saga for years know all too well, Snyder had to leave Justice League partway through filming due to a family tragedy, resulting in a film which fans now believe wasn't Snyder's true vision. 
Calls for the mythical "Snyder Cut" of Justice League — AKA, a version that hasn't been chopped up by the studio — have raged on for years. Earlier this year, HBO Max announced that the long-rumored director's cut would finally come to fruition thanks to a heavy investment from Warner Bros, and will now even be lengthened into a four-part miniseries, set to debut on the streaming service at some point in 2021. 
Since Snyder is no longer confined to a 150-minute runtime, he has a chance to delve into other aspects of the DC Extended Universe that have only been hinted at so far. By the looks of it, some fans believe the Snyder Cut could finally explore the darkest Easter egg we've seen so far in these newest DC movies — namely, the death of Robin, previously suggested by an ominous scene in Dawn of Justice.
While there's no confirmation yet about what Snyder will do, we can see that he's been active on social media, and one interaction could hint at what might be revealed in his cut of Justice League. 
Zack Snyder "liked" a Robin fan theory on Vero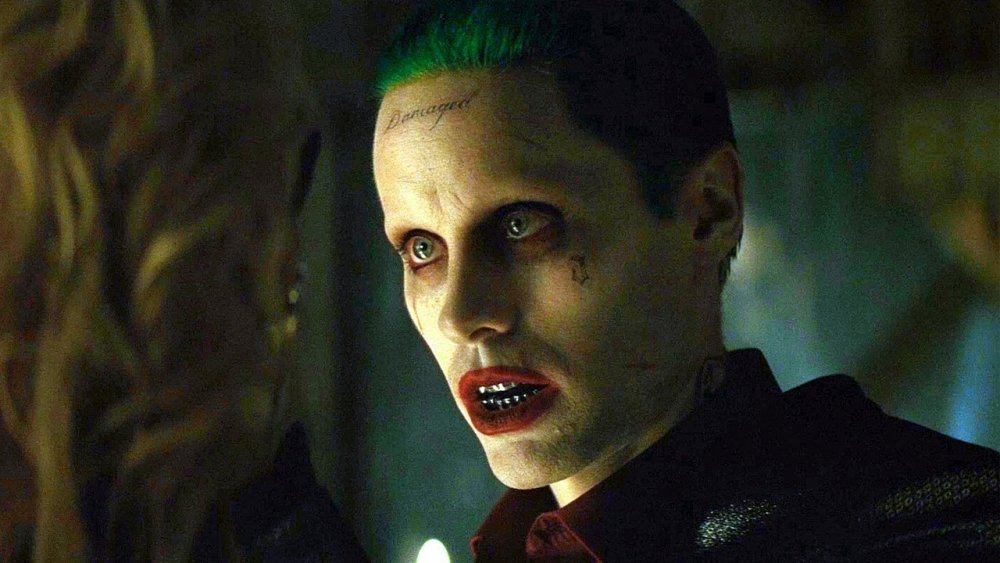 Warner Bros. Pictures
A refresher: In Batman v Superman: Dawn of Justice, there's a scene where Bruce Wayne (Ben Affleck) gazes upon Robin's old outfit, suspended above him, which appears to have been spraypainted by the Joker. This harkens back to the classic Batman comic book story line, "A Death in the Family," where the Joker beats Robin to death with a crowbar. In the comics, Jason Todd is the one who met his end at the Joker's hand — but in 2020, according to CBR, Snyder confirmed that his intention was that the murdered Robin was to be the original Boy Wonder, Richard "Dick" Grayson. 
More recently, a Vero user posted a couple of Twitter screenshots from @ForeverSquadDC in which the person lays out a series of events we could see come to fruition in Snyder's version of Justice League. The theory goes, "If Zack and David [Goyer] stick with the story of having Joker brutally beat Robin to death then set his body on fire then there's no doubt in my mind that it happened in Wayne Manor and the fire is what left the house looking like that." A follow-up tweet states, "Another thing to think about with this if true is that Joker probably knows Batman's true identity but chooses to keep it a secret as he doesn't want his twisted back and forth relationship with Batsy to end." 
The cherry on top of all this? Zack Snyder himself liked the post, which some fans have taken to mean there could be some validity to the theory. 
While a "like" on social media definitely isn't an official confirmation, it's intriguing to consider what Snyder could have in mind for his Justice League redo. We do know that Jared Leto is coming back for the reshoots. Perhaps there will be a flashback to a "Death in the Family"-type scene? We'll just have to wait and see, when Zack Snyder's Justice League comes out on HBO Max in 2021.