Why we never got to see a Dredd sequel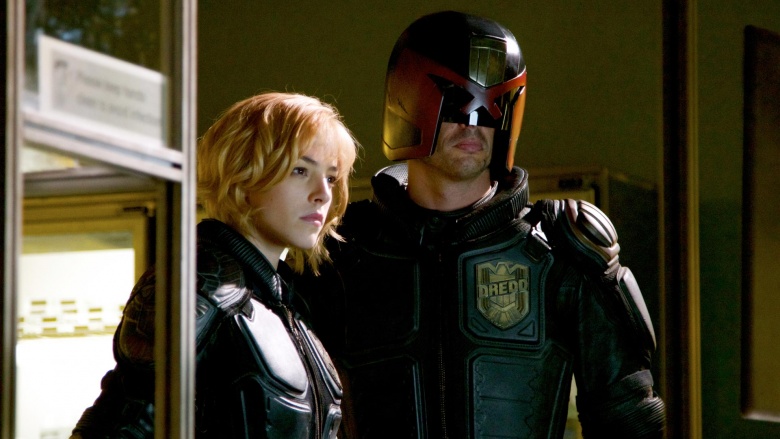 The 2012 film Dredd was surprisingly great. There's just one problem—pretty much nobody watched it.

Starring Karl Urban (Star Trek, Almost Human) as the iconic comic character Judge Dredd, who serves as judge, jury and executioner in the future-set world of Mega-City One, it tells a small story about overwhelming odds with a ton of blood-spattering action. "Certified Fresh" with a general consensus of awesomeness at Rotten Tomatoes, it's a taut, white-knuckle thriller that only scratched the surface of a fascinating world full of stories left to tell. Why have Dredd fans been left wishing for a sequel? Let's dig in.