Everything We Know About Nintendo Switch Cloud Gaming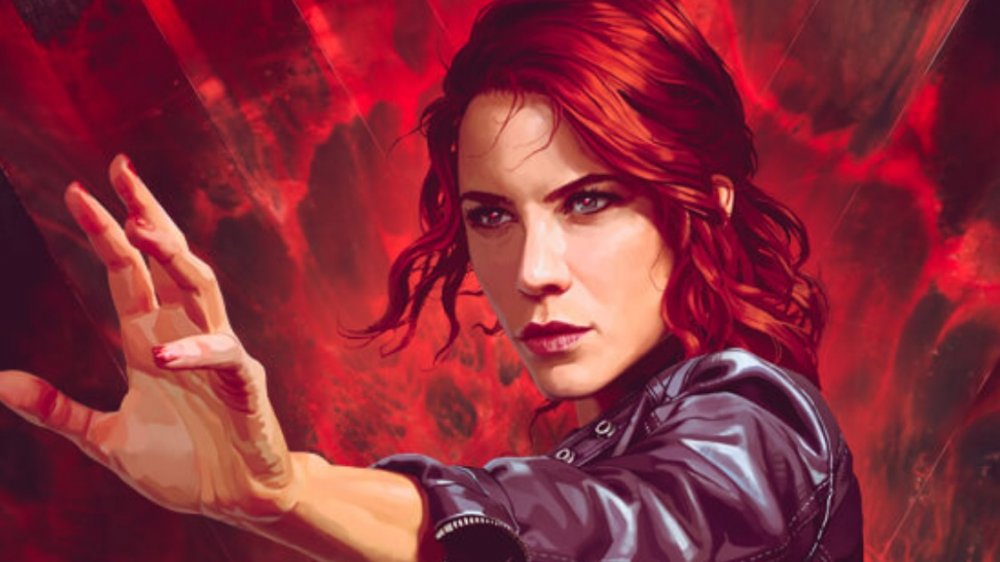 Remedy Entertainment
After an unexpected announcement hidden in a Nintendo Direct Mini presentation, the Nintendo Switch became the latest console to compete as a worldwide cloud gaming platform.
The stealth release of Control: Ultimate Edition as a streaming title through the Nintendo store and news of a coming port of Hitman 3 mean that Nintendo is entering a crowded cloud gaming field. Console creators such as Microsoft and Sony are facing off against each other — as well as game distributors like Google and Amazon — to find the best method for delivering high-quality visuals to any device with a strong internet connection.
While services like Google Stadia, Amazon Luna, Microsoft xCloud, and Sony PS Now all have established platforms, fees, and game libraries, the Switch's cloud gaming is a bit more mysterious. Building and maintaining a cloud network has yet to emerge as a priority for Nintendo, even though the shift could mean important changes for the Switch.
Here is everything we know about Nintendo Switch cloud gaming so far.
Nintendo has been experimenting with cloud gaming for years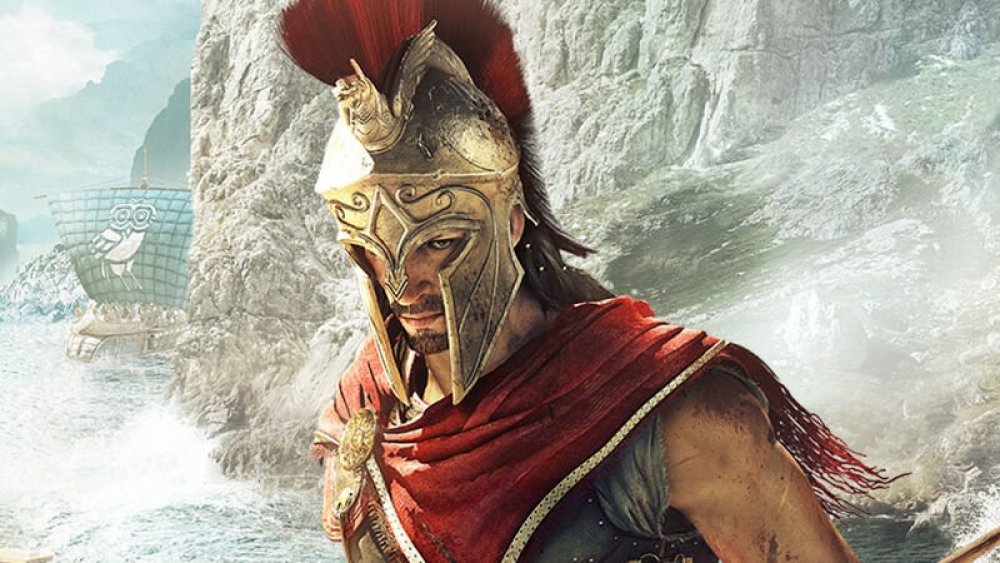 Ubisoft
While the arrival of a streaming version of Control: Ultimate Edition for Switch owners worldwide was a surprise, Nintendo's interest in cloud gaming isn't exactly new. The company has previously offered two games delivered to consumers through the cloud — but only in Japan.
In May 2018, Nintendo released a cloud supported version of Resident Evil 7 on the Switch for Japanese customers only. Gamers were given a 15 minute free trial of the title, mainly to test their internet connection, and then prompted to purchase the game for a price of about $20. While this cloud version also included all four DLC packs available at the time, the low price point and delayed release made Resident Evil 7 look like little more than a one-off experiment.
However, when Assassin's Creed: Odyssey launched worldwide on Oct. 5, 2020 for the PS4, Xbox One, and PC, it also began streaming from the cloud for Japanese Switch owners. This was an important insight into how cloud gaming could open new doors for the handheld console, giving Switch users a chance to experience the same AAA releases seen on systems with more powerful hardware.
Nintendo is using a unique pricing system for cloud gaming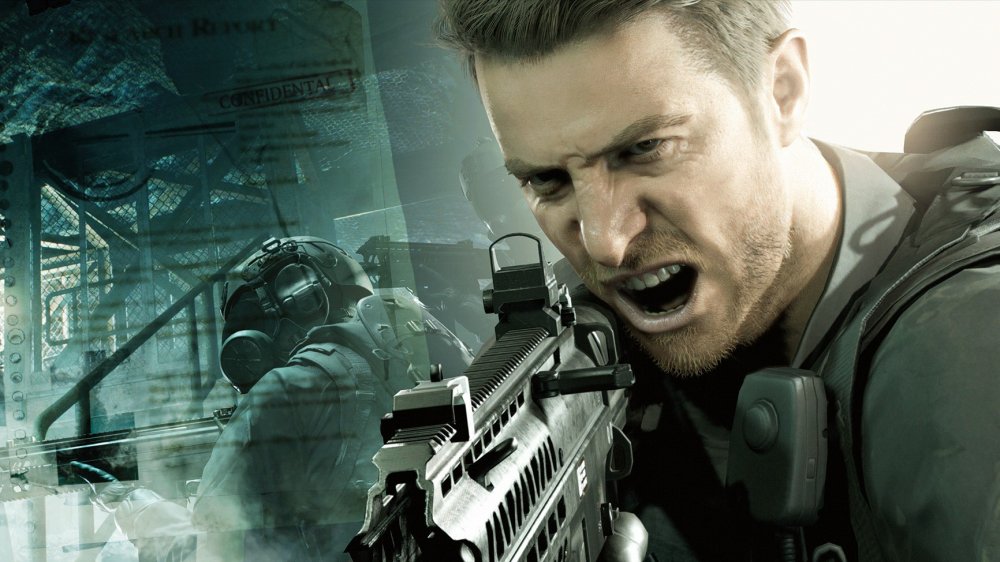 Capcom
One of the biggest differences between Nintendo's cloud gaming service so far and most of its major competitors is its pricing structure. The biggest names in cloud gaming at this point — Amazon Luna, Google Stadia, Sony PS Now, and Microsoft xCloud — all have one thing in common: monthly subscription pricing. These subscriptions range from $5 and $15, with add-ons such as Amazon Luna's upcoming Ubisoft gaming channel potentially raising the base price.
At this time, Nintendo has no such pricing options in place. The only way to stream Control: Ultimate Edition is to pay $39.99 for the Access Pass. While this may seem like a pretty great deal for an awarding winning 2019 title with all current DLC included, it is unclear how long this price will grant players access to the game.
When Assassin's Creed: Odyssey was in Japan, the game cost about $80 but had a time limit of 730 days of access, making it a sort of long term rental. In contrast, when Resident Evil 7 arrived on Switch, it cost just $20, but that access only lasted 180 days.