Insidious 5 Is Officially A Go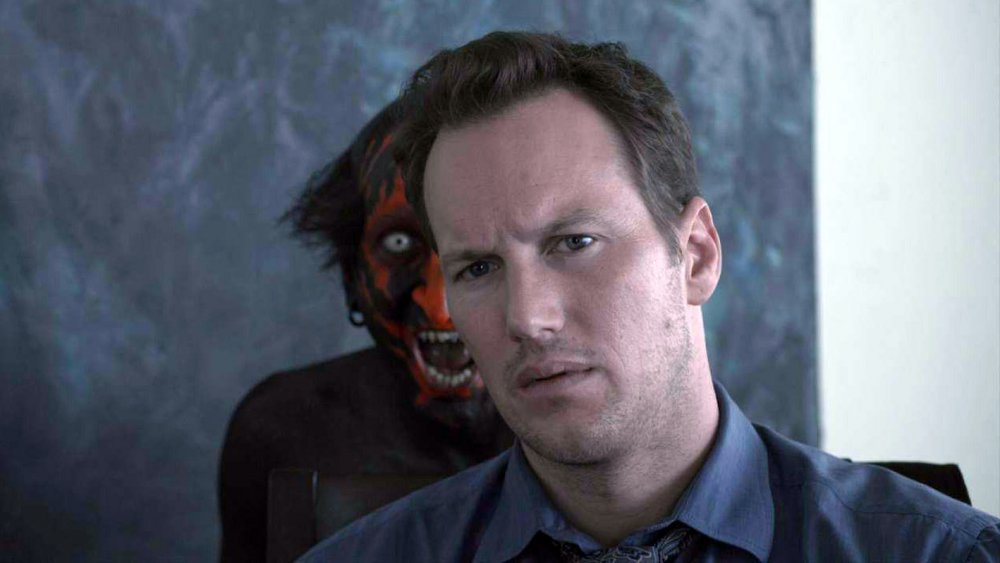 FilmDistrict
Apparently, Blumhouse Productions want to make sure their fans have a very happy Halloween. The horror movie super-producers just made the announcement that another film in the Insidious franchise is on the way. Better yet, not only is Patrick Wilson returning to star in the fifth installment, but he'll also be taking over the reins of the film and making his directorial debut, according to Deadline.
The first Insidious film was released in 2010 and was written and directed by Saw duo Leigh Whannell and James Wan. It scored solid reviews from critics, scared the hell out of audiences, and did well at the box office, all while quietly redefining the genre. More films that expanded the story of Josh and Renai Lambert (Wilson and Rose Byrne) and their son who has a connection to a demon realm called the Further, Dalton (Ty Simpkins), followed. While the second film was a follow up to the original, Insidious: Chapter 3 and Insidious: The Last Key were both prequels that only tangentially involved the Lambert family. 
With the news that Insidious 5 will see Wilson return to the franchise, it looks like the next installment is re-centering viewers in the story of the Lamberts. And although details are scant at the moment, the announcement of the new movie also gave fans a few small bits of information about what to expect in Insidious 5.
Patrick Wilson teases what's in store for Insidious 5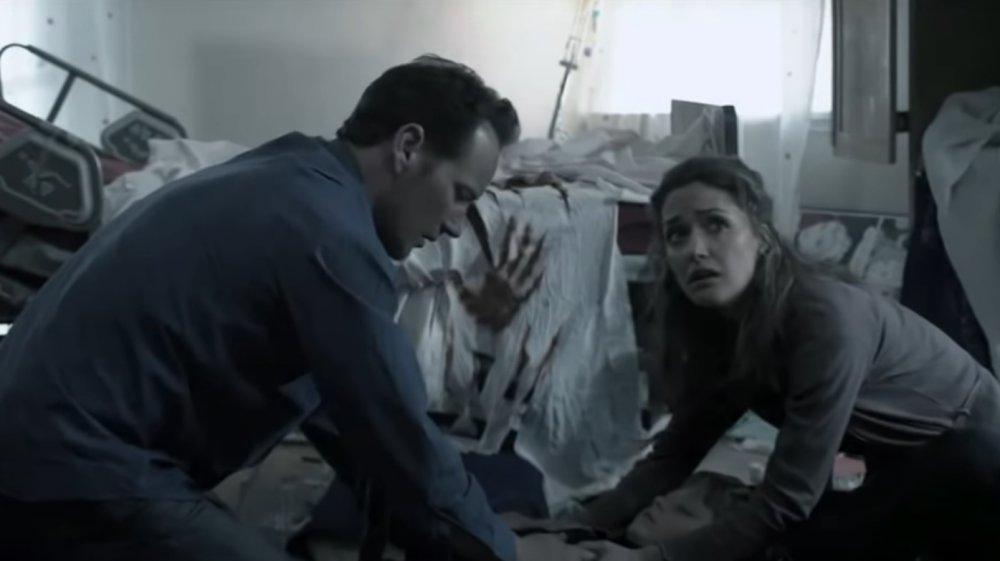 FilmDistrict
According to Deadline, the next Insidious film will take place a decade after the events of Insidious: Chapter 2. Dalton is grown up and off to college, but the Lamberts clearly aren't out of the woods just yet. 
Wilson spoke about the upcoming film, where he gave a small hint about what fans can expect from the fifth installment. The actor turned director said, "I'm honored and thrilled to be at the helm of the next Insidious installment, which will provide an amazing chance to unpack everything the Lamberts went through a decade ago, as well as deal with the consequences of their choices." 
Wilson went on to tease, "Into the further we go..."
Deadline reported that Simpkins will be returning to play the now grown-up Dalton, while Whannell provided the story for the script. There was no mention of whether Byrne and her incredible American accent would be joining her onscreen family in the next movie, however. We'll have to wait for more news on this horror pentequel.