Why You Should Be Excited About Netflix's Born To Be Murdered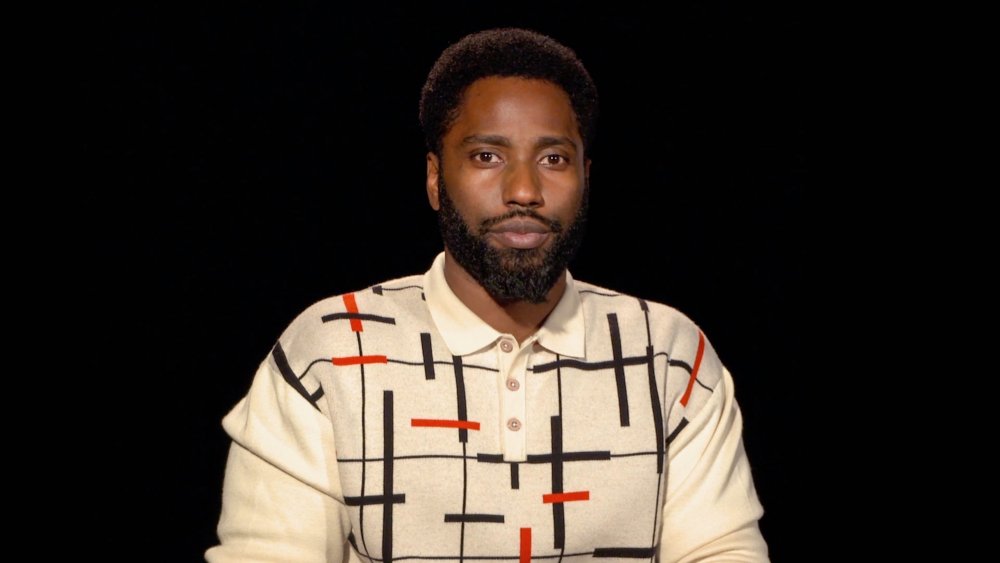 Getty Images/Getty Images
Rising star John David Washington of time bending Tenet fame is starring in Born to Be Murdered, a recent Netflix acquisition, along with Oscar-winner Alicia Vikander. Producing it is Luca Guadagnino, who's working with much of the crew from his Oscar-winning Call Me by Your Name. With such an acclaimed cast and crew, it's looking to be quite an exciting film.
In Born to Be Murdered, Washington and Vikander play a couple vacationing in Greece, where they find themselves involved in a violent conspiracy with tragic consequences, reports The Hollywood Reporter.
Guadagnino's colleague and Call Me by Your Name's second unit director Ferdinando Cito Filomarino is stepping into the directorial role. According to Deadline, Cito Filomarino stated, "Born to Be Murdered is my take on the manhunt thriller, as inspired by so many movies and books I always admired. I have worked for years in creating its specific tone and story with the tireless support of my writer Kevin Rice, and I am honored to have the extraordinary John David Washington join me to portray the restless and conflicted journey of such a special character."
Netflix picked up two of John David Washington's upcoming films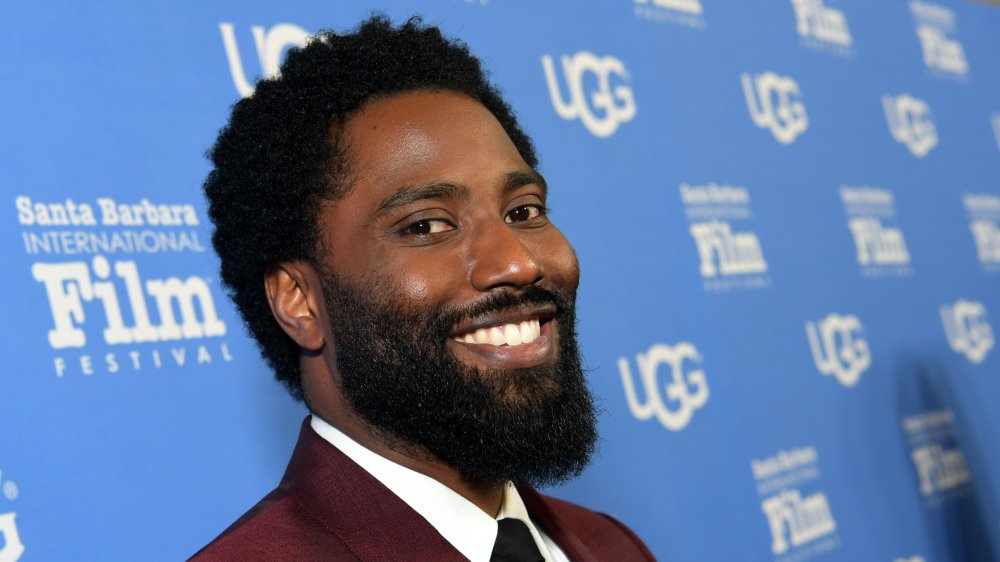 Emma Mcintyre/Getty Images
With little competition, John David Washington starred in the biggest movie of 2020, Christopher Nolan's spy film Tenet. Before that, he was nominated for a Golden Globe for Spike Lee's BlacKkKlansman and was a series regular on HBO's Ballers. Now, Netflix is betting hard on him, as they acquired two of his upcoming films: Born to Be Murdered and Malcolm & Marie.
Alongside Washington in Born to Be Murdered is Alicia Vikander, who won the best supporting actress Oscar for her part in The Danish Girl. You may also recognize her from 2018's Tomb Raider, Ex Machina, and The Man from U.N.C.L.E. Rounding out the rest of the main cast is Boyd Holbrook of Logan and Vicky Krieps of Phantom Thread.
"With this incredible cast and with my unique collaborators," Cito Filomarino stated, "Born to Be Murdered will be a fantastic experience that pushes genre to a new place." The film is set to be released in 2021.