Deaths That Dramatically Changed Movies And TV Shows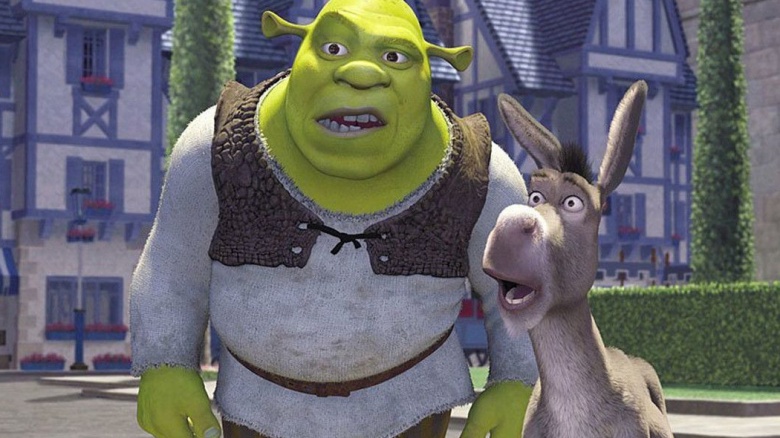 In Hollywood, the show really must go on, even when an actor dies midway through production. We've pulled together several sad instances in which movies and television shows have had to grapple with the sudden death of an actor, and the creative decisions they ultimately had to make to keep the project afloat.
Paul Walker - Furious 7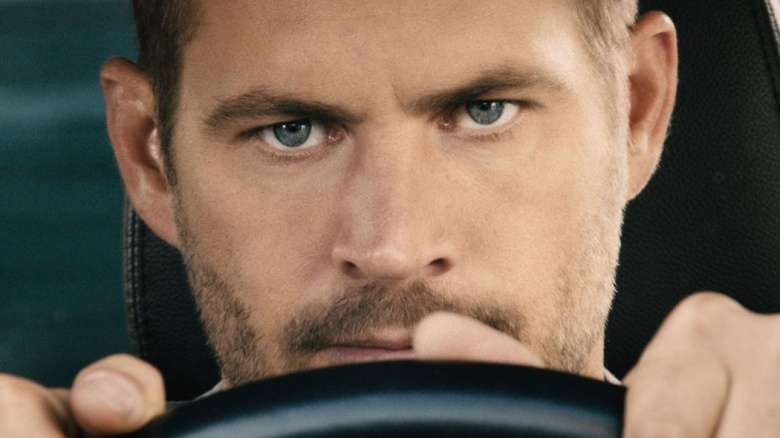 After Paul Walker died tragically in a car accident in December 2014, the people behind the incredibly popular Fast and the Furious franchise had to solve two problems: how to film the remainder of Walker's scenes for the franchise's seventh film, Furious 7, and how to keep the franchise going without his character. For Walker's scenes, the filmmakers ultimately used a combination of body doubles and stand-ins, which included Walker's brothers, Cody and Caleb. They also brought in help from the same CGI team who made The Lord of the Rings possible. As for the arc of Walker's character, Brian O'Conner, filmmakers opted to have him retire to be with his family, rather than kill him off.
Heath Ledger - The Imaginarium Of Doctor Parnassus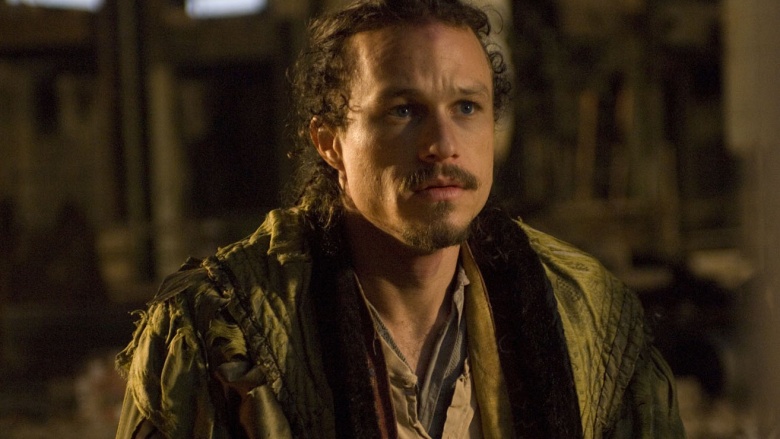 Terry Gilliam's surrealist epic, The Imaginarium of Doctor Parnassus, is about a man who tries to alter a bet he once made with the Devil. In 2008, Heath Ledger died from an accidental drug overdose while filming was still in-progress, leaving the movie's fate in question. After much thinking, the filmmakers finally decided to have three different actors—Johnny Depp, Jude Law and Colin Farrell—play Ledger's role during the film's fantasy sequences. Ledger's real-life sequences had already been filmed. Gilliam, who insists that no real changes were made to the script following Ledger's death, later revealed he wasn't sure the four-actor gimmick would work until he finally saw rough cuts of the movie. "It was such a great relief when we finally cut the film together and showed it to a couple of people," Gilliam told CNN. "They assumed it had been written to be done as [it has] been done. Now the film is seamless."
Chris Farley - Shrek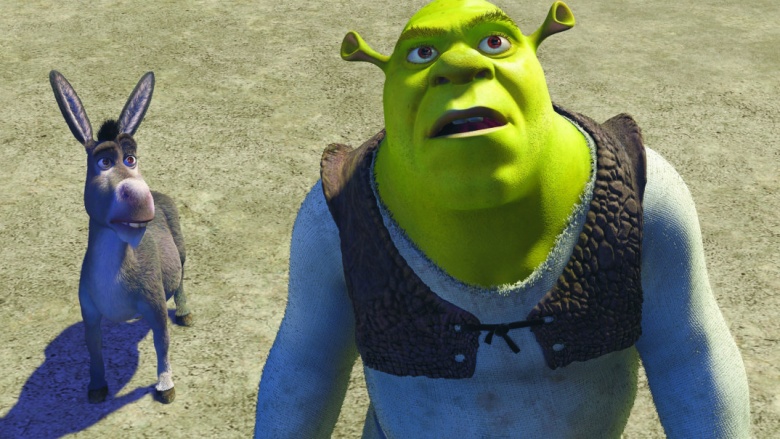 Believe it or not, Saturday Night Live icon Chris Farley was originally cast to voice the green ogre Shrek in the popular children's animated franchise that bears the character's name. In fact, he had already recorded a significant portion of voice work before he died from a drug overdose on December 18, 1997. The filmmakers ultimately determined that not enough of Farley's voice work could be made into a movie, and recast the role with another famous SNL alum, Mike Myers. Incidentally, rare audio of Farley voicing the role of Shrek hit the Internet in August 2015, revealing what could have been had Farley lived long enough to finish the job.
Cory Monteith - Glee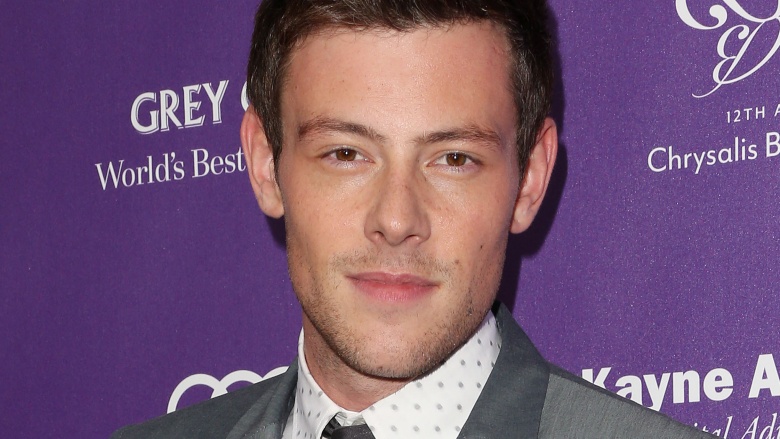 Getty Images
Cory Monteith's death from an accidental overdose in the summer of 2013 left the future of Fox's musical-comedy Glee in question. Two of season five's episodes, which did not feature Monteith, had already been shot, and the remaining storylines, which were said to revolve heavily around Monteith's character, Finn, would have to be reworked. The show ultimately decided to write Finn out of the show in season five's third episode, which begins with the character's funeral. The actual cause of Finn's death was never actually revealed—a deliberate decision on the part of the show's creator, Ryan Murphy.
Nancy Marchand - The Sopranos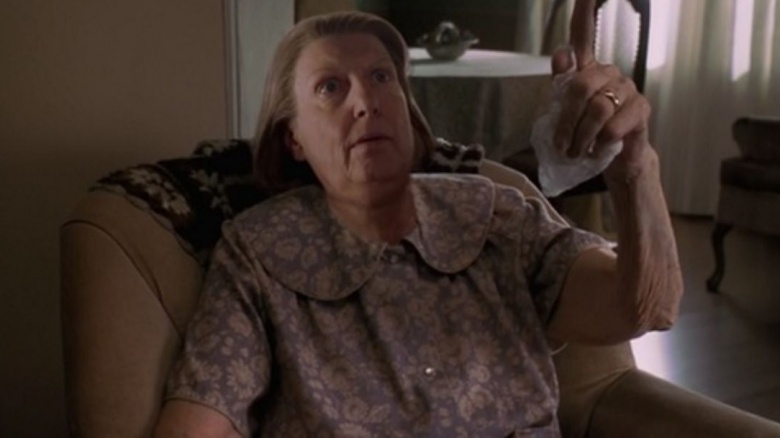 According to reports, Nancy Marchand was to play a major role in The Sopranos' third season, during which Tony (James Gandolfini) would attempt to persuade Marchand's character, Livia, from testifying against him in court. Sadly, Marchand died before production actually started, and so creator David Chase and team were forced to rework the season entirely, with much of the focus shifting to Tony's immediate family. With the help of computer technology and editing, however, the show was able to bring Livia back for one final scene before her character died in season three, episode two.
John Ritter - 8 Simple Rules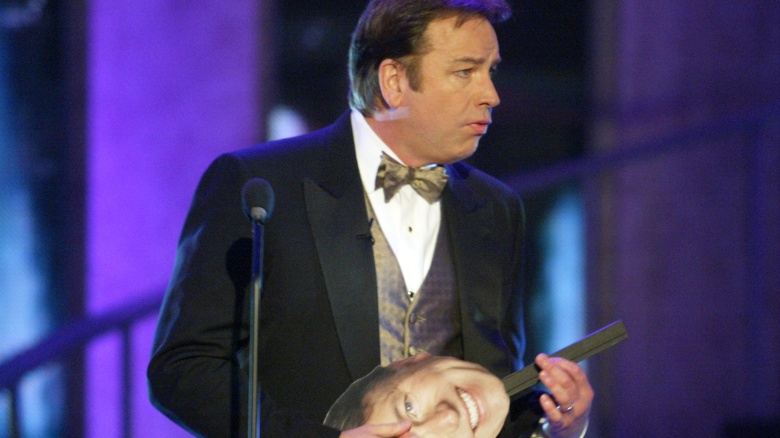 Getty Images
Actor John Ritter died three episodes into the production of 8 Simple Rules for Dating My Teenage Daughter's second season, forcing the show to rework its premise. Ritter's character was written out of the show, and actors James Garner and David Spade were brought in to play Katey Sagal's character's father and nephew, respectively. The show also shortened its title to 8 Simple Rules for its third and final season.
Andy Whitfield - Spartacus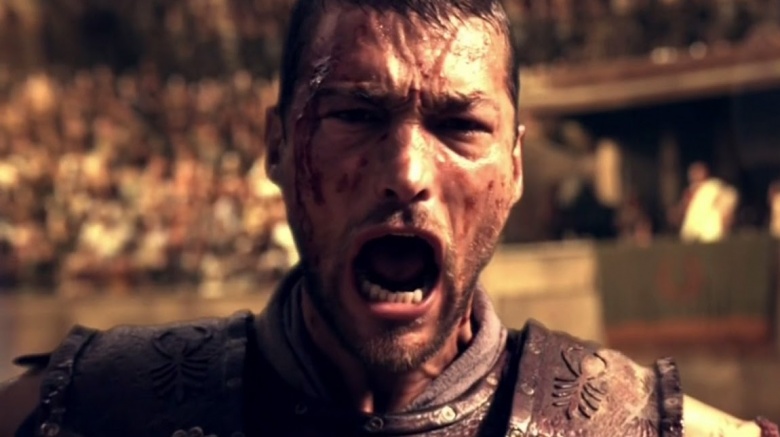 Starz Entertainment had the unfortunate task of finding a replacement to play Spartacus' title character after star Andy Whitfield was diagnosed with non-Hodgkin Lymphoma in 2010. He was replaced by different actors for the prequel, Spartacus: Gods of the Arena, while on temporary medical leave. But when his illness prevented him from returning for the show's second season, he was ultimately replaced by Australian actor Liam McIntyre. Tragically, Whitfield died on Sept. 11, 2011 at the age of 39.