J.J. Abrams Says Portal Movie Announcement Coming Soon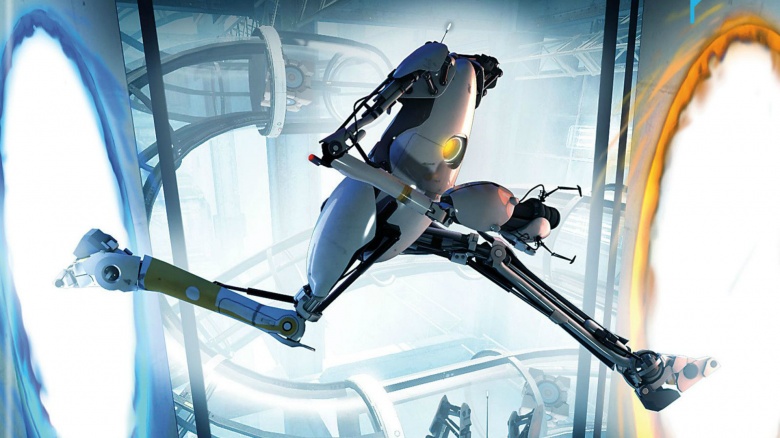 Electronic Arts
Apparently when J.J. Abrams isn't rebooting legendary sci-fi movie franchises, he manages to find time for video games.
According to IGN, Abrams has confirmed he's still developing big screen adaptations of Portal and Half-Life. He also revealed that we can expect an announcement about Portal in the near future. The movie plans were first discussed in 2013 (via IGN).
"We have a meeting coming up next week with [game developer] Valve," he said. "We're very active, I'm hoping that there will be a Portal announcement fairly soon."
So will the movies stick close to the storylines in the games? Abrams didn't unveil those details, but he did hint the films will be written by actual gamers.
"We are having some really interesting discussions with writers," he said. "Once you said you're doing a movie or show about a specific thing that is a known quantity, you start to find people who are rabid about these things. As someone who loves playing Half-Life and Portal, what's the movie of this? It's incredible when you talk to someone who just 'gets' it... it's really the seed for this incredible tree you're growing."
For those unfamiliar with Portal, it's about an Aperture Laboratories human test subject named Chell who must solve increasingly difficult puzzles on inter-spatial planes. She uses a special device to create portals between the planes.
Maybe the official announcement will provide more details about the story and cast. While we wait, check out video game movies that never got made and one fan theory about Portal that will make you see the game very differently.