How Much Paul Teutul Jr. From American Chopper Is Worth Today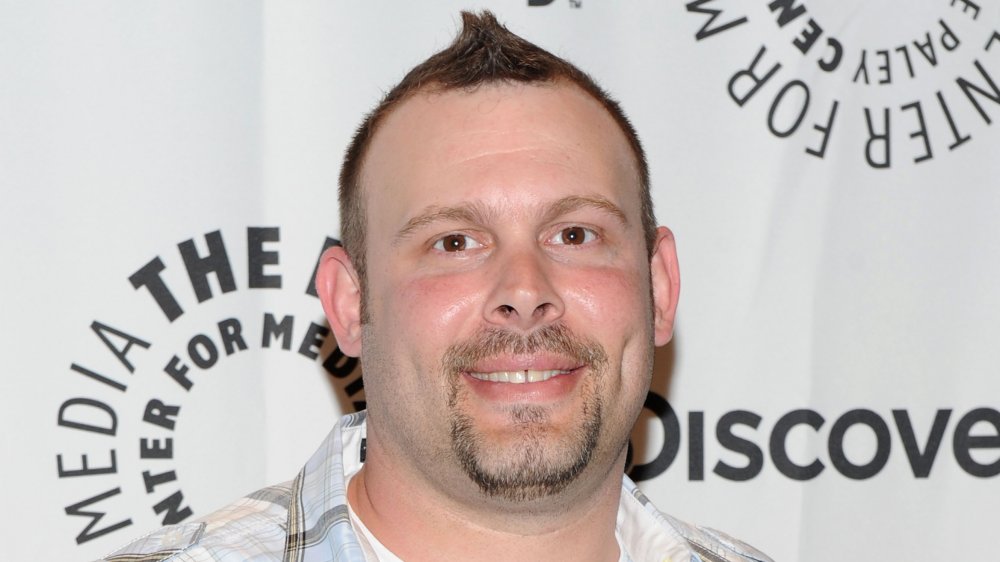 Jason Kempin/Getty Images
Reality shows have a reputation of being less than truthful, but every once in a while, you come across a reality TV show that's actually real. Discovery Channel's long-running custom motorcycle show, American Chopper, is such a show, in that its stars were genuinely awesome chopper makers who genuinely got on each others' nerves. The trailblazing workplace reality show revolved around the foul-mouthed Teutul family of motorcycle mechanics, and their knack for creating amazing two-wheeled contraptions was only matched by their tendency to escalate every situation into a full-on shouting match between Orange County Choppers head honcho, Paul Teutul Sr., and his eldest son, Paul Jr. 
These days, the cast of American Chopper is in a very different place from their heyday. In 2008, the regular disagreements between Senior and Junior reached their zenith in an explosive, chair-throwing shouting match that spawned a thousand memes, and led to the younger man parting ways with OCC and eventually setting up his own shop, Paul Jr. Designs. Thanks to contractual obligations, the show went on until 2012, after which Paul Sr. descended in a vortex of lawsuits and financial woes. But what about his son? Was Paul Jr. right to branch out on his own, or are his finances in deep trouble, as well? 
Let's take a look at how much Paul Teutul Jr. from American Chopper is worth today.
Paul Teutul Jr. is a millionaire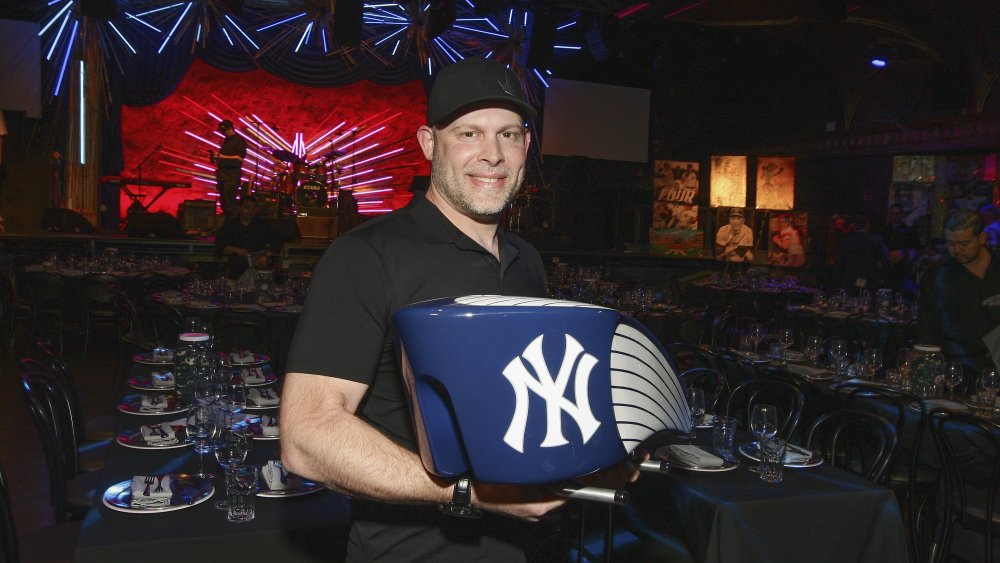 Mychal Watts/Getty Images
It's pretty hard to gauge just how much money there is in the custom motorcycle business, and judging by Paul Sr.'s problems — which have been so severe that he filed for bankruptcy in 2018 — you can definitely lose whatever you make. It looks like the OCC patriarch's younger son, Michael, also has his share of difficulties. In 2020, the two lost a lawsuit against a photographer who claimed they were using his artwork on their merchandise without permission (via Page Six).
Fortunately for Paul Jr., he seems to have done better than his father, and Celebrity Net Worth estimates his earthly possessions at a very decent $2 million. His Paul Jr. Designs continues to design some of the coolest choppers out there, and you might even have seen some of his more extravagant work on the big screen. In December 2015, Paul Jr. announced on his company's Facebook page that he built the intimidating motorcycles Bebop (Gary Anthony Williams) and Rocksteady (Stephen "Sheamus" Farrelly) ride in Teenage Mutant Ninja Turtles: Out of the Shadows.