New On Netflix, Amazon Prime, And HBO Now In October 2016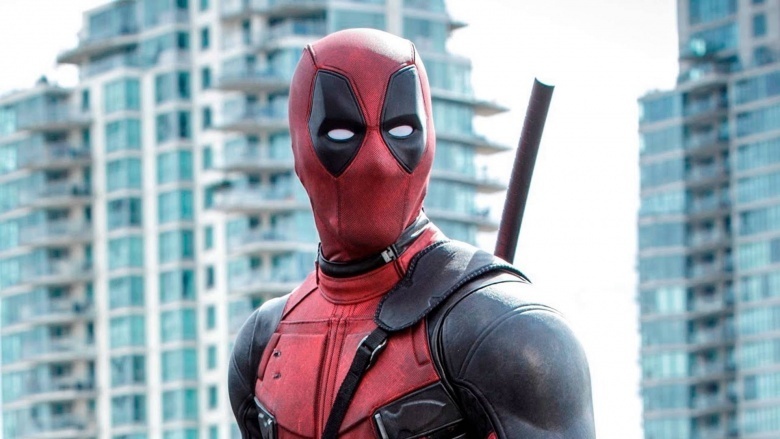 There are plenty of horror favorites set to arrive on the major streaming services in October, but the scariest thing about the new additions to Netflix, Amazon Prime, and HBO Now is that you probably can't watch all of them in 31 days–not with any device from this plane of existence, at least.
Netflix will debut American Horror Story: Hotel, six new episodes of the creepy British anthology Black Mirror, and the atmospheric ghost story I Am the Pretty Thing That Lives in the House. And that's just on top of new seasons of the CW's DC Comics series Arrow, The Flash, and Legends of Tomorrow.
At long last, Amazon Prime will add the final installment of the Hunger Games series, 2015's Mockingjay–Part 2, and Amazon is doubling down on horror with cult classics like Let the Right One In, I Saw the Devil, The Host, Final Destination, and V/H/S.
But HBO Now might have the most impressive lineup of the month with Deadpool, Poltergeist, 28 Days Later, and the premiere of the epic new original series Westworld, based on Michael Crichton's dystopic 1973 sci-fi thriller.
Check out what you'll be watching all month below and throw together your Halloween costume at the last minute. It'll probably just be a bunch of Jokers and Harley Quinns anyway.
Netflix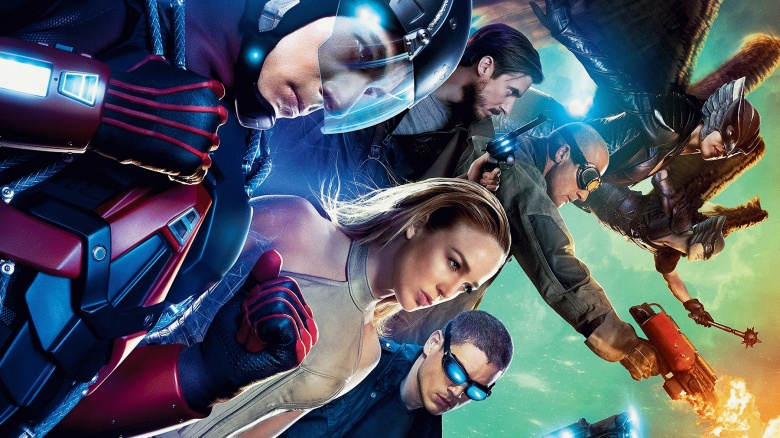 October 1A Cinderella StoryBarbershop 2: Back in BusinessBlue StreakBreakfast at Tiffany'sDazed and ConfusedDr. Dolittle: Tail to the ChiefFairy Tale: A True StoryFerris Bueller's Day OffGentleman's AgreementGhost TownGrizzly ManHow to Lose a Guy in 10 DaysMillenniumMurder Maps, season 2
My Little Pony Equestria Girls: Legend of Everfree
Once Upon a Time in the West
Oriented
Patton
Picture This!
Pooh's Grand Adventure: The Search for Christopher Robin
The Queen of the Damned
Quiz Show
Robotech (1985)
RV
Saving Mr. Wu
Snake Eyes
Snow Day
Sphere
Three Kings
Titanic
Unforgiven
The Uninvited
Unsealed: Alien Files, season 4
Without a Paddle
October 3–6
American Horror Story: Hotel
Arrow, season 4
Chevalier
Dartmoor
Dheepan
The Flash, season 2
The Grinder, season 1
iZombie, season 2
Killing
October 7
13th
Dinotrux, season 3
The Ranch, season 1 – part 2
Russell Peters: Almost Famous
The Siege of Jadotville
Supernatural, season 11
October 8–16
Being George Clooney
Chapo: el escape del siglo
Dark Matter, season 2
DC's Legends of Tomorrow, season 1
Glitch, season 1
Haters Back Off!, season 1
Justin Timberlake + The Tennessee Kids
Kuromukuro, season 2
Love Between the Covers
Mascots
The Originals, season 3
Power Rangers Dino Super Charge, season 1 – part 1
Project MC2, season 3
Sky Ladder: The Art of Cai Guo­Qiang
Vampire Diaries, season 7
October 21–26
Big Eyes
Black Mirror, season 3 – part 1
Containment, season 1
Doctor Foster, season 1
Jesus Camp
Joe Rogan: Triggered
Kung Fu Panda 3
Midnight Diner: Tokyo Stories
The Mr. Peabody and Sherman Show, season 3
Word Party, season 2
October 28–31
7 Años
Chewing Gum, season 1
I Am the Pretty Thing That Lives in the House
Into the Inferno
Skylanders Academy, season 1
The Fall, season 3
Trailer Park Boys: Out of the Park: Europe
Amazon Prime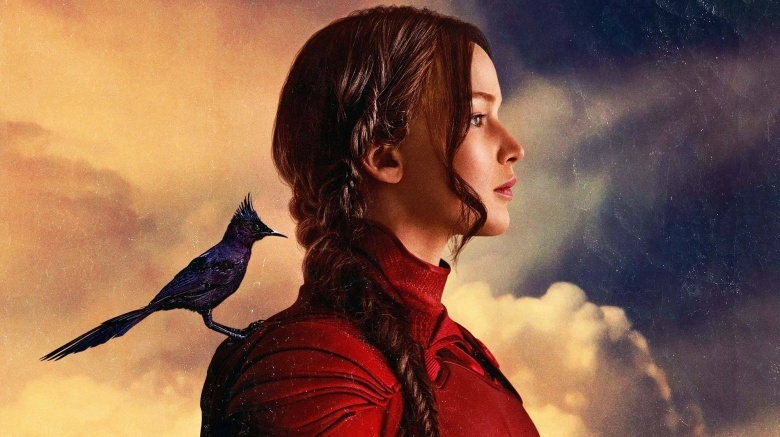 October 1AliceBacheloretteBananasBefore SunsetBefore SunriseThe Blood OrangesBlue Steel (1989)Bowling for ColumbineChinatownClassCongoCool ItCurse of the Pink PantherCandyman 3: Day of the DeadDead Men Can't DanceDeep ImpactThe Devil's AdvocateThe Dogs of WarDown TerraceDreamcatcherEverything You Always Wanted to Know About SexThe Falcon and the SnowmanA Feast at MidnightFinal DestinationThe GiftHappy GilmoreThe Host (English Subtitled)
The Hunger Games: Mockingjay–Part 2
I Saw the Devil (English Subtitled)
Island in the Sky
The Last Waltz
Let the Right One In (English Subtitled)
Lethal Weapon
Lethal Weapon 2
Lethal Weapon 3
Lethal Weapon 4
Lost and Delirious
Love and Death
I Am David
Joyride
Last Night
Malibu Beach
Malibu High
Married to the Mob
A Midsummer Night's Sex Comedy
Misery
Mission Park
Monsters
Mutant Chronicles
National Lampoon Presents Cattle Call
National Lampoon's Dirty Movie
National Lampoon's Dorm Daze 2: College
Nick of Time
North Dallas Forty
The Patriot
Peter and the Wolf
The Pink Panther
The Pink Panther Strikes Again
Pride and Prejudice
Quigley Down Under
Redacted
Revenge of the Pink Panther
Roger Dodger
Secretary
SFW
A Shot in the Dark
Slap Shot
Sleepaway Camp II: Unhappy Campers
Sleepaway Camp III: Teenage Wasteland
Son of the Pink Panther
Spanish Judges
Splinter
Stage Beauty
Stigmata
The Stoned Age
Stuart Saves His Family
Throw Momma from the Train
Timecrimes
Trail of the Pink Panther
Training Day
Troll
Troll 2
Trollhunter (English Subtitled)
True Colors
Tucker & Dale vs Evil
The Warriors
The Witches
V/H/S
Zombie Nation
October 3–14
Stonewall
American Horror Story, season 5
LEGO Jurassic World
The Dark Horse
Goliath (series premiere)
October 17–27
Louder Than Bombs
Spectre
Complete Unknown
October 28
Good Girls Revolt (series premiere)
HBO Now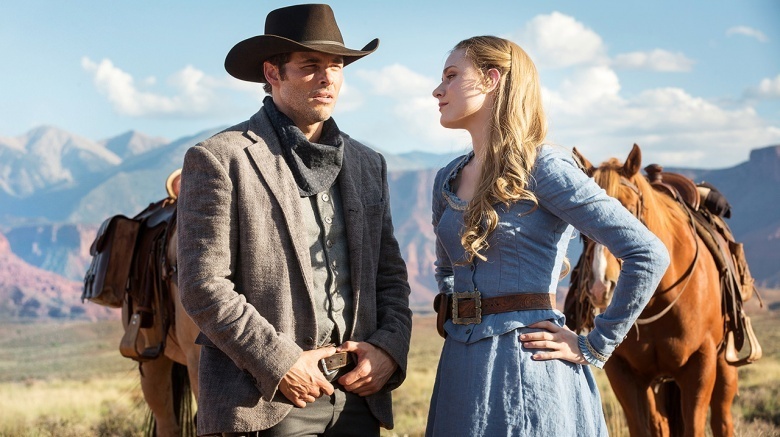 October 128 Days Later
A Kid in King Arthur's Court
An American Haunting (Extended Cut)Balls of FuryBride WarsCast AwayCocktailCop CarThe Cowboy WayCrocodile Dundee in Los Angeles
Deadpool
Demolition ManDrumlineEastern PromisesI Am Legend (Extended Cut)Jeepers CreepersThe Jewel of the NileJohn Carpenter's Ghost of MarsThe KingdomThe Place Beyond the PinesPoltergeist
(1982)
Repo Man
Romancing the Stone
Spider-Man
Spider-Man 2
We Were Soldiers
The Wedding Singer
October 2
Westworld (series premiere)
October 3–15
By the Sea
Class Divide
Divorce (series premiere)
Insecure (series premiere)
Joy
Ride Along 2
VICE News Tonight
October 17–29
Gods of Egypt
Magnifica '70 (season 2 premiere)
Mr. Right
Poltergeist – Extended Edition (2015)
Sesame Street (Halloween episode)
Tracey Ullman's Show (series premiere)