The Real Reason Muppets From Space Was Such A Challenge To Make - Exclusive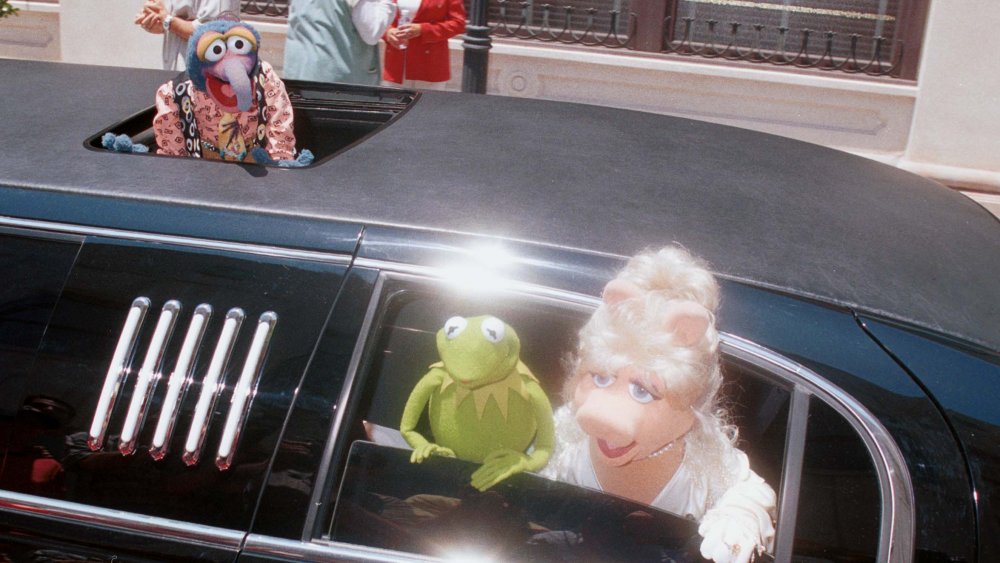 Denny Keeler/Getty Images
Director Tim Hill has had the wonderful opportunity to work in several different genres on both the big and small screens over the past 30 years, whether as a major collaborator on TV cartoons like SpongeBob SquarePants, Rocko's Modern Life, and KaBlam!, or at the helm of such live action feature films as the Easter Bunny tale Hop and the new family comedy The War with Grandpa.
One of Hill's biggest breakthroughs in the business, though, came in 1999 with his feature film directorial debut, Muppets from Space. And while Hill felt fortunate to land such an esteemed gig directing the Muppets, the project was also bittersweet — he wouldn't be collaborating with legendary Muppet creator Jim Henson, who died unexpectedly in 1990 at age 53. On top of that, Hill suspected that Henson's company was still suffering from the loss of their leader.
"It was hard. I think the company was still reeling from loss of direction, just [from the standpoint of], 'What do we do with this brand?'" Hill recalls in an exclusive interview with Looper for The War with Grandpa. "They'd had fights with Disney about selling the company to Disney. I don't know. So, it was in a bit of turmoil as far as I could tell."
From a creative standpoint, though, Hill says a lot of collaborators stepped up after the loss of Jim Henson, starting with his son Brian Henson, who "was leading the film part of their company," as well as the performer who gave life to such iconic characters as Miss Piggy and Fozzie Bear.
"I guess I really wish I'd met Jim. He seemed like such a cool guy. But Frank Oz was very good. He was sort of the conscience of the Muppet brand after Jim passed. He was really helpful to me, too," Hill says. "Brian was great, though. They were all really supportive. We had Kristine Belson, who now runs Sony Animation, and Stephanie Allain. [But Jim Henson], he was such a creative spirit."
Choosing the right script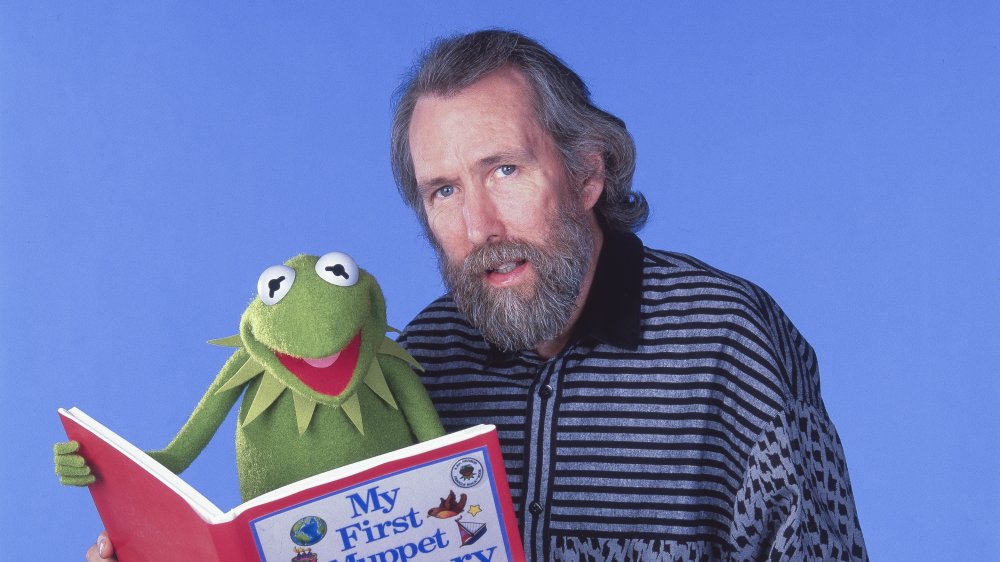 Michel Delsol/Getty Images
Hill says there was no doubt that Henson's creative spirit was felt everywhere throughout the company during his time on Muppets From Space. "What's nice with the Muppets is they have a great team. They had the Muppet Shop. They had the Creature Shop. They had all these props. Everyone was really great, and they all knew how to make the movie," Hill recalls. "You have to put the set up on four-foot risers, so they can put their arms in the air and be at the same height as the actors. All of that work, they'd done before."
Perhaps the biggest challenge of making Muppets from Space, Hill says, was deciding on which story to tell.
"It was tough because there were two scripts. They hadn't decided which one they wanted to do. One was Pigs in Space and the other was Muppets from Space," Hill remembers. "They were both funny. It was just they couldn't quite make up their mind. [They were asking], 'Should we do the Gonzo story, or where do they come from? Or should we do a pure space parody, goofy Pigs in Space movie?' What they went with, I think they made the right choice."