Why These Criminal Minds Moments Meant So Much To Joe Mantegna - Exclusive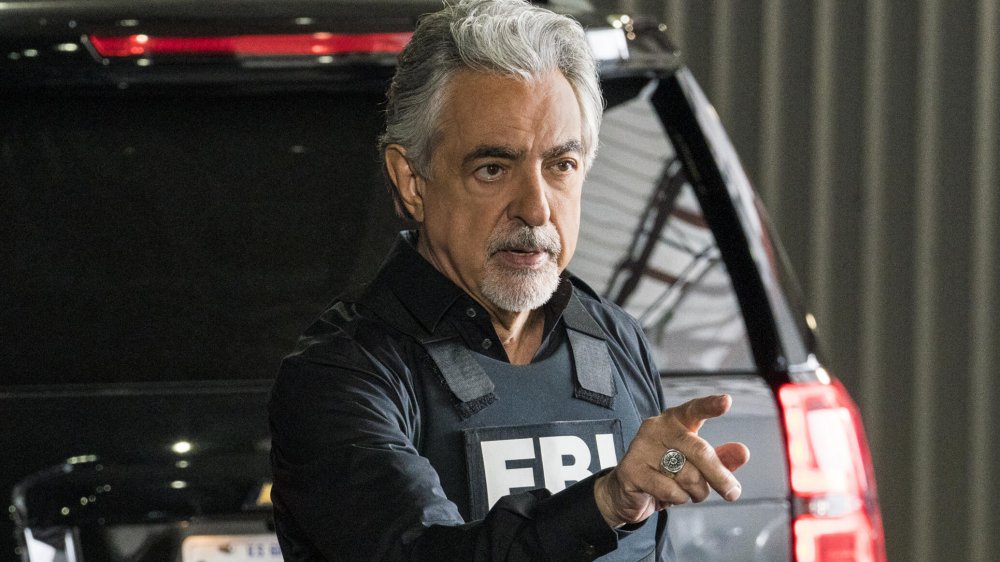 CBS Television
Actor Joe Mantegna has had a long and storied career in film and television, appearing in pop culture juggernauts ranging from the Godfather film trilogy all the way to The Simpsons. In 2007, he took on a role that would define over a decade of his acting life, succeeding Mandy Patinkin on the CBS procedural drama Criminal Minds. As FBI Behavioral Analysis Unit Agent David Rossi, Mantegna anchored the popular series all the way through its conclusion in February 2020, leading its team of profilers as they tackled dozens of cases and navigated their own personal issues.
In a run that long and successful, there are bound to be plenty of highlights. For Mantegna, however, the most memorable moments are less about a particularly well-written line or a specific acting beat than they are about the people with whom he shared the screen. With Criminal Minds' series finale fading in the rearview, it seems like a perfect time for reflection, so we jumped at the chance to talk to Mantegna about two peak moments — and two particular costars — that made the Criminal Minds experience special for him.
Joe Mantegna's father-daughter moment on Criminal Minds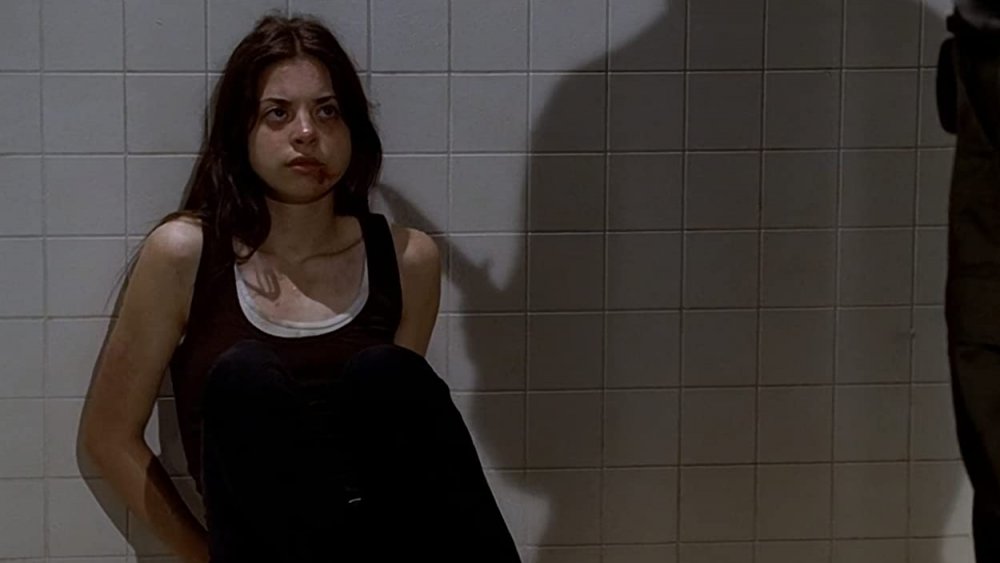 CBS Television
Many parents have brought their offspring along to their workplace for Take Your Daughter(s) and Son(s) to Work Day, but for Mantegna, having his daughter Gia on the Criminal Minds set was about much more than a passing visit. Instead, the actress took an active part in the proceedings, portraying abduction victim and eventual unsub Lindsey Vaughan. Speaking with Looper, Mantegna cited working with Gia as one of the absolute best moments of his Criminal Minds run.
"The producers came to me and said, 'We know who your daughter is, we've seen some of her work. There's this role that we think she'd be really good for if you don't mind her playing it,'" recalled Mantegna. "She was only 17 at the time, and it was to play a daughter of a hitman. And it was a kind of dark episode, and her character is somewhat dark, in the sense that she was obviously strongly influenced by her hitman father. I said, 'Hey, no, look — I'm very open about all that. If she wants to do it, if you approach her and you like her for the role, go for it.' So she did it, and it was great to work with her on the show like that."
Of course, any avid Criminal Minds viewer knows that's not the end of the story, as Lindsey Vaughan would return in dramatic fashion. 
"What kind of completed that circle was that, 10 years later, they came to me and said, 'Okay, we've got this idea.' They thought, 'Wouldn't it be interesting to see what happens to a character like that 10 years later?'" Mantegna said. "So, they brought her character back and did a whole arc with her. And you see that she has obviously been influenced by her father's lifestyle, and the father has actually cleaned up his act, but she's taken the reins. To be able to do that in my occupation, to cross over to part of my real life that way, is great."
Joe Mantegna's bond with Meshach Taylor found its way to Criminal Minds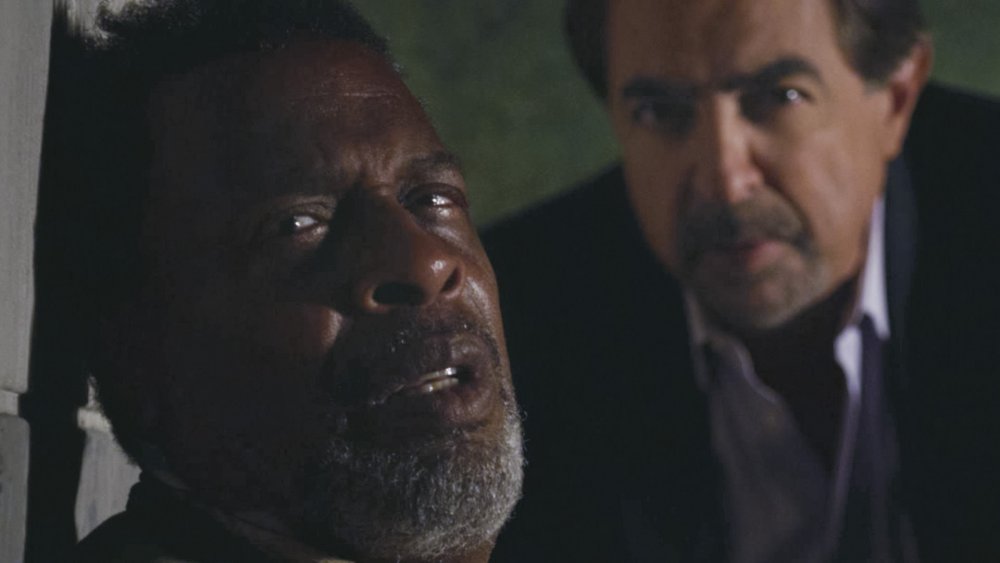 CBS Television
The other Criminal Minds guest star who made a major impact on Joe Mantegna wasn't a member of his family — but only just. 
"There was a whole arc that dealt with a character who was my sergeant in Vietnam, played by Meshach Taylor, who in real life was one of my dearest and closest friends from 1969 on," Mantegna remembered. "When I got on the show I thought, 'Wow, wouldn't it be great? Because he's such a wonderful actor, and most of his past career was done in comedy mostly, and nobody knew the serious acting jobs he had. Let me see if I can come up with a scenario where he can do an episode of the show.' And I do a lot with the military anyway, so it was perfect."
Mantegna was happy with the episode, but it was given extra meaning when Taylor was diagnosed with colorectal cancer the following year. 
"It was so wonderful to be able to do that," Mantegna told Looper. "But the following year, he contracted cancer, and we thought it would be good to do a follow-up episode. So, we did, and he was getting treatment all during the time we shot that second episode. I directed that episode, and there were a lot of scenes from that episode that paralleled him and I in life. There are scenes in which I've got my arm around his shoulders and stuff as if he was my officer friend from Vietnam, with people not knowing he's also one of my closest friends in life. He's godfather to my kids, I'm godfather to his kids."
After Taylor's tragic passing in 2014, Criminal Minds paid one final tribute to Mantegna's fallen friend. 
"I was fortunate enough to have Criminal Minds allow me to finish that saga," Mantegna said. "So, we did a third episode, and I also directed that one, and it dealt with the death of that character. We do a whole Marine funeral, and I flew two real Marine generals in from Washington, D.C. to be part of the funeral. I used real Vietnam veterans as if it was our squad from Vietnam, and they attended the funeral. So there was a lot of life imitating art, and art imitating life going on in that episode. Whenever I see that episode, that's so meaningful for me, because I'm not saying goodbye just to that character, I'm saying goodbye to one of my closest friends in the world."