Herschell Gordon Lewis, 'Godfather Of Gore,' Dead At 87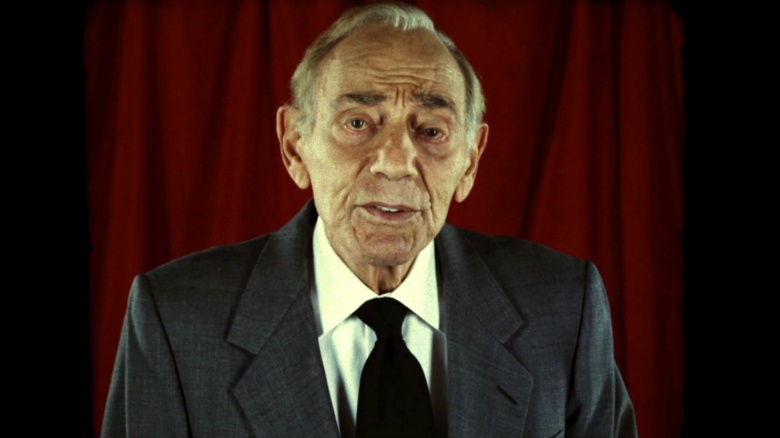 Imagination Worldwide
Horror legend Herschell Gordon Lewis, widely regarded as the "Godfather of Gore," died Monday (Sept. 26), according to Something Weird Video (via Variety). He was 87.
Lewis directed 1963's Blood Feast, a gore-filled exploitation flick that paved the way for the splatter genre of the '60s and countless horror films to follow.
Born in Pennsylvania, Lewis spent years working as a teacher and in the advertising field before he went into the movie business. He directed a string of "nudie cuties" like 1961's Living Venus and 1963's Boin-n-g, then shifted focus to horror with the game-changing Blood Feast.
Back then, Variety called the movie "an insult even to the most puerile and salacious of audiences," but his low production costs and fearless approach to taboo subject matter helped fill grindhouse cinema marquees with evocative titles like A Taste of Blood, Scum of the Earth!, and She-Devils on Wheels.
Lewis took an extended break from movies after 1972's The Gore Gore Girls, but returned in 2002 with Blood Feast 2: All U Can Eat.
In addition to directing, he taught college literature, worked in radio, and wrote several books about marketing and copywriting.
Guardians of the Galaxy director James Gunn, who also wrote 2004's Dawn of the Dead, shared his condolences on Twitter, saying Lewis "changed cinema."