Why Sokka From The Last Airbender Looks So Familiar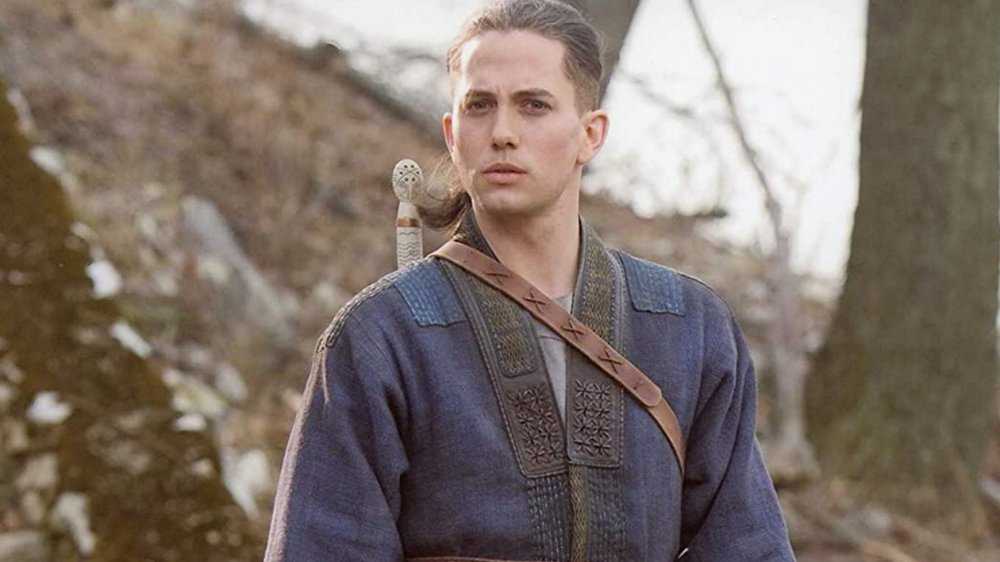 Paramount Pictures
More than a decade after the movie premiered, The Last Airbender is still a controversial film, with many fans of the beloved cartoon that inspired it, Avatar: The Last Airbender, being left unsatisfied. The movie won a few "accolades" at the 31st Golden Raspberry Awards, including Worst Director for M. Night Shyamalan, which demonstrates the general disdain for the film. The popularity of the cartoon series made The Last Airbender one of 2010's most highly anticipated films, but the final product fell short of fans' expectations.
Still, the cast featured some notable names. Dev Patel, the star of Slumdog Millionaire, played Prince Zuko. Nicola Peltz had a leading role as Katara. But some fans might be unsure where they recognize Sokka, who is brought to life by an actor named Jackson Rathbone. This actor has an impressive background, though, and there are a number of places you've probably spotted him, including Twilight.
Jackson Rathbone was one of the 'Beautiful People'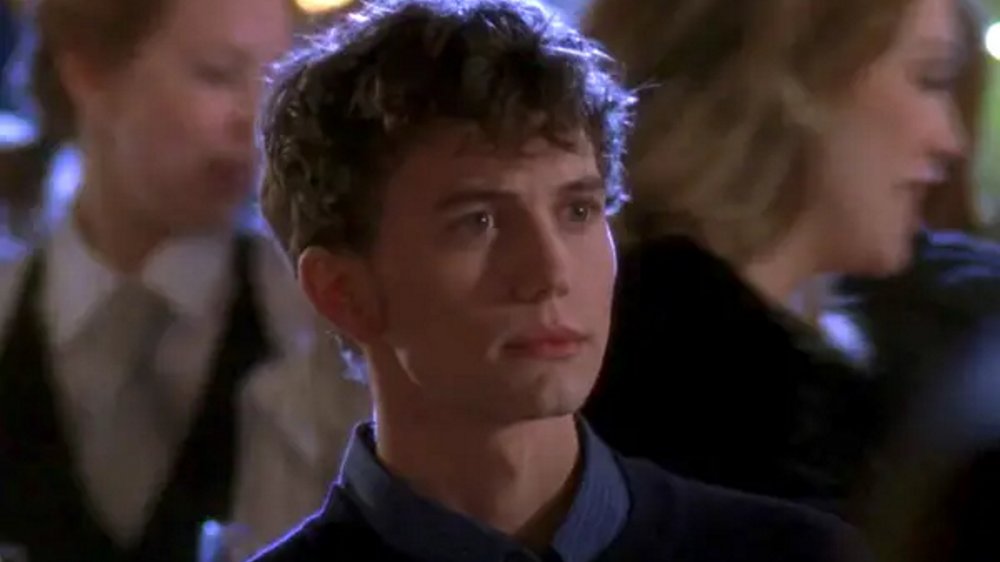 ABC Family
Rathbone's first major role came on Beautiful People, an ABC Family series that ran for two seasons from 2005 to 2006. The show's executive producer, Paul Stupin, held the same role on Dawson's Creek, the famous teen drama that inspired many others, and Beautiful People centered on Sophie (Sarah Foret), Karen (Torrey DeVitto), and their mother, Lynne (Daphne Zuniga), who move to New York City after the girls' father abandons his family in favor of his mistress. The Kerr family explores life in the Big Apple, and Nicholas Fiske (Rathbone) quickly becomes an important part of Sophie's life. 
Nicholas, the heir to a publishing company, is a wealthy jock at Brighton School, the private school Sophie earns a scholarship to attend. He is in love with Sophie, but he constantly has to battle Gideon Lustig (Ricky Mabe) for her heart, as the three of them are tangled up in a heated love triangle.
You definitely saw Jackson Rathbone in Twilight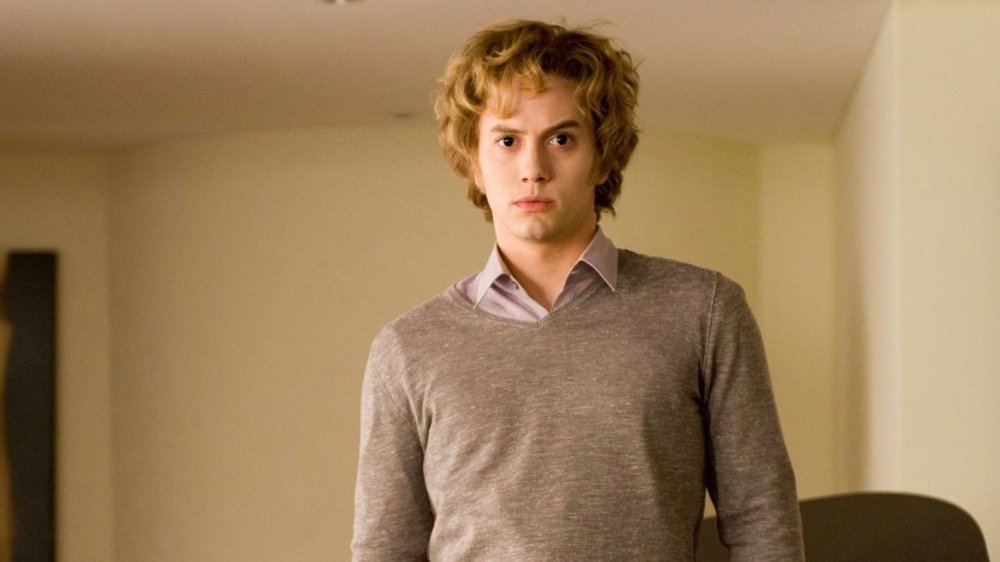 Summit Entertainment
Rathbone got his big break when he was cast as Jasper Hale in Twilight. Jasper had a recurring role in the overall Twilight saga, appearing in every installment of the series. 
Jasper is an adoptive brother of Edward Cullen (Robert Pattinson, who famously hated making the franchise) and they're both members of the Cullen family of vampires. He's a former Confederate solider, and he has years of experience training vampires. This background comes in handy, when the Cullens must battle the Volturi, a powerful group of evil vampires. More than anyone else in the family, Jasper struggles with his desire for human blood, but he controls it so he can remain with his wife, Alice (Ashley Greene) in the family unit. Jasper tries to attack Bella (Kristen Stewart), but Edward protects her from his ravenous brother.
Compared to the rest of his career, Rathbone's role in Twilight still stands out, because of the series' immense popularity and commercial success.
Finding Carter (2015)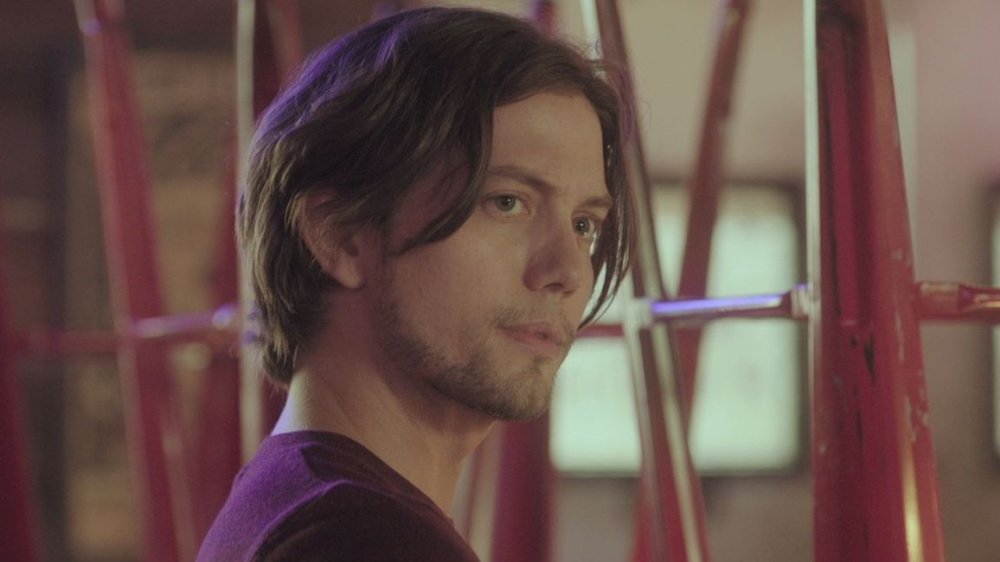 Viacom Media Networks
Rathbone landed another recurring role on Finding Carter, an MTV teen drama that focuses on the life of Carter Stevens (Kathryn Prescott), a girl who was abducted from her biological parents and raised by her kidnapper, Lori (Milena Govich) for 13 years. This emotional plot is, of course, wrapped in the usual inclusion of romantic relationships. 
Rathbone doesn't come into play until season 2. He's introduced as Jared, the owner of the bar where Carter works. The two of them develop feelings for each other, and they start dating. Jared quickly becomes a character with questionable morals, when Carter learns that he's secretly married — so her relationship with him is an affair. Plus, when someone dies of a drug overdose on Jared's watch, he hides the body, and he turns out to be a drug dealer. Lori ultimately kills Jared to protect Carter from him, ending Rathbone's run on the show.
The Last Ship (2017)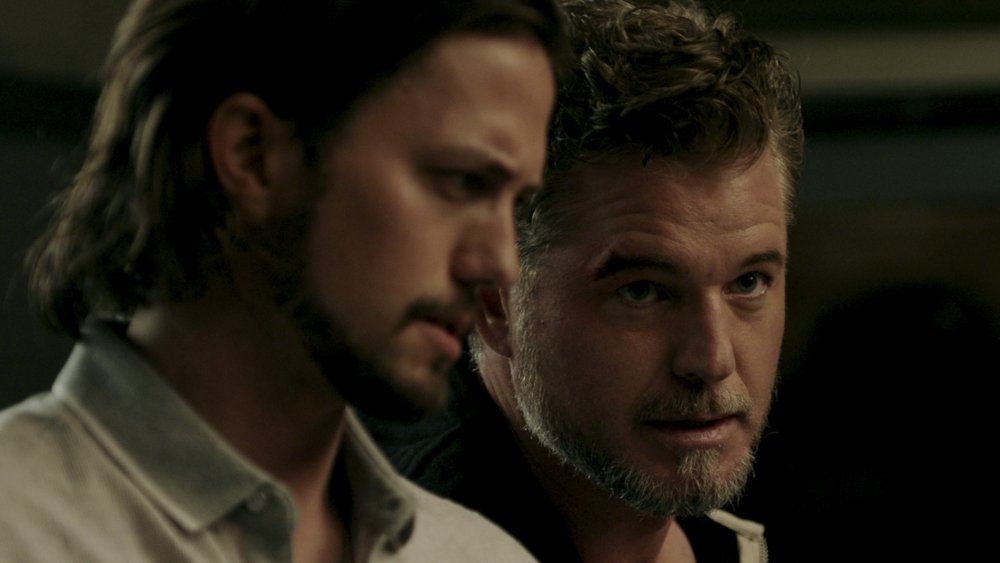 Warner Bros.
Rathbone's most recent role on television came on The Last Ship, a TNT original series that's based on a novel of the same name by William Brinkley. This post-apocalyptic action drama ran for five seasons, and explored a world where a virus had killed 80 percent of the population.
Rathbone is in eight episodes of season 4. He plays Giorgio Vellek, a cruel criminal that runs a fight club and steals food from people in order to motivate them to fight. Vellek is a power player in Greece, and he has plenty of goons to protect his interest. During season 4, Vellek, along with several other factions, is looking for seeds with immunity to a Red Rust virus that threatens global ecosystems. Vellek turns out to be a somewhat sympathetic character, as his father is an evil scientist, who hopes to ease his test subjects' aggressive behavior. Giorgio refuses to betray his father, but he is killed during a battle between ships.