Star Wars: Jyn Erso's Rogue One Mom Revealed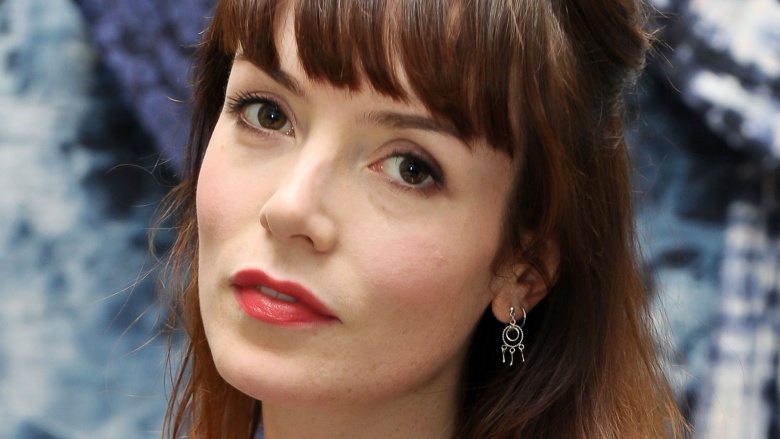 Getty Images
In the Star Wars universe, parentage tends to be a little murky. But we now know who will play the mother of Felicity Jones' Jyn Erso in Rogue One: A Star Wars Story.
Irish actress Valene Kane revealed in an interview with Belfast Live (via ScreenRant) that she plays Lyra Erso in Gareth Edwards' upcoming anthology flick. She's best known for playing Rose Stagg on the U.K. TV series The Fall.
"I grew up watching Stars Wars and I didn't believe it was happening until I was filming in Iceland," said Kane. "It has a really edgy independent vibe."
As ScreenRant points out, because Kane (who is 29) is actually three years younger than Jones (32), it's widely assumed that we'll only see her Rogue One character in flashbacks. That would suggest that Lyra already met her maker before the events of the movie.
Mads Mikkelsen, who plays Erso's father Galen Erso, previously told London Evening Standard that "we jump back and forth in time" in the film. So it's probably during a trip to the past that we'll encounter Kane's character.
Rogue One arrives in theaters Dec. 16. Check out everything we think we know about it and other Star Wars characters we'd like to see in it.