Confusing horror movie endings explained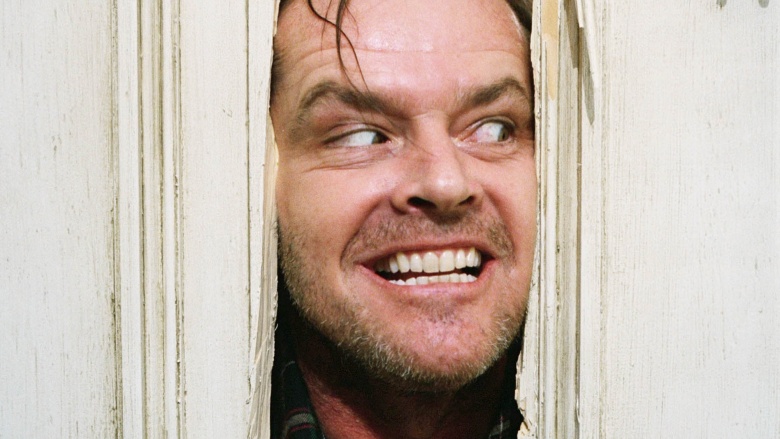 We've seen everything come and go when it comes to horror flicks: aliens, werewolves, vampires, the Saw films, Asian ghost stories, and even killer dolls. After all the crazy things that have haunted our nightmares over the years, there are still a handful of scary movies whose endings left us scratching our heads. We've already explained a bunch of other confusing movie endings, but this time we're in for some frights and fears as we explain some of the horror genre's more detabable and obscure closing scenes.

Warning: Some of the videos below feature NSFW language and content.