Here's What Fans Say Is Missing From Disney's Galaxy's Edge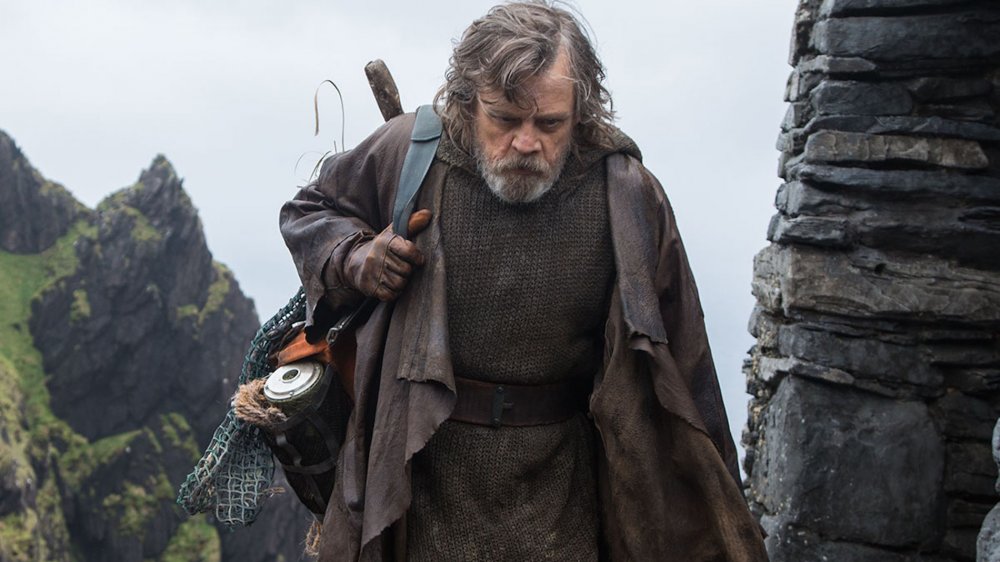 Disney/Lucasfilm
When Disney purchased Lucasfilm and, by extension, Star Wars in 2012, it was inevitable that the media powerhouse would go all-in on its use of their newly acquired property. New movies and TV shows were all but confirmed, even before any official announcements came about — then came the theme park attractions. Star Wars Galaxy's Edge — a theme park dedicated to all things Star Wars, arrived at Disney World after two years of development. The enormous Disney Parks expansion opened in the summer of 2019, welcoming guests to a whole bunch of new attractions, rides, concession areas, and even a full-scale Millennium Falcon. 
The park looks like it came straight from a galaxy far, far away, from the characters strolling around the streets to the Aurebesh-labeled soft drinks. That doesn't mean it's perfect. Even before the pandemic hit, attendance was down quite a bit from what Disney had anticipated for Galaxy's Edge, which was especially evident during the typically crowded summer months. Even worse, many new visitors who made the trip weren't impressed with everything the park had to offer, making clear that Galaxy's Edge is missing some pieces that hold it back from reaching its fullest potential as every Star Wars fan's fantasy.
Galaxy's Edge feels too still and lifeless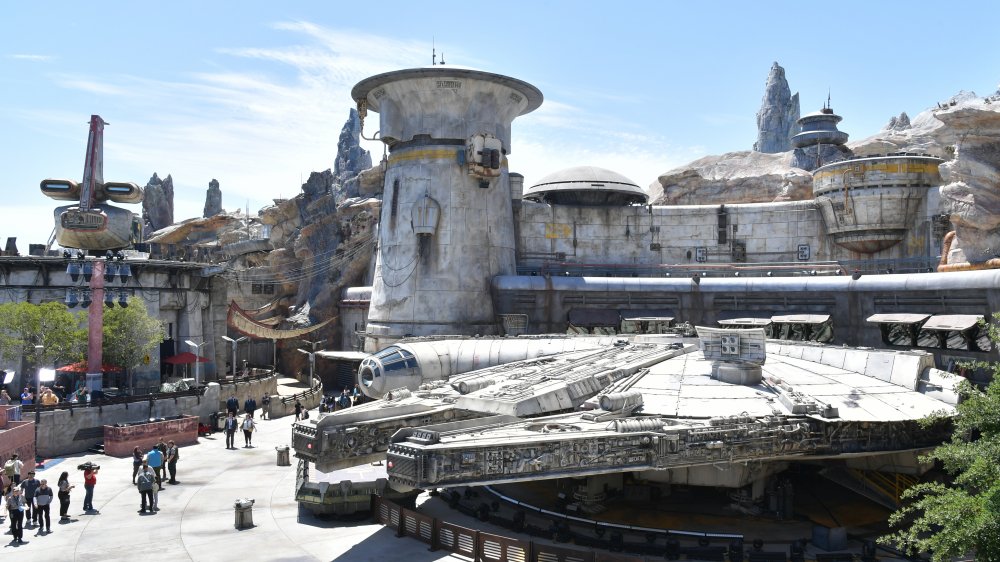 Amy Sussman/Getty Images
Don't let the state-of-the-art animatronics fool you, Galaxy's Edge isn't too lively on its own, and fans are beginning to take note. Reddit user WoodFirePizzaIsGood chimed in on a thread about how badly Disney's Tomorrowland needs some renovations, claiming their Star Wars expansion "completely failed at kinetic energy." He went on to say that the shop area, including the Droid Depot and Dok-Ondar's Den of Antiquities, were the only spots with any life because of their moving parts. "If they were able to incorporate that much kinetic energy into the pathways and centerpieces of the land it would be a massive improvement."
Another user followed-up and said that the inclusion of visible water features would make a massive difference in Galaxy's Edge's atmosphere and "give us guests something to feel alive around us." The discussion continued to cover the various auditory cues around the park, including ships lifting off and various creature sounds, but their conclusion was that it wasn't enough. Even though the park is open, it's not reaching the same capacity as it once was thanks to COVID-19, presenting Disney Imagineers with the perfect opportunity to tweak some things under the radar. This way, once Galaxy's Edge is opened back up in full swing sometime in the future, it'll knock guest's socks off.