Star Wars: Rogue One Gets A New Music Composer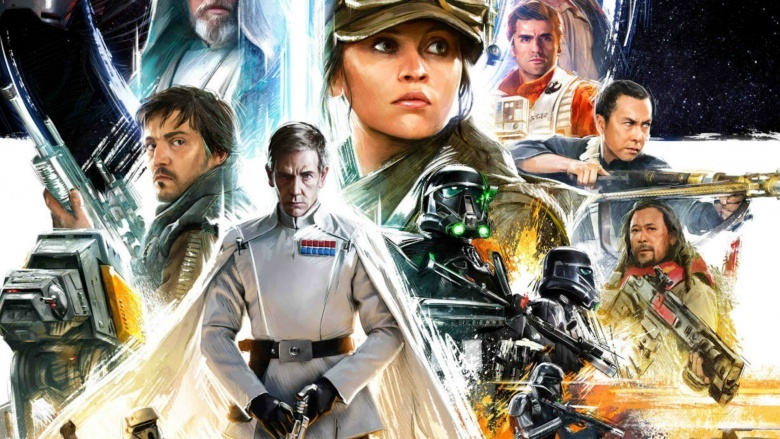 Sounds like Rogue One: A Star Wars Story will sound a little different than we expected.
According to The Hollywood Reporter, Pixar and Lost composer Michael Giacchino will now score the upcoming anthology film instead of Alexandre Desplat, who was originally hired for the project. Giacchino wil now be the first person other than the legendary John Williams to compose the music for a Star Wars flick.
Sources said the recent reshoots led to a change in schedule, and Desplat, who won an Oscar for 2014's The Grand Budapest Hotel, won't be available to work on the film.
So producers tapped Giacchino, an Oscar winner for 2009's Up, and a big time Star Wars fan. He appeared as a storm trooper in Star Wars: The Force Awakens, and wrote an "Ode to John Williams" for THR.
In addition to his extensive work with Pixar on 2004's The Incredibles, 2007's Ratatouille, 2011's Cars 2, and 2015's Inside Out, Giacchino previously teamed with producer J.J. Abrams for Lost and 2009's Star Trek. He also scored Marvel's upcoming Doctor Strange.
Rogue One is set for release Dec. 16. Check out everything we think we know about it and Star Wars  mysteries it might answer.