Star Trek: Discovery Launch Date Delayed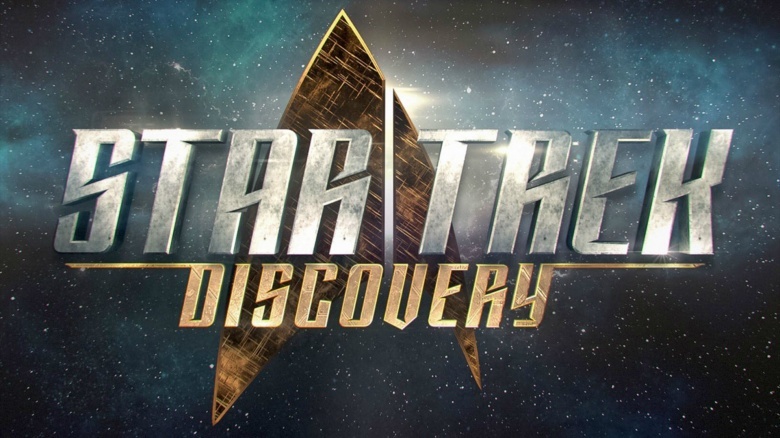 It's been more than a decade since a new Star Trek series debuted on TV, and we'll have to wait a little longer than expected for the next one.
CBS All Access (via StarTrek.com) announced that Star Trek: Discovery, originally slated to premiere January 2017, will be delayed five months. Produced by Bryan Fuller (Hannibal, Pushing Daisies) and Alex Kurtzman (Limitless, Scorpion), Discovery will now take flight in May 2017.
In a joint statement, the producers said they simply need more time to ensure the show can live up to expectations. "Bringing Star Trek back to television carries a responsibility and mission: to connect fans and newcomers alike to the series that has fed our imaginations since childhood," they said. "We aim to dream big and deliver, and that means making sure the demands of physical and post-production for a show that takes place entirely in space, and the need to meet an air date, don't result in compromised quality."
Fuller and Kurtzman said they shared their concerns with CBS, and decided to take a little more time. "Before heading into production, we evaluated these realities with our partners at CBS and they agreed," the producers said. "Star Trek deserves the very best, and these extra few months will help us achieve a vision we can all be proud of."
Of course, both men know all about the demands of the franchise. Fuller wrote 22 episodes of Deep Space Nine and Voyager while Kurtzman co-wrote J.J. Abrams' 2009 Star Trek movie.
Discovery is set about a decade before the events of the original '60s TV series, and Fuller revealed (via Entertainment Weekly) that it will feature a female lead who won't be the captain of the ship. It will also be set in the "prime" universe, which means it won't incorporate anything from Abrams' rebooted series.
Fuller said the show will revolve around something previously hinted at in the Star Trek mythology. "There's an incident and an event in Star Trek history that's been talked about but never been explored," he said. "To do this series, we're telling a much more serialized story, to dig deep into a very tantalizing storyline. And we have a character who's on a journey, and in order to understand something that is alien, she first has to understand herself."
The first episode will air on CBS, but subsequent episodes will stream exclusively on the network's new subscription service CBS All-Access.