Star Wars Live-Action TV Series Might Still Be Far, Far Away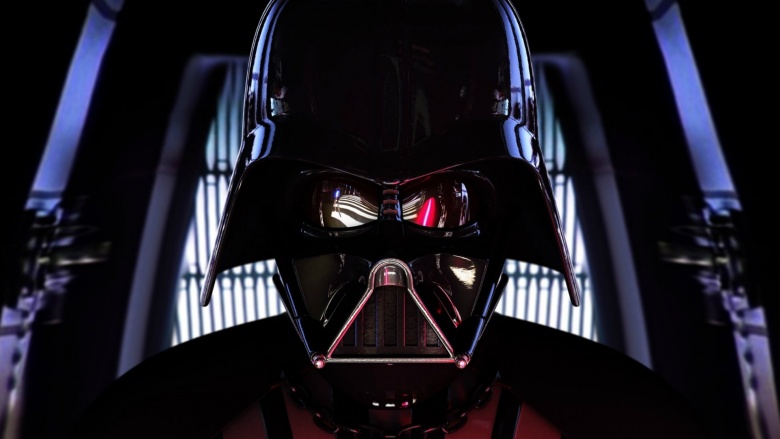 Although the Star Wars universe keeps expanding on the big screen, a live-action TV series might not arrive anytime soon.
Disney/ABC Television president Ben Sherwood told the Hollywood Reporter there's hope for a TV show, but the focus is currently on movies.
"Somewhere we hope in a galaxy not too far away, there will be a television show that will air on one of our networks," Sherwood said. "But I wouldn't get anybody's hopes up too high. They have a lot of movies to make between now and then."
But that doesn't mean you won't be able to see any Star Wars on TV. Variety reports that Turner secured the basic cable rights for 10 Star Wars movies. The Force Awakens will premiere on TNT or TBS in early 2018, while the upcoming Rogue One: A Star Wars Story will be available to Turner in 2019. The first six movies will begin airing over six consecutive nights on TNT starting Sept. 20.
Meanwhile, Rogue One is slated to hit theaters Dec. 16, and Star Wars: Episode VIII is expected Dec. 15, 2017. Kylo Ren actor Adam Driver recently said he thinks the latter will definitely remind you of The Empire Strikes Back.