Watch 50 Years Of Classic Star Trek Moments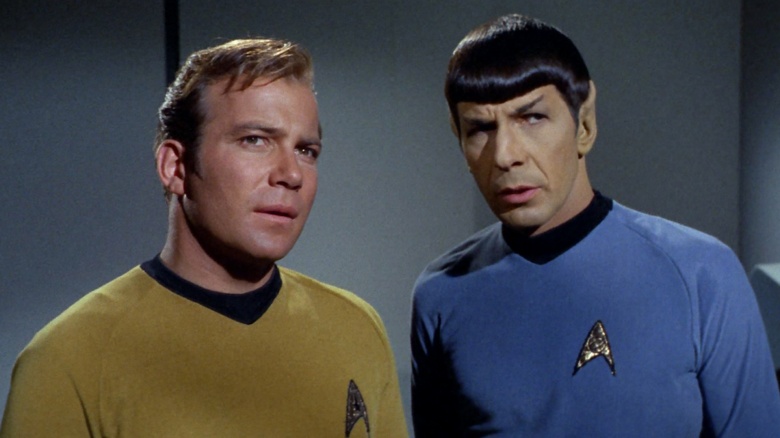 As far as sci-fi franchises go, Star Trek has definitely gone where none have gone before.
This month marks the 50th anniversary of the original TV series debut, and Paramount is celebrating with a quick look back at the shows, movies, characters, and catchphrases that made Gene Roddenberry's vision into a significant part of pop culture since 1966.
The 90-second video (below) features clips from across the Star Trek universe, including footage from the original series through this year's Star Trek Beyond. Although, if you're a fan of the series Deep Space Nine, Voyager, or Enterprise, you'll probably note they're strangely absent.
Still, it's a fun cruise through the nostalgia sector of your brain. Watch the video below, then find out why Star Trek is better than Star Wars.