First Photo From The Set Of Avengers: Infinity War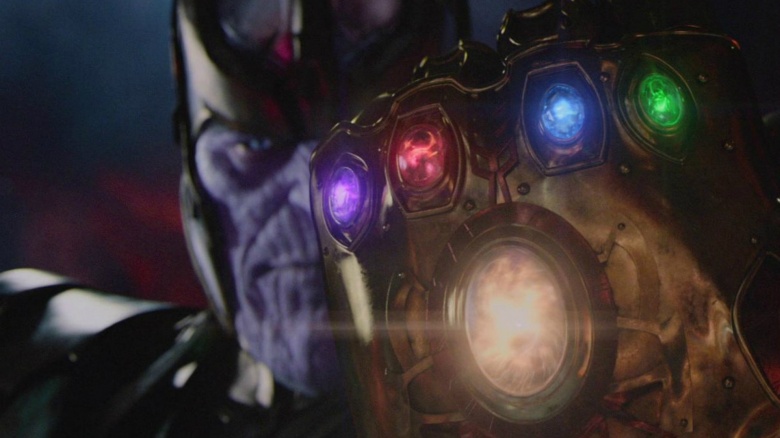 Marvel
The stars are beginning to align for Avengers: Infinity War.
The Russo Brothers are directing the sequel to 2015's Avengers: Age of Ultron, and they've shared the first photo from the set of Marvel's upcoming tentpole flick. There's not much in the way of information, but the photo appears to show Thanos actor Josh Brolin in motion capture gear. Brolin first played the villain in 2014's Guardians of the Galaxy, then teased Infinity War during a credits sequence in Age of Ultron.
Brolin recently explained to Moviefone how his character factors into Infinity War. "These Avengers stories all come down to this conclusion," he said. Basically, my character against everybody. And it's really fun what they've chosen to do with the story."
He also said just hearing the movie during a table read was an incredible experience. "I was blown away, and had goose pimples pretty much 50% of the time that I was listening to what was going on," he said. "I'm pretty amazed that I'm going to be involved in it."
The rest of us mortals will have to wait until the movie premieres May 8, 2018. But what happens to the MCU after the events of Infinity War? We've got some predictions.