Hidden gems for the NES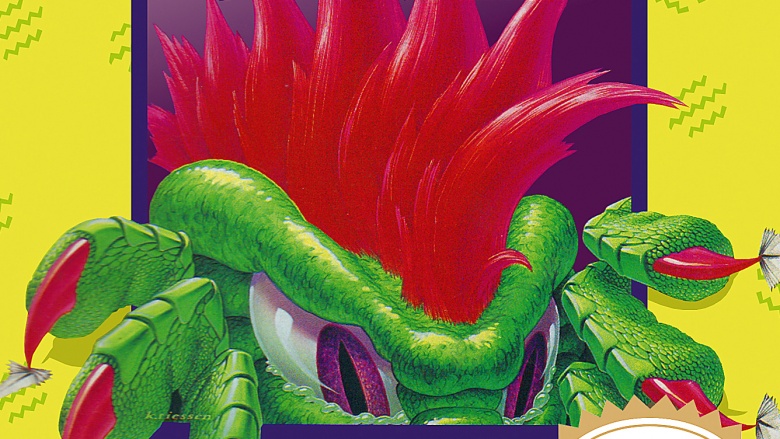 The Nintendo Entertainment System saved the gaming industry. After the video game crash of 1983, the whole idea of the home console seemed dead in the water. It took the Japanese company's new spin on the console concept to finally convince people that they had a place in the living room. And they have ever since.
Part of the reason for that was that Nintendo approved every game that ever released for the NES, keeping the quality of the content as high as possible. Between October 1985 and December 1994, hundreds of officially licensed cartridges were released, many of which were pretty awesome. Genre-defining games like Metroid and The Legend of Zelda have always received top billing, not to mention a few games starring an Italian plumber. But there are also plenty of outstanding games that have never truly been given the recognition they deserve. Here are the top ten hidden gems for the NES.