Coen Brothers Regular Jon Polito Dead At 65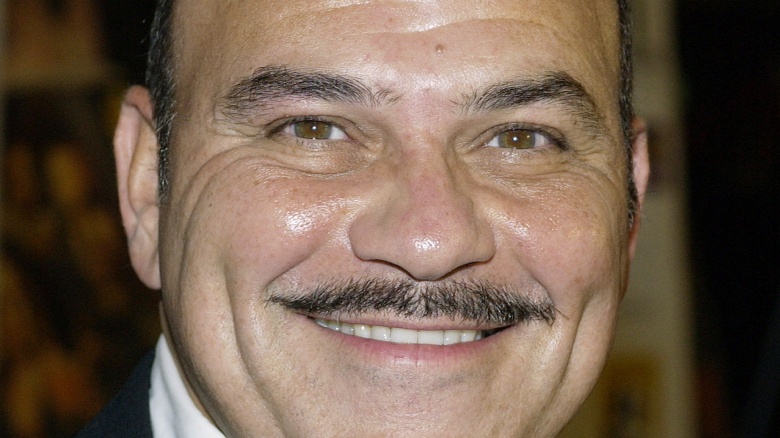 Getty Images
Character actor Jon Polito, a longtime collaborator with Joel and Ethan Coen, died Sept. 1 in Duarte, Calif. He was 65.
His manager told the Associated Press he had been treated for multiple myeloma, a type of cancer that attacks white blood cells.
Perhaps best known for his role in the Coen brothers' 1998 cult classic The Big Lebowski, Polito also co-starred in other Coen Brothers movies like 1990's Miller's Crossing, 1991's Barton Fink, and 2001's The Man Who Wasn't There.
TV viewers may remember him for his role as Jerry's landlord on Seinfeld, or as Det. Steve Crosetti on NBC's 1990 series Homicide: Life on the Street. Polito was a member of the Homicide cast for the show's first two seasons until a disagreement with producer Tom Fontana about his character's death. "Having me commit suicide is the one thing I asked Fontana not to do," Polito told the Philadelphia Inquirer in 1994. He said he had hoped Crosetti would die in the line of duty.
Polito acted in more than 100 films during his 35-year career, and his manager noted that he continued working until the end. He recently performed guest roles on TV series including Modern Family, It's Always Sunny in Philadelphia, and Major Crimes. His final film, The Maestro, is set for release next year.
Polito is survived by his partner, Darryl Armbruster.