Harry Potter And The Cursed Child Movie Rumors Squashed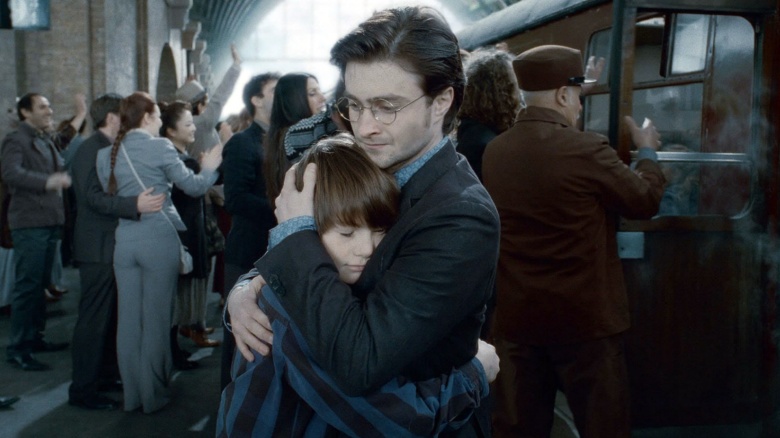 We may receive a commission on purchases made from links.
Sounds like you'll need to cast a pretty powerful spell to bring
Harry Potter and the Cursed Child
to the big screen.
Back in July,
Hypable
reported that Warner Bros. filed a trademark for the London stage play based on the eighth story in the Harry Potter universe. Set 19 years after the events of
The Deathly Hallows
, it's centered on a grown-up Harry Potter and his young son Albus Severus Potter. That led to a report by the New York Daily News, which claimed Warner Bros. wants a Cursed Child movie "as soon as 2020."
But Warner Bros. quickly put the rumor to rest. The studio released this statement to the
Huffington Post
: "Harry Potter and the Cursed Child is a stage play, with no plans for there to be a film."
Daniel Radcliffe does not portray Harry Potter in the play, and he told
RadioTimes
he'd consider reprising the role in a film, but "it would depend on the script."
Meanwhile, author J.K. Rowling makes her screenwriting debut with the upcoming
Fantastic Beasts and Where to Find Them
, based on the 2001 Harry Potter
spin-off novel
. It will definitely materialize in theaters Nov. 18.