Why Princess Anne From The Crown Season 3 Looks So Familiar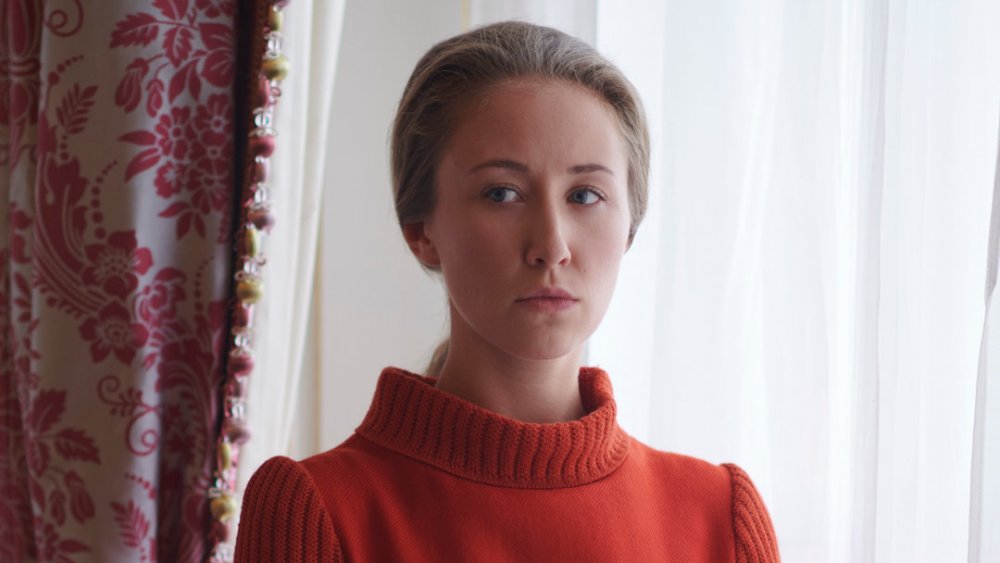 Netflix
The British Royal Family are some of the most photographed people in the world. And the Netflix drama series The Crown has only brought them even more attention. The show has had a few big names in its cast, notably Claire Foy and Olivia Colman as Queen Elizabeth II, Matt Smith as Prince Philip, and Helena Bonham Carter as Princess Margaret. These stars may have been very familiar, but there's a chance you don't recognize the young actress who plays Princess Anne in season 3.
Where the first two seasons focused on Queen Elizabeth II's early years as monarch (in which she was played by Foy), the third season saw a time jump. It was only a few months in history, but the cast came back looking a lot different.
Colman is ten years older than Foy, and Smith was replaced by Tobias Menzies, eight years his senior. In the last episode of season 2, Princess Anne was played by Lyla Barrett-Rye, who was around 12 at the time. In season 3, she is played by Erin Doherty, who is 14 years older. Doherty plays the princess, who was born in 1950, from the ages of 14 to 26 as the story progresses into the 1970s. (By the way, Doherty can sing, and that really is her singing David Bowie's "Starman" in character as Princess Anne.)
Although Anne is second in line for the throne, behind her older brother Charles (Josh O'Connor), she brings a refreshing dynamic to The Crown. With the older members of the Royal Family clinging desperately to tradition, now-teenagers Charles and Margaret deliver much-needed modernity and rebellion that's more in line with the Swingin' Sixties. Here's why Princess Anne from The Crown season 3 might look familiar — and why the show's casting director thinks it's a good thing that she probably doesn't.
Erin Doherty got her start on the stage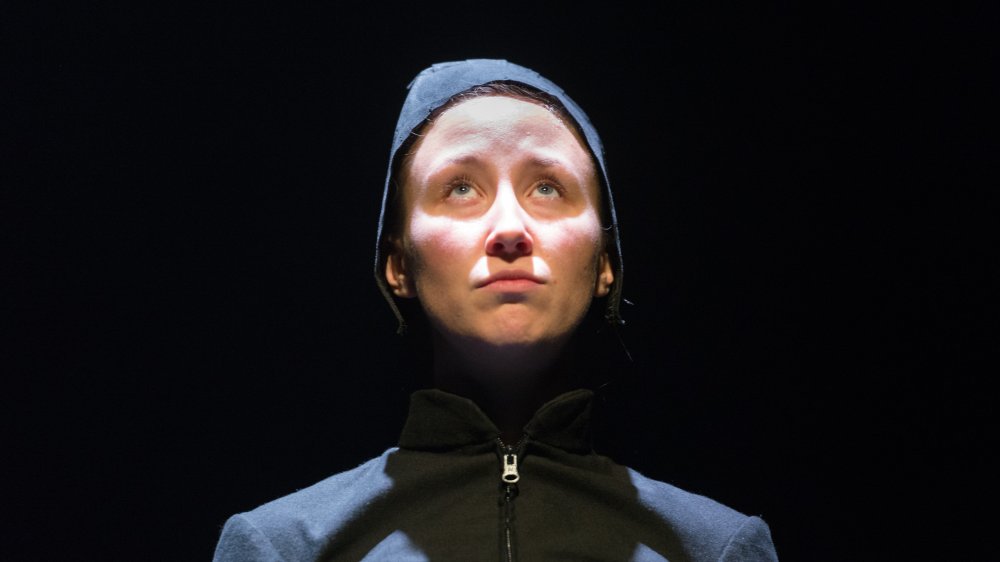 Roberto Ricciuti/Getty Images
Doherty grew up in Crawley, West Sussex in the UK, and committed to her acting career at a young age. At 16, she was a star at both football (the kind that Americans would call soccer) and acting. As each activity began to take up more time, she was forced to choose between them. Of course, she chose acting. 
After high school, Doherty attended the Guildford School of Acting, then won a spot in the prestigious Bristol Old Vic Theatre School's three-year drama program. She's in good company — her The Crown co-stars Olivia Colman and Josh O'Connor are also alumni.
After graduating in 2015, Doherty took to the stage as a pro and started booking roles. She earned strong reviews in the lead role of Wish List at Manchester's Royal Exchange Studio in 2016. That same year, she also landed a main role in a play called Junkyard, on London's famous West End. In 2017 she played Ebenezer Scrooge's one-that-got-away in a reimagination of A Christmas Carol at the Old Vic. Following that, she had the lead in four-hour dialogue-heavy play The Divide in 2018, which earned her positive reviews.
Erin Doherty appeared in another popular period series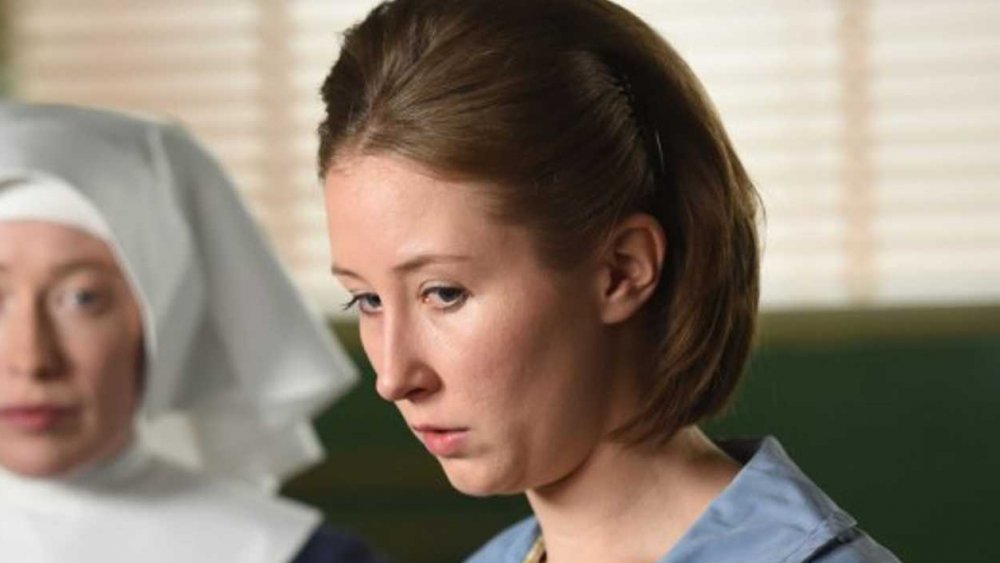 BBC
If you aren't into four-hour plays or don't have access to London's West End, you may not recognize Doherty. Then again, if you're a fan of British period dramas, there's a chance you might remember her from one episode of Call the Midwife. The BBC drama series is based on a non-fiction book about midwives working in London's impoverished East End in the 1950s and '60s. Doherty appeared as Jessie, the wife of a dockworker, in the second episode of season six, back in 2017. She also had a small role in the BBC's 2019 miniseries of Les Miserables, alongside two more members of The Crown's Royal Family: Colman played Madame Thénardier, and O'Connor played Marius. 
If none of this sounds familiar, don't worry: that was a deliberate move on the part of The Crown's casting director Nina Gold. She told Grazia that they intentionally avoided casting well-known stars. The real-life people the characters are based on are so famous that when it came time to find actors to play the young adults in the show, the team wanted people who could step into the roles without bringing what Gold called "too much baggage."
Now that you know Doherty, you'll definitely recognize her outside of The Crown season 4 and beyond. She's officially joined the cast of Rebel Ridge, an upcoming Netflix thriller written and directed by Green Room's Jeremy Saunier, also starring John Boyega, James Cromwell and Watchmen's Zsané Jhé. Barring some kind of unthinkable royal disaster, Princess Anne will never be Britain's monarch, but Doherty is on her way to becoming a drama queen.