This Is What Rickon Stark Looks Like Today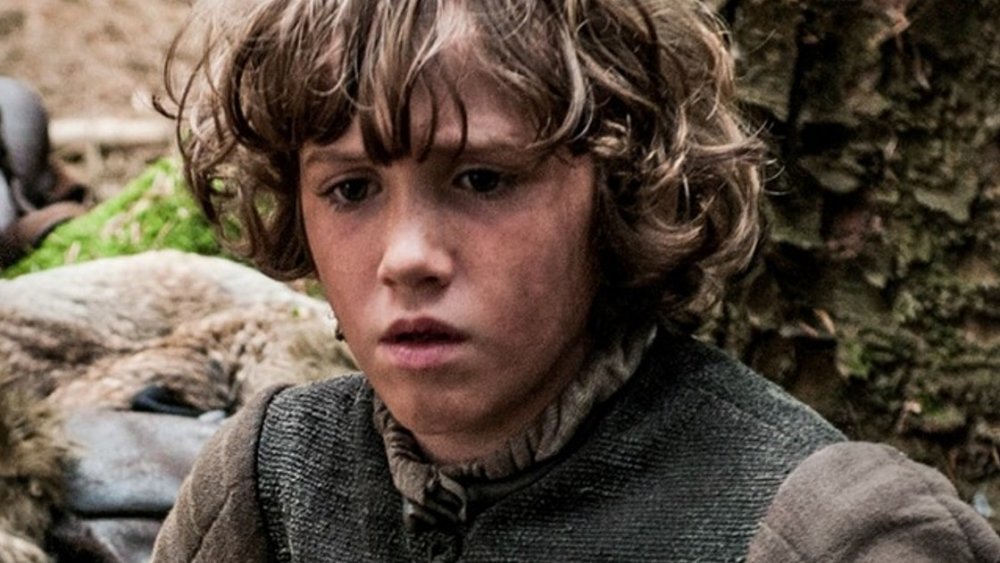 HBO
Game of Thrones had one of the largest casts of characters in television history throughout its eight-season run, including many of television's most popular heroes and villains. The spotlight shone on the likes of Jon Snow (Kit Harington), Daenerys Targaryen (Emilia Clarke), Arya Stark (Maisie Williams), and Tyrion Lannister (Peter Dinklage) meant that smaller characters often fell by the wayside, or met their fate in unceremonious fashion. Such was the case with young Rickon Stark, played by Art Parkinson.
The youngest member of the House Stark, Rickon was often overshadowed by his half-brother Jon and his siblings Robb (Richard Madden), Sansa (Sophie Turner), Bran (Isaac Hempstead-Wright), and Arya, but he was always an important part of the Stark family despite his short time on the show. Beyond that, the role of Rickon was vital to shaping Parkinson's eventual career, giving him exposure on one of the decade's biggest shows. Here's what Art Parkinson looks like today.
Rickon's role on Game of Thrones was small but important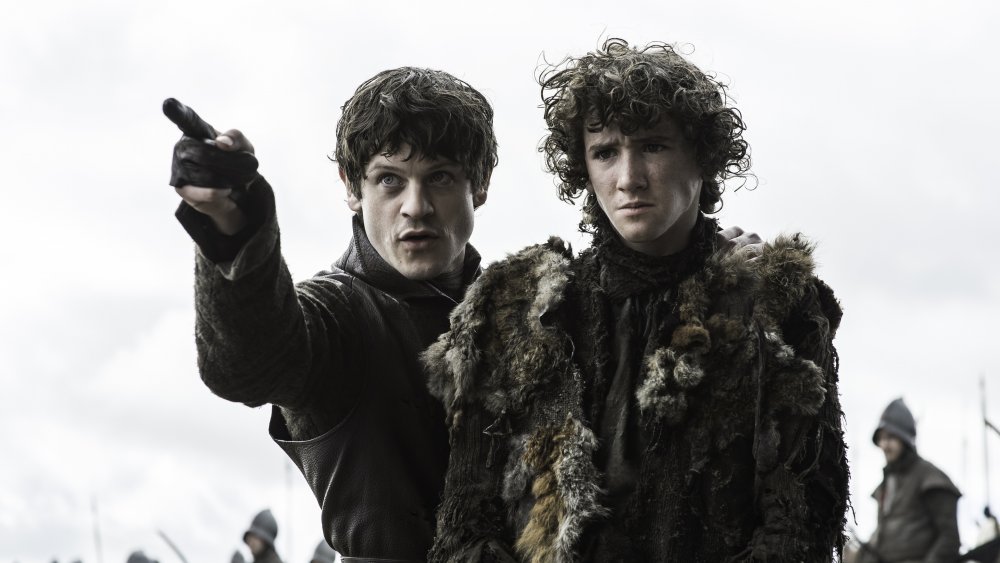 HBO
As Game of Thrones opens, we meet the Stark family, including Rickon, and watch as each child receives an important gift: Their own direwolf. As Ned Stark (Sean Bean), his men, and his elder children — including Jon and Theon Greyjoy (Alfie Allen), a ward of the Stark family — stumble on a litter of direwolf puppies whose mother has died, Ned realizes that there are five pups, meaning there's one for each child. Rickon and his brothers and sisters, along with Jon (who takes the albino runt of the litter) each pick a wolf, but unfortunately, most of those wolves meet some pretty horrifying ends.
Rickon's wolf, Shaggydog, ends up living one of the longest lives of any of the Stark wolves, save for Jon's wolf Ghost and Arya's wolf Nymeria, who survive. Ultimately, however, he and Rickon both suffer a dark fate. After heading north with his brother Bran, Rickon is left behind when Bran trains to become the all-seeing Three-Eyed Raven, and unfortunately, he falls into the hands of the evil, sadistic Ramsay Bolton (Iwan Rheon).
After multiple seasons off-screen, Parkinson returned to play Rickon once more in season 6's "Battle of the Bastards." In that episode, after beheading Shaggydog and using the wolf's head as proof of Rickon's captivity, Ramsay wages war against fellow bastard Jon and his erstwhile Bolton bride Sansa. Though Jon and Sansa ultimately defeat Ramsay and the Bolton forces, Rickon is killed by Ramsay before the battle even begins, bringing Parkinson's time on the show to an abrupt end.
Here's what Art Parkinson has been doing since Game of Thrones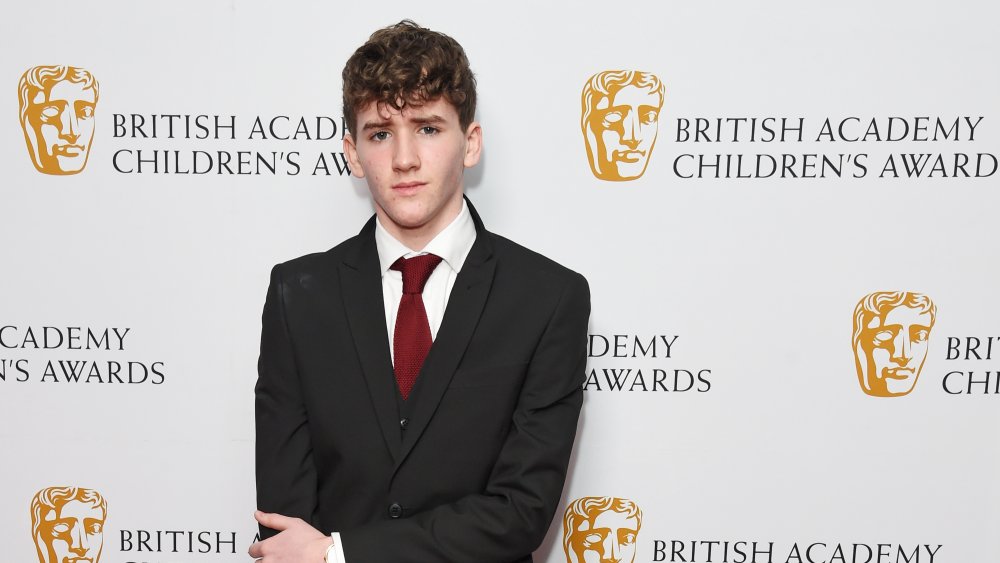 David M. Benett/Getty Images
Due to the fact that Parkinson began his turn on Game of Thrones at the tender age of 10, his parents wouldn't even let him watch the show on which he starred right away, and apparently, once he was old enough for the material, he wasn't a fan. In an interview with the New Zealand Herald in 2015, he said, "I can watch them, but even some of them (the episodes) are a bit wonky [...] It's like every scary movie ... some of them you just want to edge away from and a 12-year-old doesn't want to see a three-year-old getting its throat slit."
Beyond Game of Thrones, Parkinson has appeared in a few projects, including 2015 action flick San Andreas and a voice performance in the Academy Award nominee Kubo and the Two Strings, which was released in 2016. In 2019, he appeared in the British series The Bay, which aired in the United Kingdom on ITV.
At just 18, Parkinson clearly has a long career ahead of him, and Game of Thrones was just the beginning. If you want to relive Parkinson's role as Rickon, the entirety of the series is streaming on HBO Max now.