Ben Affleck Teases Villain In Upcoming Batman Movie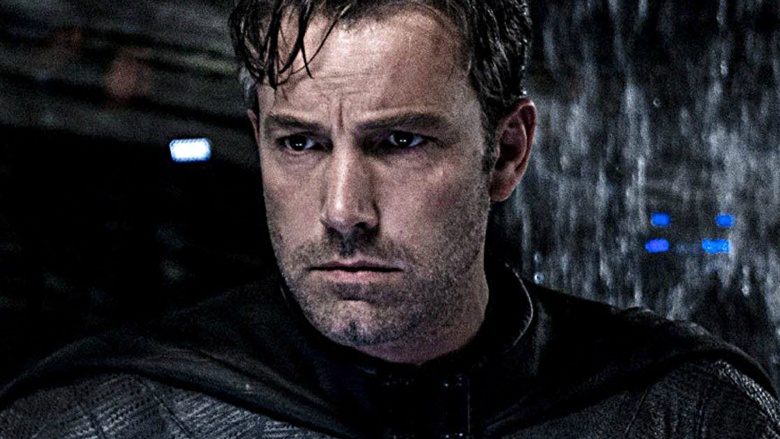 After Batman shows up in the upcoming Justice League movie, Ben Affleck will direct his own take on the iconic character. Although details have been hard to come by, Affleck sent the rumor mill into overdrive when he shared a mysterious new video on Twitter.
The 27-second clip features footage of what appears to be DC Comics fan favorite Deathstroke, although Affleck doesn't name the character and doesn't say which movie he'll appear in, either.
Deathstroke first debuted in a 1980 issue of DC's New Teen Titans. An assassin and a mercenary, IGN ranked him the 32nd greatest comic book villain of all time. The character has yet to appear in the DCEU, but Manu Bennett played Deathstroke on the CW's Arrow.Warning: potential spoilers
A source "with knowledge of the situation" told TheWrap that Deathstroke will be the main villain in Affleck's Batman movie. Although there are no further details, TheWrap also points out that Arrow creator Marc Guggenheim said Deathstroke would not return to the series because he's "currently tied up in another DC project."
While we'll have to wait and see if the report is true, you've probably got time to check out some messed up things you never realized about Batman.