Whatever happened to Steven Seagal?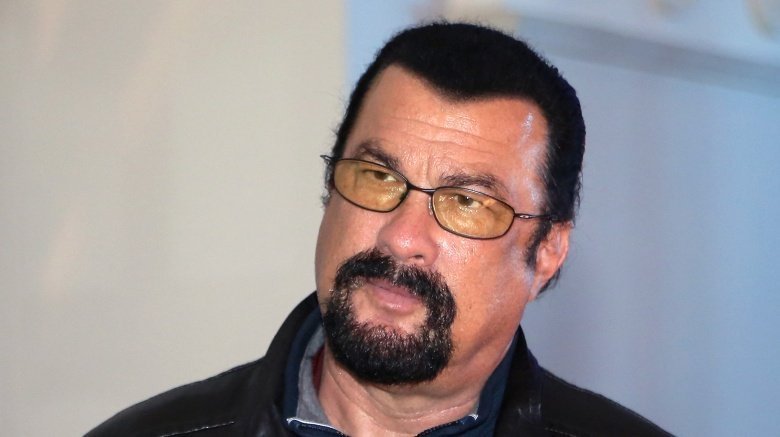 Getty Images
"Give the people what they want" is an old saying in the world of business. And since there's definitely no business like show business, the savviest showbiz stars do just that: give the people what they want. In the late '80s, what the people wanted was action movies in which drug dealers and international criminals got kicked and punched and shot at by a sort-of-mystical, stone-faced martial arts expert with a ponytail — in other words, Steven Seagal. 
The mythical man who is definitely not a garbage-eating beach bird ruled the box office for years with huge hits like Hard to Kill, Above the Law, and Under Siege. But while you have to give the people what they want, what they want isn't always the same thing. Tastes change, and eventually, Seagal faded from movie star prominence. Here's a look at what he's been up to since receding from the spotlight.