How Jorah Mormont will unite Daenerys and Jon Snow in Game of Thrones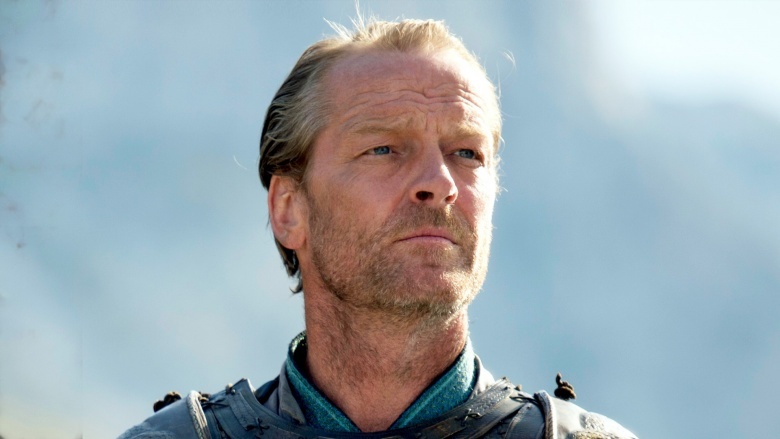 Contains spoilers for Game of Thrones season 6

The season 6 finale of Game of Thrones confirmed the long-held fan theory that Jon Snow has Targaryen blood (he's the son of Rhaegar Targaryen and Lyanna Stark). Now, the big questions looming over the newly crowned King in the North are if, when, and how he and his biological aunt, Daenerys Targaryen, will learn about their connection and if makes them friends or foes. But there have been hints that Dany's trusty sidekick Jorah Mormont (played by Iain Glen) could play a big role in that relationship. In fact, he could be the one to ultimately bring the family together.