A Marvel Director Wanted Naya Rivera To Play Katniss In The Hunger Games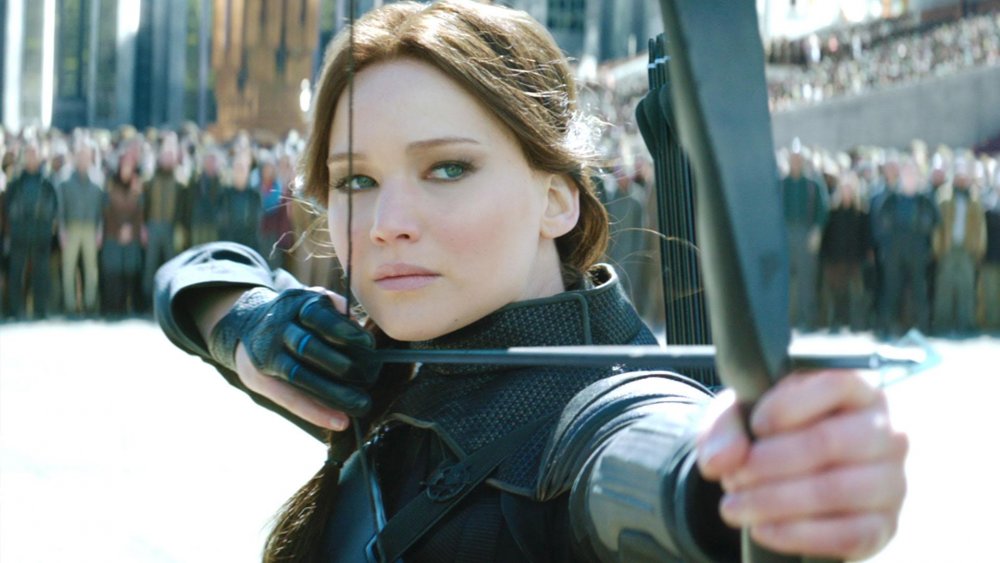 The late Naya Rivera could have led a blockbuster film franchise.
Apparently, a major Marvel Cinematic Universe director hoped to see Rivera lead the Hunger Games series, which could have catapulted the actress to global stardom beyond her starring role on Glee, the a capella comedy from Ryan Murphy that aired on Fox from 2009 to 2015.
Scott Derrickson, the director behind horror hits like The Exorcism of Emily Rose and Sinister, as well as the MCU's Dr. Strange, tweeted in the aftermath of Rivera's untimely death, saying he personally wanted her to play the leading role of Katniss Everdeen.
As Derrickson tweeted, "I loved the first Hunger Games novel and vividly remember its description of 16-yr-old Katniss Everdeen as 'slender with black hair and olive skin.' When meeting the producer about possibly directing it, I said that while reading the book I always imagined Naya Rivera as Katniss."
Despite Derrickson's hopes, neither the director nor the Glee star got involved in the project. Jennifer Lawrence famously led the franchise as Katniss, a strong-willed teenager who is forced to participate in the annual Hunger Games broadcast to a bloodthirsty, wealthy populace in the dystopian world of Panem. Meanwhile, the first film in the series was directed by Gary Ross, while Francis Lawrence (no relation to Jennifer) picked up the reins for the following three films.
Naya Rivera's tragic passing cut a promising career short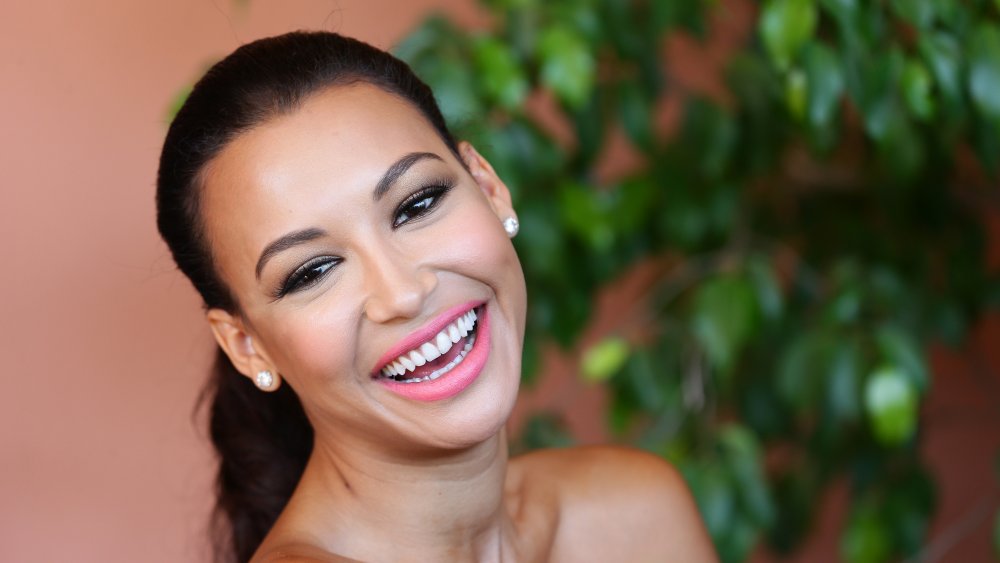 Vittorio Zunino Celotto/Getty Images
After making her mark as Santana Lopez, a cheerleader turned Glee Club fixture on Glee, Rivera continued working steadily and was set to appear in Step Up: High Water, a web series based on the dance film of the same title, as a leading actress during its upcoming third season. The performer's life was cut tragically short, however, when she was declared missing on July 8, 2020, after vacationing on a houseboat with her four-year-old son on California's Lake Piru. When Josey, Rivera's son, was discovered by authorities alone on the boat, the lake was searched. Ultimately, a body was uncovered, and it turns out that Rivera helped her son to safety but couldn't save herself.
News of Rivera's accidental death sent shockwaves throughout the film and television industry, with colleagues and admirers mourning the loss of this talented star. Much has also been written in the wake of Rivera's passing about her impact on the LGBTQ+ community; as Santana Lopez, Rivera portrayed a rare teenaged queer person of color on network television with plenty of depth and heart, and the impact of Santana, and Rivera's performance, cannot be overstated.
Lawrence certainly made a great Katniss Everdeen, but it's a shame that Rivera didn't get the chance to lead such a huge series during her too-short career. If you want to relive Rivera's defining role as Santana Lopez, Glee is available to stream on Netflix now.