The Network Shows You Need To Know About This Fall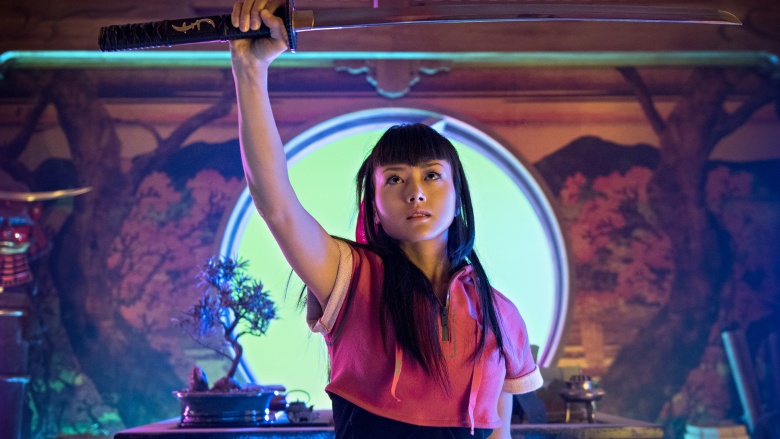 With the advent of Netflix, Hulu, and other streaming services, the days of must-see network television are quickly becoming a thing of the past. But if Fox's Empire proved anything last season, it's that network TV still has legs. Will any of the shows premiering this fall follow in Empire's footsteps? Here are a few high-profile premieres you need to know about.
The Late Show With Stephen Colbert (Sept. 8, CBS)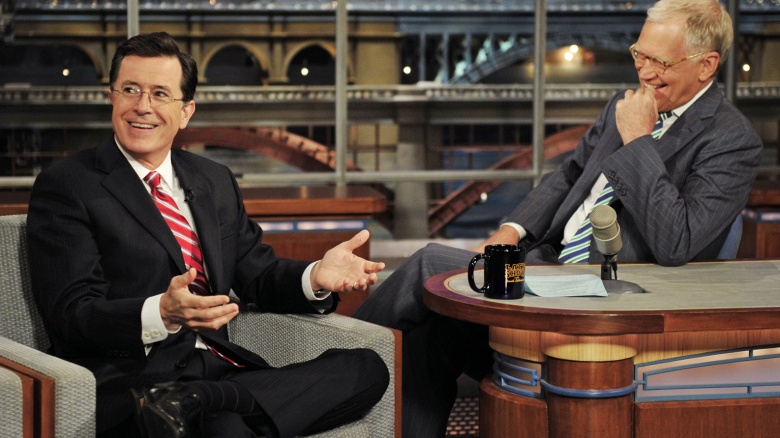 With David Letterman and now Jon Stewart out of the ring, it's up to Stephen Colbert to keep us laughing late at night. (Sorry, Jimmy Fallon, but your celebrity schtick is officially boring.) The real question here is whether Colbert will ditch his Colbert Report persona in favor of a more traditional late-night talk show. Whatever route he takes, we just hope it's funny.
The Muppets (Sept. 22, ABC)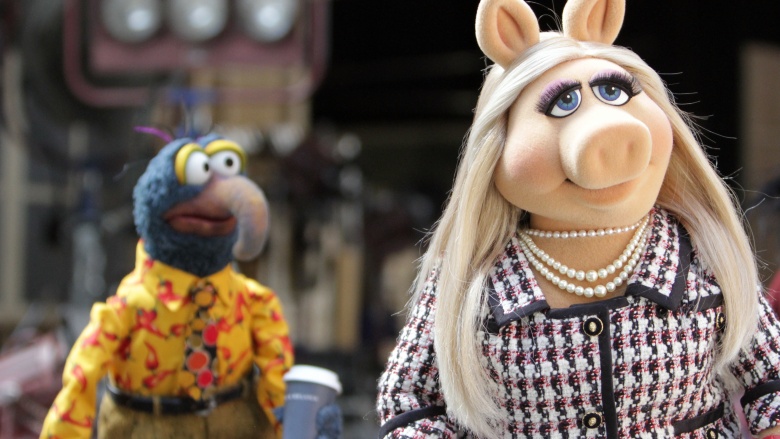 Even if its sequel didn't quite live up to expectations, Jason Segel's big-screen Muppets reboot proved that America still has a fairly solid interest in Kermit, Miss Piggy and the gang. Expectations will inevitably be high for this latest TV incarnation, which chronicles the behind-the-scenes antics of Miss Piggy's late-night talk show. Will it live up to the hype? So far, all signs are pointing to "yes," especially after the writers hilariously decided to split up Kermit and Piggy amid all those real-life celebrity divorces this summer. And speaking of celebrities: the list of potential cameos is virtually endless. Topher Grace and Elizabeth Banks are already on board for the show's Sept. 22 premiere, setting us up for a whole lot of laughs.
Scream Queens (Sept. 22, FOX)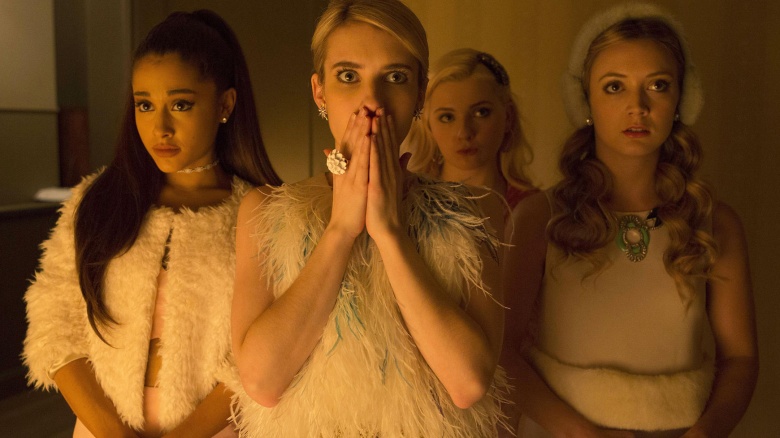 Ryan Murphy's shows tend to fall apart after about one or two seasons. Did anyone actually stick around to watch the final episode of Glee? Wait, don't answer that. But with an impressive ensemble that includes Emma Roberts, Abigail Breslin and Lea Michele, and a premise that's basically Mean Girls meets Scream, it's hard not to get excited about Scream Queens. Plus, with the original scream queen herself, Jamie Lee Curtis, on board, how could you not tune in?
Limitless (Sept. 22, CBS)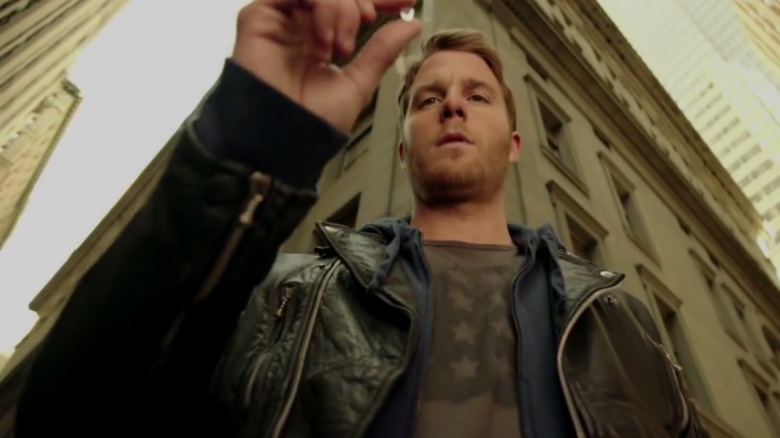 The fact that Bradley Cooper is taking time out of his busy movie schedule to help launch a new TV show is enough reason to pay attention to Limitless. Granted, it's a TV version of a movie that wasn't very good to begin with, and star Jake McDorman certainly isn't as charming as Cooper was in the original film (from what we've seen of the show, anyway). But, hey, you never know...
Heroes Reborn (Sept. 24, NBC)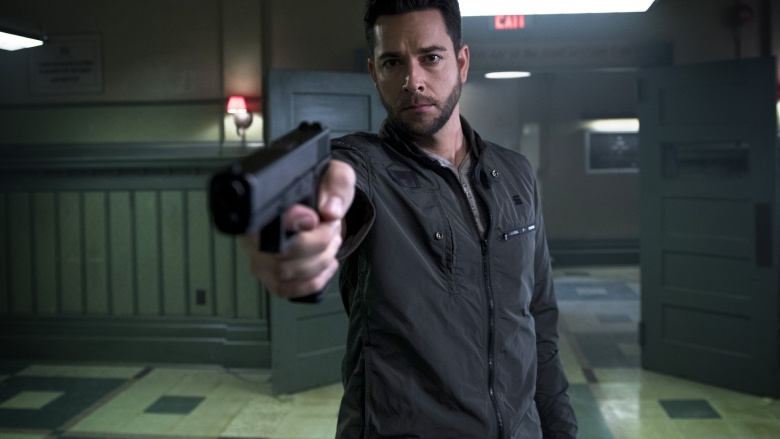 Will Heroes Reborn, a 13-episode miniseries that picks up one year after the original Heroes ended, become the kind of event TV that NBC has been desperate to find for years? Or is it just a sign that network television has officially run out of original ideas? It's hard to say. Quality-wise, NBC's first attempt at Heroes ended so disastrously that every rational TV fan immediately blocked the series from their memory. But maybe, with a little...oh, who are we kidding? This is probably going to be terrible.
The Player (Sept. 24, NBC)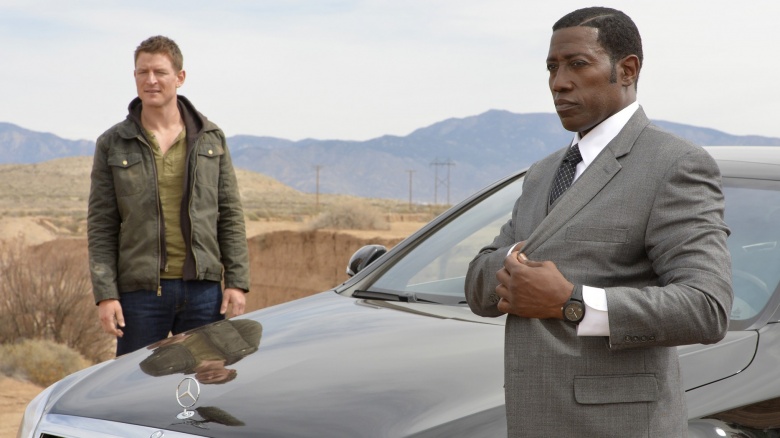 Wondering where Wesley Snipes has been all these years? The answer is prison, for a whole lot of tax-related drama. But now that he's out, NBC is banking that he'll be able to bring his big-screen charisma to its small-screen thriller, The Player. It's about a bunch of wealthy people who bet on whether a security expert can prevent some of Las Vegas' wackiest crimes from happening. The whole premise is as ridiculous as the shirtless gun chase that NBC teased in the preview. But, c'mon, it's Wesley Snipes!
The Grinder (Sept. 29, FOX)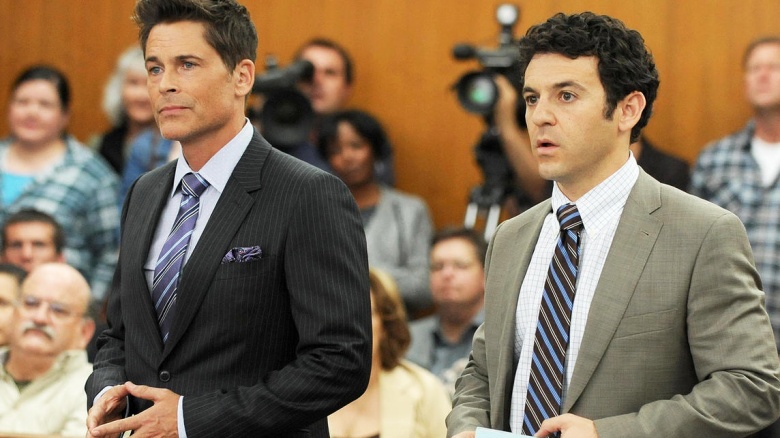 Over the last few seasons especially, network executives have struggled to find a comedy that connects with audiences the way that Modern Family did when it premiered in 2009. Will Fox be able to find a hit with The Grinder? The premise—that a famous actor (Rob Lowe) decides to become a real-life lawyer after playing one on TV for eight seasons—is admittedly stupid. But with talent like Lowe, Fred Savage, and William Devane on board, it might just be stupid enough to work. Plus, after the great comedic work he did on NBC's Parks and Recreation, Lowe could star in a reboot of Murder, She Wrote and we'd still tune in.
Supergirl (Oct. 26, CBS)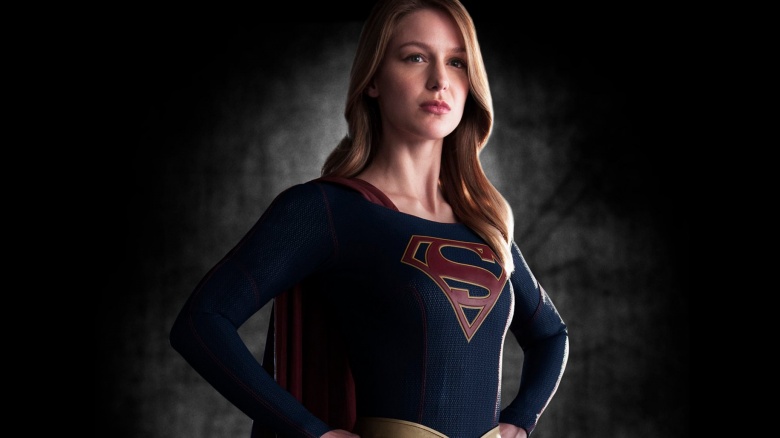 With a big, CGI-filled promo, CBS appears to be betting the farm on Supergirl, a TV reboot based on the famous DC Comics character. The promo was certainly glitzy, and star Melissa Benoist looks charming enough, even if she did give off a bit too many Rooney Mara vibes. Of course, superheroes have found considerably less success on the small screen than big (Marvel's Agents of S.H.I.E.L.D, anyone?), which means we won't know whether Supergirl will fly until the critics weigh in.