Idris Elba Teases Something Huge For Luther Fans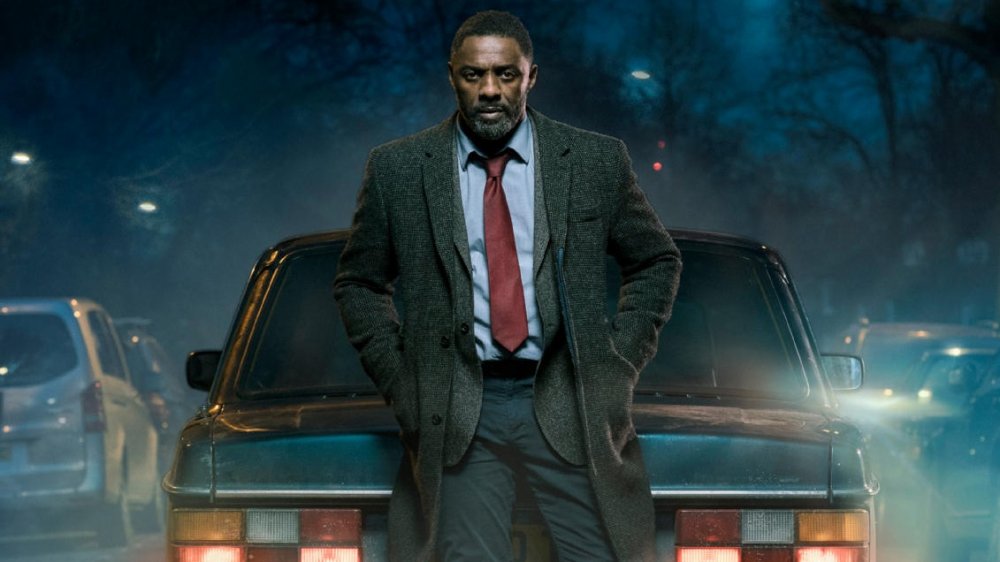 BBC One
It's hard for fans of the sinister British crime drama Luther to feel that they've gotten enough. Since the series premiered in 2010, there have been five seasons — the latest of which aired in 2019 after a three-year-long hiatus. After the bonkers conclusion of Luther season 5, everyone was left wondering whether they would have to wait another couple of years before they got a follow-up ... or, perhaps more importantly, if there would be another season at all.
Now, Luther himself, English actor Idris Elba, has some updates for those eager for more Luther in their lives. 
Per Variety, Sky News reported that during a Q&A event for Elba's other TV series In the Long Run, the actor said of the possibility of another season of everyone's favorite brooding detective, "There isn't a real formal plan for Luther at the moment." Before you despair, though, the Suicide Squad actor followed up that disappointing statement with a markedly hopeful one: "I've made it very clear that I'd like to see Luther come back as a film. And I can tell you this, that we are this close to making a film of Luther."
A new season of the series might not be on the horizon, but it sounds like a Luther film just might be. As Elba indicated in his statement, he's been a longtime proponent of bringing his beloved character to the big screen.
Idris Elba has always pushed for a Luther movie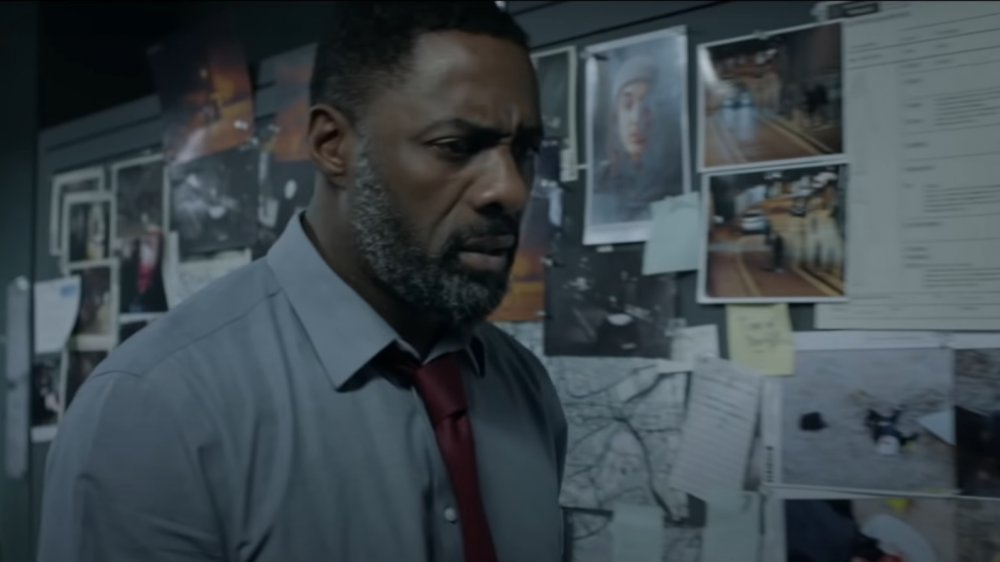 BBC One
Elba has been teasing the very real possibility of a Luther film for years. In 2014, the actor participated in a Reddit AMA (Ask Me Anything) session, during which he told fans, "We are in talks at the moment to figure out a way to bring more Luther back to the TV, but the focus is to try and make a film from it."
In 2018, the actor told RadioTimes that there was "a skeleton of an idea for a film," and that it would be directly related to the show's fifth season. "I'm not allowed to say too much, but I can say that this season has the film very much in its sights," Idris revealed at the time. "If there is a film, then it will be somehow connected to this season."
Around the same time, Elba revealed to Metro UK that series creator Neil Cross was working on a script for an upcoming Luther film. He also dropped a few details about some potential inspirations for the adaptation: "Luther has all the ingredients to echo those classic films of the '90s like Seven and Along Came A Spider, and I think what we'd like to attempt is use that as a blueprint to create it."
At the moment, the Luther movie is still all talk. However, Elba's longtime enthusiasm about the possible movie adaptation of his TV series combined with his recent hints that the film is on the cusp of actualizing have us hopeful that we'll be seeing DCI John Luther on the big screen soon.