Marvel Fans React To Comic Icon Joe Sinnott's Death
Marvel Comics fans are in mourning today after the passing of beloved inker Joe Sinnott. During his decades-long career working for Marvel, Sinnott contributed to some of the company's best-known properties, including The Avengers, Thor, and most notably, Fantastic Four. Sinnott's contributions as an inker — someone who embellishes and finishes a comic's pencil art — are legendary in the industry. As Stan Lee wrote in the forward for the book Brush Strokes with Greatness: The Life and Art of Joe Sinnott by Tim Lasiuta, "To most pencilers, having Joe Sinnott ink their artwork was tantamount to grabbing the brass ring."
News of Sinnott's passing was announced on his Facebook page on July 25, 2020, and was met with an outpouring of love by fans of his work. One admirer, former Marvel editor-in-chief Roy Thomas, expressed his admiration for the titan of the industry in a statement to The Hollywood Reporter: "Joe was, of course, THE best inker ever of Jack Kirby's (or probably anybody else's) FANTASTIC FOUR, and he made a lot of other artists look better than they were."
Meanwhile, others took to social media to share their condolences.
Fans honor Joe Sinnott on social media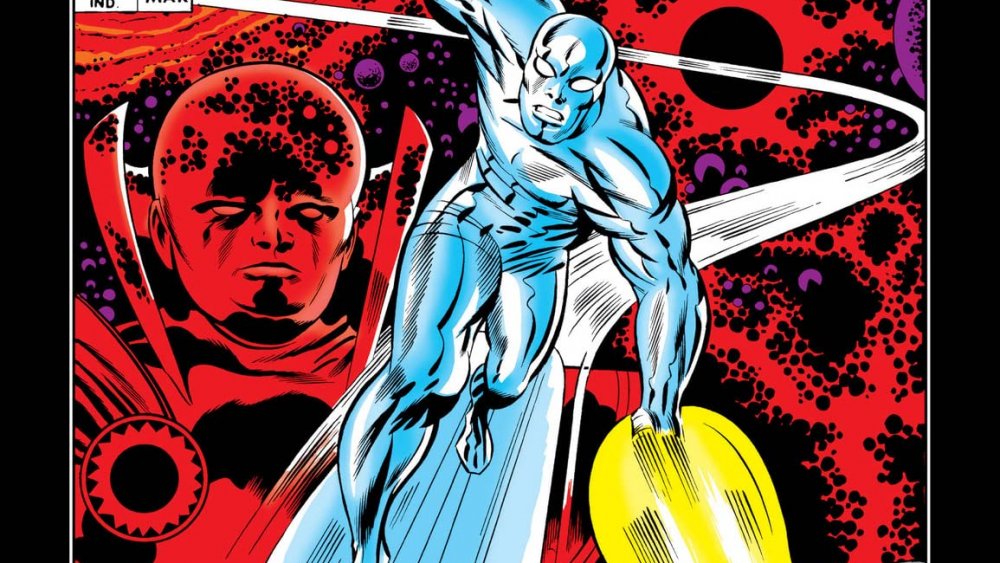 Jack Kirby and Joe Sinnott/Marvel Comics
The comment section on the Facebook announcement of Sinnott's death is filled with admirers of his work expressing their sympathies. Many had met him in person at conventions, including Emerson Smith, who wrote, "Nicest man you'll ever meet. I've been seeing him at Albany ComicCon now for many years. Truly one of the greats of the comic book industry. He will be missed."
Greg McNerney echoed those sentiments, saying, "What a great Loss! Met him many times... one of the nicest people on the planet!" Meanwhile, commenter Mike Carlock added, "His contributions to the comics industry will long survive him."
On Twitter, his fans were no less effusive. Writer Karen Walker summed up Sinnott's legacy by writing, "Joe Sinnott gave the Fantastic Four a distinctive style for years. And his inks gave a solid, slick look to many an artist."
Executive Marvel editor Tom Brevoort succinctly summed up the sentiments so many fans expressed with their messages: "Joe Sinnott was a great artist, the finest inker Marvel ever had, and a terrific human being. One of the absolute greats."
Sinnott was 93 at the time of his death. According to the news of his passing, "He went peacefully with the knowledge that his family, friends, and fans adored him."