Suicide Squad Soundtrack Debuts At No. 1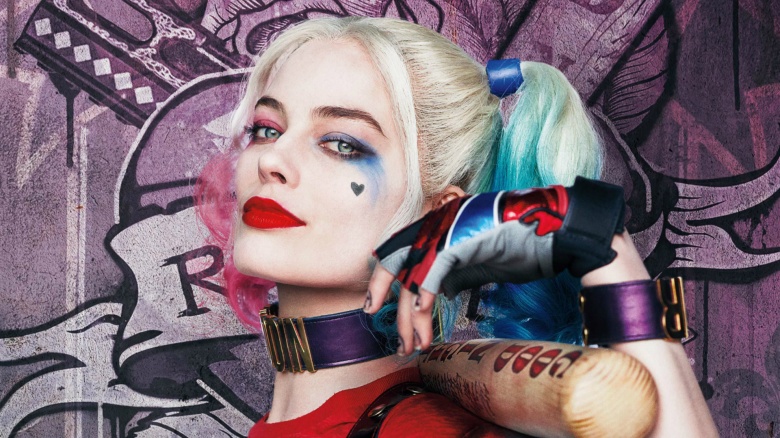 Critics weren't very kind to David Ayer's Suicide Squad, but apparently everyone is on board with the movie's music.
Billboard reports that the official soundtrack debuted at No. 1 on the Billboard 200 chart with more than 182,000 albums sold. It features new songs by Twenty One Pilots, Skrillex & Rick Ross and Panic! at the Disco among others, along with well-known tracks by Eminem and Kehlani.
It's actually the best opening week for a movie soundtrack in nearly two years, and the first to even make the list since last spring's Pitch Perfect 2. It's also the first soundtrack to reach No. 1 since the soundtrack for the Disney Channel's Descendants did it in 2015.
What's more impressive, however, is that more people streamed the album than any soundtrack ever, beating out the companion album for 2015's Fifty Shades of Grey.
It's just another unexpected chapter in the long, insane history of Suicide Squad.