Doctor Strange: New Official Images Released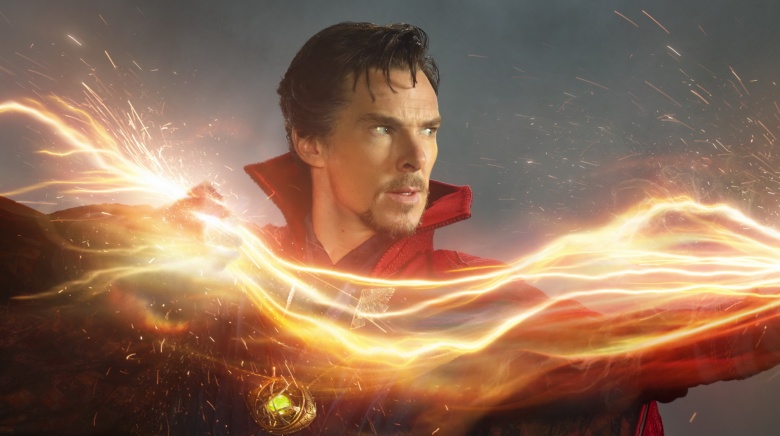 Walt Disney Studios
We know there will be more magic in the upcoming Doctor Strange than any movie in the Marvel Cinematic Universe, and now we can see it in action. Check them out below.
Entertainment Weekly got their hands on two new official photos from the flick starring Benedict Cumberbatch, and they feature him in full-on mystic mode. Cumberbatch plays Dr. Stephen Strange, a neurosurgeon who loses the use of his hands in a car accident and discovers powerful magic through the teachings of the Ancient One (Tilda Swinton).
Cumberbatch said it's the character's humanity that makes him a true superhero. "This man reaches the very bottom and then more," he said. "You think, 'How much more can this guy take?' He's broken, he gets up again, he's broken—and that's really what makes him a superhero... It's not the Cloak of Levitation. It's not the Eye of Agamotto. It's about his staying power. It's a marathon and not a sprint. The guy endures so much."
Doctor Strange hits theaters Nov. 4., but there are plenty of hidden details you might have missed in the trailer.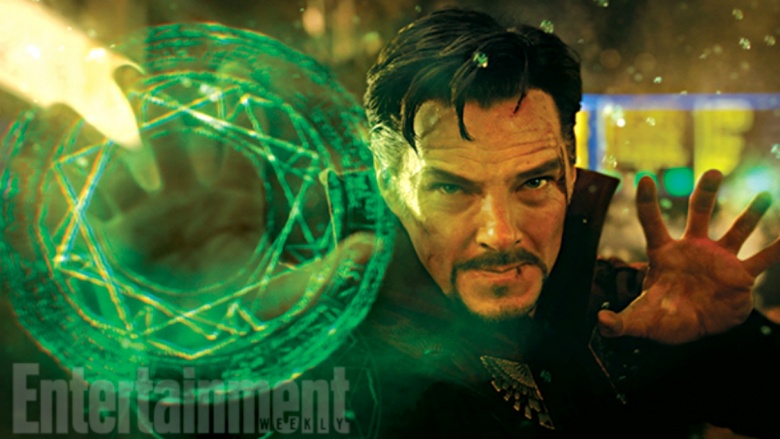 Entertainment Weekly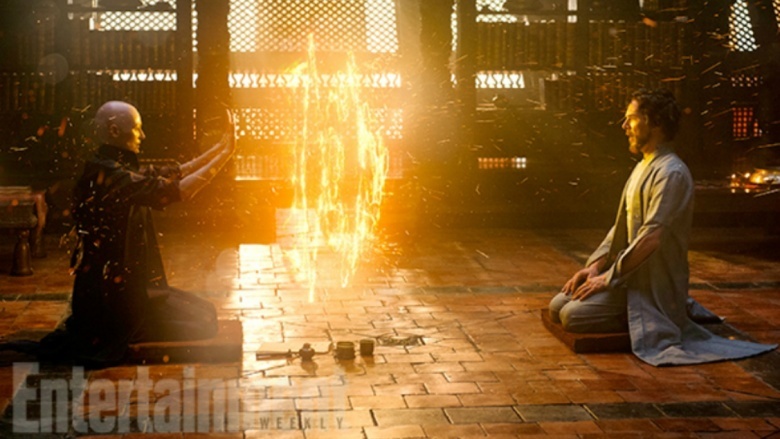 Entertainment Weekly