Why Young Gibbs In NCIS Flashback Scenes Looks So Familiar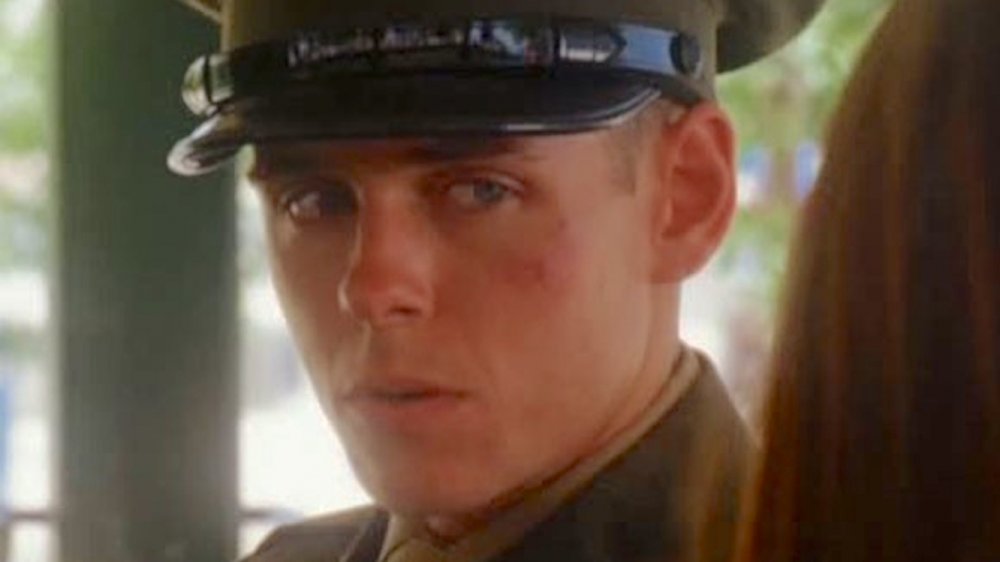 CBS
NCIS Special Agent Leroy Jethro Gibbs (Mark Harmon) is not known for being forthcoming about his past, so episodes featuring flashbacks that give us a glimpse into how Gibbs became Gibbs, or the reason Gibbs has rules on NCIS, tend to stick out for fans. 
That's saying something when it comes to NCIS, a show that's been running since 2003, with an episode count hovering around 400. The series celebrated an earlier milestone, its 200th episode, way back in February 2012 with a whole episode dedicated to Gibbs' memories and big life choices. In that episode and several others throughout the series, Gibbs was played by Sean Harmon.
Keen NCIS fans who've learned to look for connections will feel their case-solving senses tingling at that surname. Yes, Sean Harmon is indeed Mark Harmon's son with former actress Pam Dawber, aka Mindy of Mork & Mindy. Mark and Pam also have a younger son, Ty, who has so far managed to avoid the pull of an NCIS appearance.
NCIS is not Sean Harmon's only credit, but he's not just acting these days. Here's why Young Gibbs in NCIS flashback scenes looks so familiar, and what he's been doing behind the scenes.
Sean Harmon doubled up on the NCIS franchise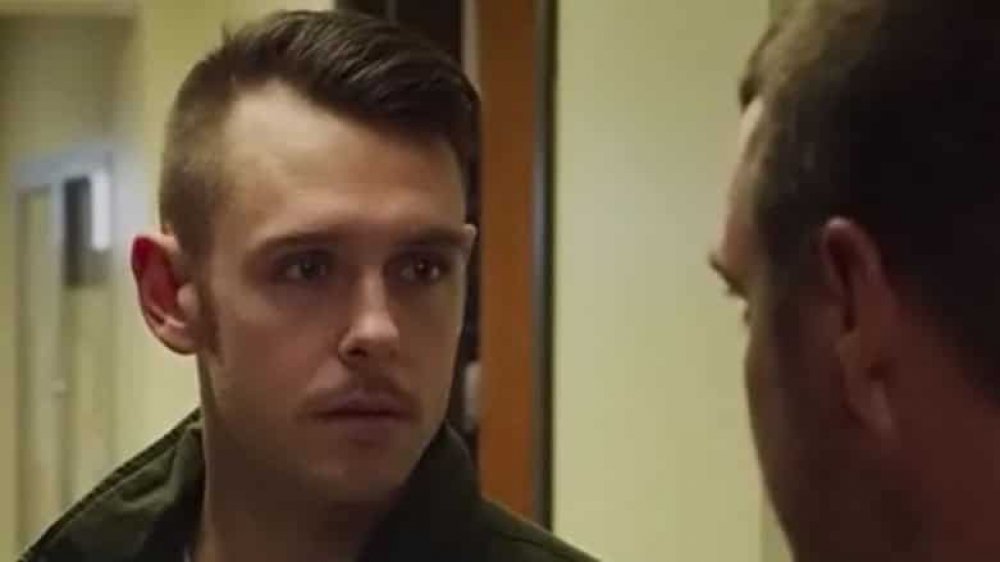 CBS
Sean Harmon played his father's younger self in six episodes of NCIS between 2008 to 2012, and returned to the franchise for one episode in 2015. This time, it was for spin-off NCIS: Los Angeles, and he played a totally different character, appearing as Charlie, a young white supremacist who has second thoughts about his poor life choices moments before he's shot by an FBI agent.
Harmon isn't the only NCIS actor who's served double duty. The untold truth of the NCIS universe is that many actors have played multiple roles. For example, Iranian-American actor Omid Abtahi (now best known for The Mandalorian and American Gods) has played not one, but two terrorists on NCIS and NCIS: Los Angeles, respectively. NCIS regular Sean Murray played two different characters on an NCIS predecessor — and that doubling up is just one untold truth of JAG.
Speaking of typecasting, Sean Harmon has also appeared on other crime-solving shows. You may recognize him from single episodes of CSI: NY and Major Crimes.
Sean Harmon is more into stunts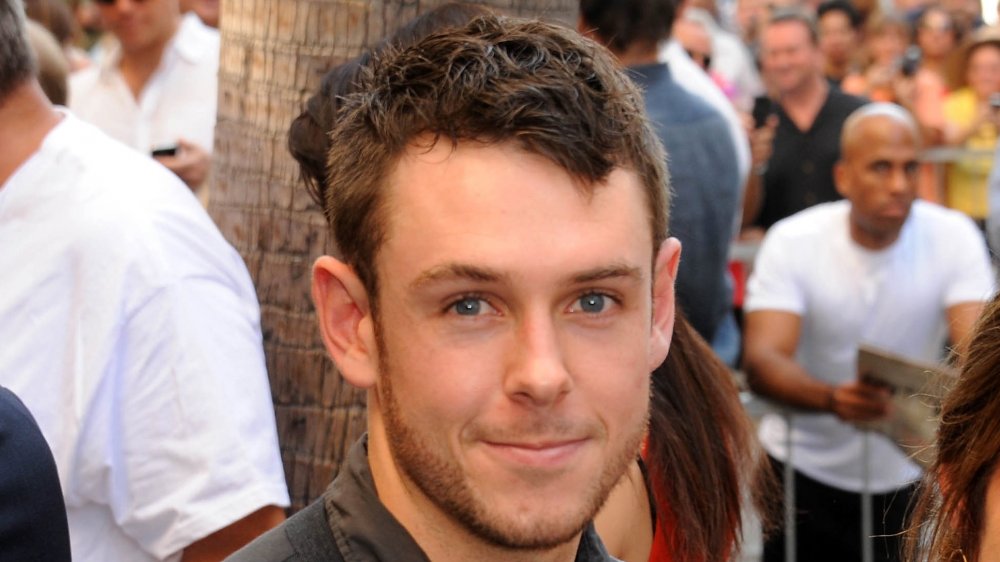 Albert L. Ortega/Getty Images
While Mark Harmon is playing the guy at the heart of the NCIS action , Sean is actually the guy at the heart of the action. He's performed and coordinated stunts for shorts, TV series and movies, including the 2014 Dumb and Dumber sequel (Dumb and Dumber To) and the very descriptively titled short Catholic Schoolgirl Chainsaw Showdown, which he also wrote with his younger brother, and directed.
On the very small screen, Sean has appeared in stunt videos as part of Urban Fist Stunts & Coordination, the stunt company he founded in 2009. You can watch him doing parkour, wirework and high falls. Athleticism runs in the family: Mark Harmon's father, Tom Harmon — Sean's grandfather — was a college football hero. A tailback for the University of Michigan, he became the first player from the college to win the Heisman Trophy when he took the prize in 1940. Mark Harmon also excelled in football, spending two seasons as the starting quarterback for UCLA before he traded the field for the stage. It seems Sean has combined those two legacies through his stunt work, which continues on screens both big and small.