The Rock's Shazam! Will Be In The DC Movie Universe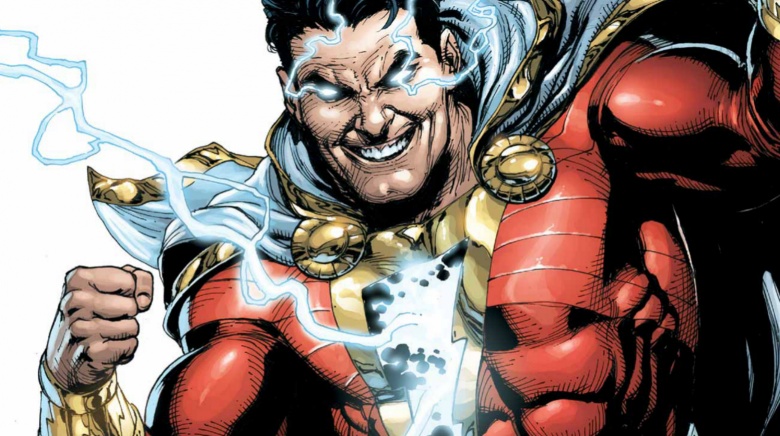 DC Comics
When Dwayne "The Rock" Johnson announced his production company is working on a Shazam! movie, it wasn't clear if it would be part of the growing DC movie universe. But now we know Shazam will fly in the same skies as Superman–just maybe not right next to each other.
Johnson's own production company, Seven Buck Produtions, will release the movie through New Line Cinema–not Warner Bros. like the other DC films. But his manager and co-producer, Dany Garcia, revealed to Newsweek that they've secured a place in the same DC universe as Suicide Squad and Justice League.
"Shazam! is to live in the same world [as the other films] but we have incredible autonomy over this brand and franchise," he said. "We are working with a different team, different producers, directors... it's a different set-up."
Garcia isn't worried about showing a fresh perspective. "You've got Justice League and Wonder Woman with a different director, so you're going to see different points of view," he said. "I think by the time we land with [Shazam!] we'll fit nicely within the world that's been created, but not such a shorthand relationship. [It'll be] enough that people say, 'Oh, this is within the family,' but the culture will be a little different."
There's still a lot of time to get the script right, though. "We're getting drafts in... it's important to make sure we get the tone right for Black Adam, which is Dwayne's part. We don't mind taking our time. We're being very careful with each act and scene to go back and layer in as much as possible."