The Game Of Thrones Reunion You Never Saw Coming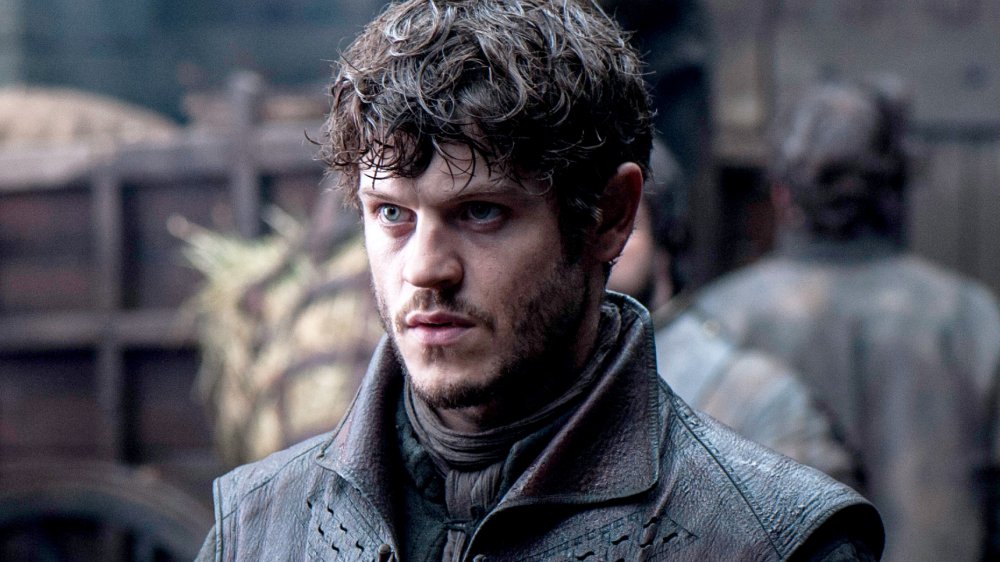 HBO
Some Game of Thrones cast members are reuniting — but not in the way you might expect.
According to an exclusive report from Entertainment Weekly, several Game of Thrones stars will reunite for a live game of Dungeons & Dragons as part of a series that supports Red Nose Day, a comedy-based charitable event that takes place every year to help end child poverty. 
Thrones favorites like Daniel Portman (Podrick), Gemma Whelan (Yara Greyjoy), Iwan Rheon (Ramsay Bolton), Kristian Nairn (Hodor), and Natalia Tena (Osha) will come together — virtually — to play a live game of D&D, the popular, all-encompassing tabletop role-playing game.
This unexpected Game of Thrones cast reunion is part of the ongoing series D&D Live 2020: Roll w/ Advantage. Their particular game will be led by Kate Welch, the game designer for D&D at Wizards of the Coast, as the Dungeon Master. Per Entertainment Weekly, their campaign (the D&D term for the narrative of the game itself) features an intrepid group of heroes who "meet an unusual creature that sets them on a strange task" — which "seems simple enough, but in a realm legendary for its danger, all is not what it seems."
This isn't the first time the Game of Thrones cast has helped raise awareness for Red Nose Day. In 2017, several cast members — including Kit Harington (Jon Snow) and Rose Leslie (Ygritte) — teamed up with Coldplay to write a "Game of Thrones musical," which went about as well as you might expect.
From Westeros to a brand new terrain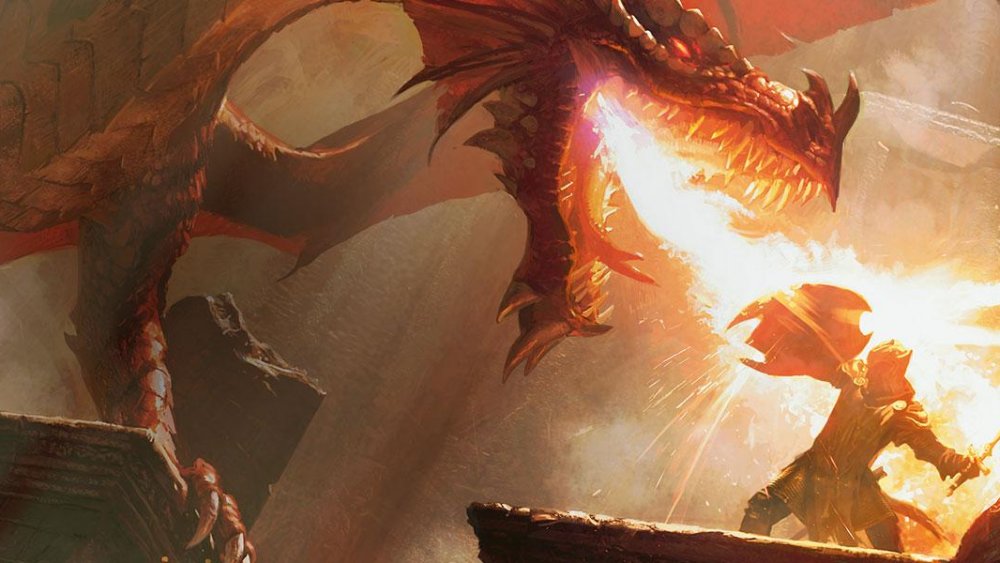 Wizards of the Coast
In a promotional video featured on Entertainment Weekly's site, the actors discussed their strategies going into the game — and thankfully, not all of them are bringing their Thrones characters to the table. Rheon, who played the sadistic, terrifying villain Ramsay Bolton on the HBO epic, said that he won't invoke Ramsay's fighting spirit: "It's not all about brawl, man. You gotta think your way through problems. Not like Ramsay Bolton, probably. Not gonna be very useful."
Meanwhile, Welch is excited to be the Dungeon Master presiding over the game. In an email to Entertainment Weekly, the designer wrote, "The games I run tend to be ridiculous and goofy, which are two words I wouldn't apply to Game of Thrones, necessarily. Super excited to see how these actors in particular let loose with the antics you typically find at a D&D table."
Game of Thrones is just one of a few shows whose cast members are coming together for these special D&D games. In a different game, True Blood alum Deborah Ann Woll will serve as Dungeon Master for a campaign featuring Amy Acker (Angel), Janina Gavankar (The Way Back), Matthew Lillard (Scream), and Sam Richardson (Veep). And another game will pit Stranger Things' David Harbour against Legends of Tomorrow's Brandon Routh.
D&D Live Roll 2020: Roll w/ Advantage will take place from June 18 through June 20, with the Game of Thrones campaign taking place on June 20 at 3 PM EST. The entire schedule is listed on the official D&D website if you want to know when you can watch your favorite stars battle it out.