Batman Fans Finally Got The News They've Been Waiting For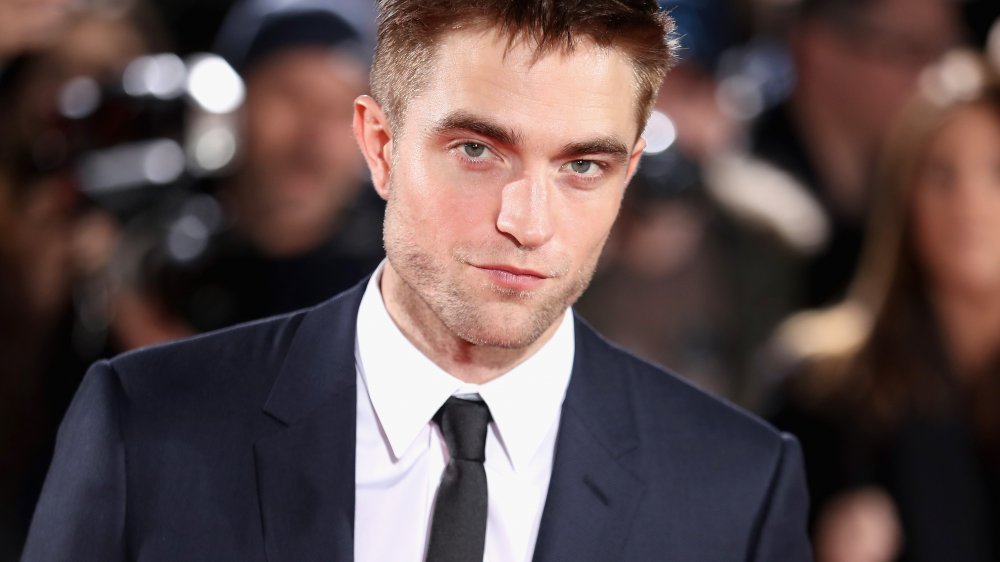 Chris Jackson/Getty Images
It's official: The Bat's back on. Principle photography for The Batman, starring Robert Pattinson as the newest iteration of the vigilante, has been given the green light to resume in England. It had only just begun filming when it had to shift into hibernation back in March of 2020. We can only imagine how many microwaves across the UK are relieved that they will no longer be kept under the tyranny of Pattinson's piccolini cuscino any longer. Jokes aside, this is encouraging news for the state of the film industry at large, since almost all productions worldwide have been shut down upwards of two months due to health and safety concerns in the midst of the COVID-19 pandemic.
The Guardian reports that the reopening is critical for a number of movies and prestige television shows that must complete all or most of their filming in the summer, including The Witcher and Fantastic Beasts and Where To Find Them 3 along with The Batman — waiting until the next year rolls around for the opportunity is a threat to both budgets and industry content timelines. This restart won't, however, be business as usual. All the aforementioned productions put in their two cents and eventually signed onto a new set of standards put together by the British Film Commission, and it's the kind of sea change in procedure that the U.S. is still negotiating as Hollywood, too, attempts to get filming back on track with everyone's safety as the priority.
The Batman will operate under an industry reset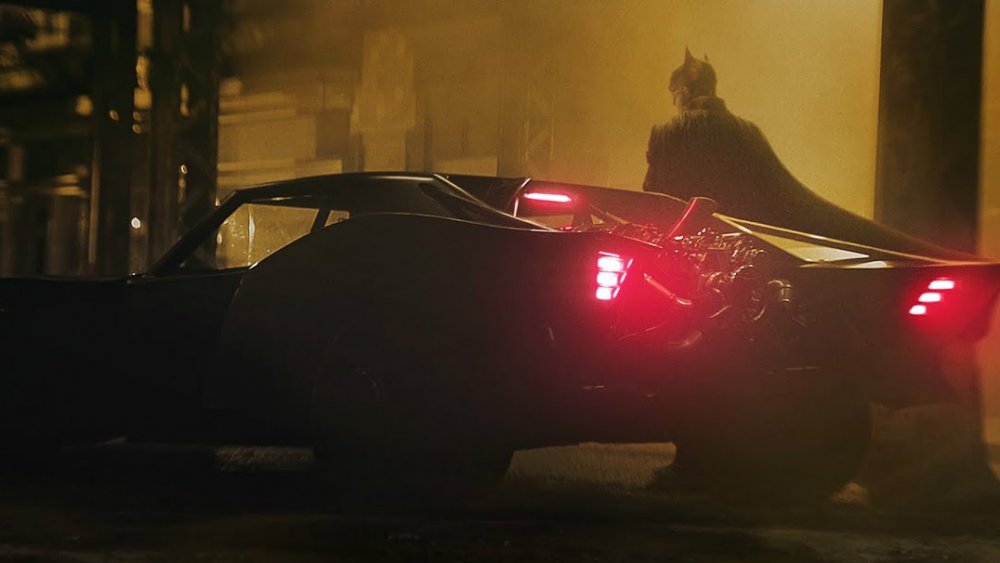 Warner Bros.
Hollywood has understood from the get-go that on-set production can't go back to the old normal when filming resumes — negotiations with studios, unions, and third-party businesses for how to standardize new procedures has been part of the reason that returning to work has been a slow process. Deadline got a hold of a draft version of the procedures that were eventually finalized in the United Kingdom back at the beginning of May, and its working contents were illuminating. Directives that are at once obvious common sense, like temperature readings before entering the set and requiring telecommunications as much as possible with or without quarantine, give way to more complex and expensive future realities with which to contend.
For example, there are suggested procedures to have crew work in pre-established, consistent, small groups in order to limit possible spread to others working different jobs on set. No buffet-style craft services should be served. Productions will need to bring on a designated person to maintain cleanliness standards and, if someone or multiple someones come down sick, they have the authority to shut down filming entirely at their discretion. How actors are to perform in-scene even has some guidelines, like limiting contact, or having them perform back-to-back rather than face-to-face.
Nobody quite knows what this means yet for the long-term future. What we see in movies and TV may be changed for the next couple of years, but these things are certain: It's going to extend production windows and be more expensive. There may be a greater reliance on post-production where physicality has become problematic, too. Securing health, however, is the most justifiable price tag there is, and that the industry is doing the best it can to mitigate risk is not just admirable and encouraging — it's necessary.