Here's What The Flash Actor Logan Williams Died From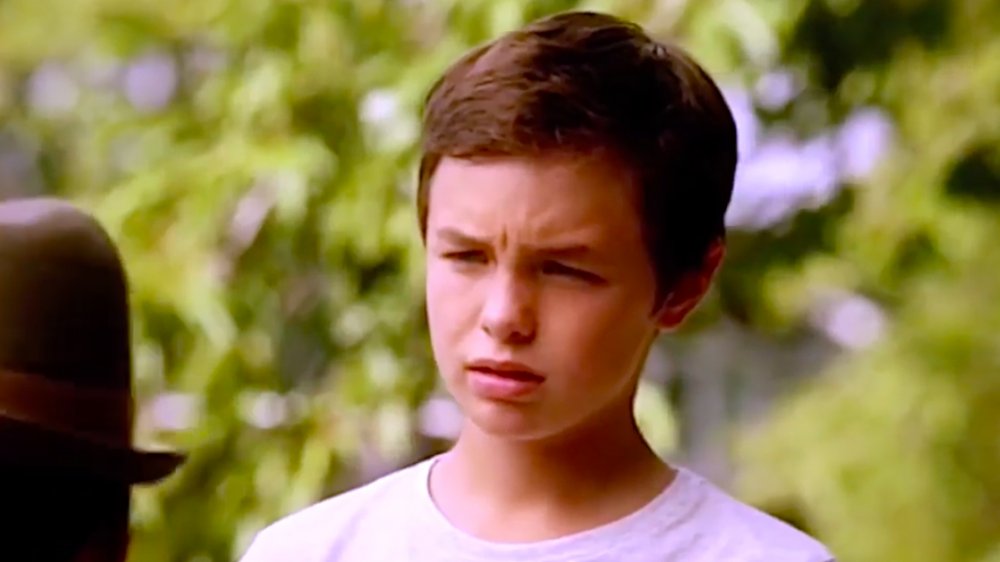 CW/Warner Bros.
In early April 2020, the news broke that 16-year-old actor Logan Williams, best known for portraying the young version of Barry Allen on the CW's The Flash, had unexpectedly died. Further news remained quiet in the succeeding weeks as his family memorialized and mourned him, but his mother, Marlyse Williams, recently gave an interview to The New York Post to explain what happened: Williams had died as the result of a fentanyl overdose. Autopsy results and toxicology tests usually take upwards of weeks, so it's likely that his mother only recently learned the results herself.
Her last conversation with her son is particularly tragic for the fact they discussed his recovery. "He said to me, 'Mom, I'm gonna get clean. I'm going to get better. And I want my new life to start,'" she recalled. "I just know the last thing we said to each other was, 'I love you.'" Williams had been struggling with addiction for three years, during his recurring roles on both The Flash and the Hallmark Channel drama series When Calls the Heart. He disappeared from the acting circuit in 2016 to enter treatment, though his mother said that was kept very secret at the time: "We didn't want people to know because of the judgment, because of the embarrassment, because of the criticism. We wanted it to go away." It's an understandable sentiment, but her experience is hardly the first and, sadly, won't be the last. Williams' death is a high-profile iteration of a continuing struggle across both the United States and Canada (where Williams is from) with opioid overdoses.
A sudden and unexpected loss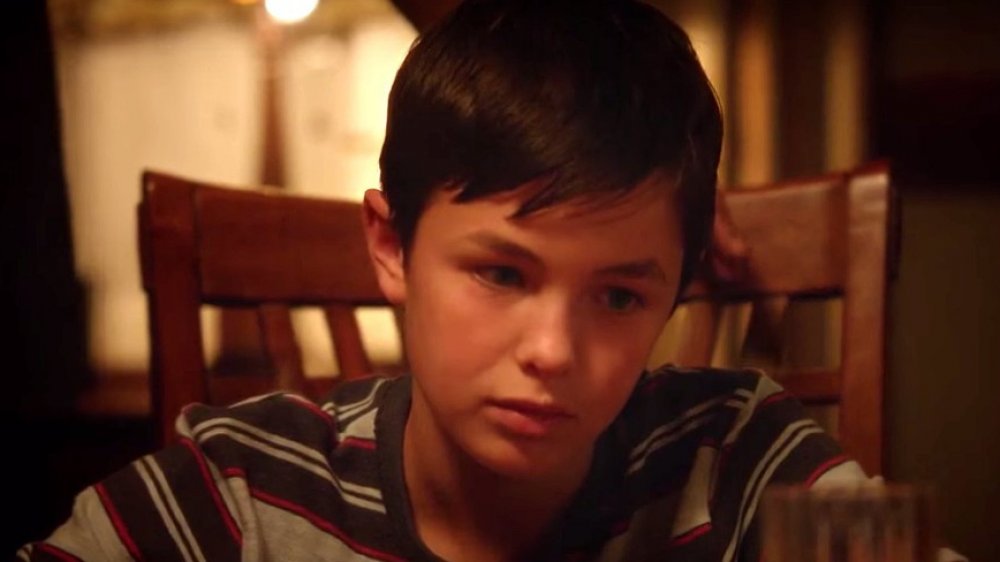 CW/Warner Bros.
Fentanyl is a rarely-prescribed, powerful opioid typically used for end-of-life cancer pain, and is a Schedule II substance in the United States. Williams' mother states in her interview that her son first began smoking marijuana at 13 before escalating to much more dangerous drugs, though she says she is not sure when he may have become addicted to fentanyl. There's no way to know for sure, but typically, opioid overdoses due to fentanyl are actually because it has been added to another, more common illegal substance without the user's knowledge.
Fentanyl has gained a lot of popularity in illegal markets as a cutting agent, which are additional substances added to mass quantities of drugs like heroin or cocaine to stretch supply and increase potency. It takes very little fentanyl, proportionately, to kill grown adults, and this is limited still further when the victim is as young as Williams was. It's entirely possible he never had any idea it had been in there to begin with, and that tragedy has been unfolding in increasing numbers in the U.S. and Canada at an upsetting pace. The problem has become so profound, the pharmacological industry at large has had to debate what to do about restricting access to fentanyl even more severely. It is also part of the rationale driving the lobby to increase access to naloxone, a drug that can instantly reverse opioid overdoses, to the general populace and save lives when unexpected overdoses arise. 
For her own part in this ongoing social struggle, Williams' mother says that she eventually wants to act to increase awareness about opioid overdoses in the hopes that one less mother will have to suffer the loss she has.