Why Erik From Sweet Magnolias Looks So Familiar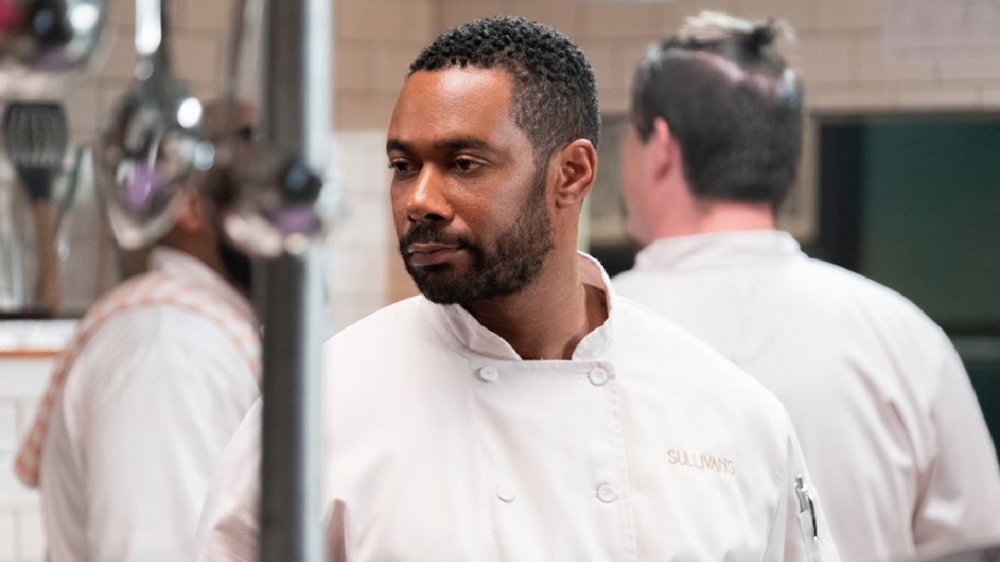 Netflix
People are seeking out comfort in the midst of the SARS-CoV2 pandemic, and Netflix's Sweet Magnolias has it in spades. The stories of three women navigating love and their careers in a small South Carolina town has a rib-sticking quality and exudes warmth throughout. So, it's no wonder that binge-watchers who have already gobbled up this PG version of Sex & The City want to see more of the show's principal actors. If you took a liking to Erik over the first season, you're in luck, because the actor behind him has a healthy list of credits to dive into next. 
Canadian actor Dion Johnstone has been around Hollywood and Canada's own entertainment industry for two decades, and he has the filmography to prove it. Though his credits range wildly in tone, and might not be the perfect follow-up to Magnolias, there's something to be said for a familiar face.
Dion Johnstone is a star of the small-screen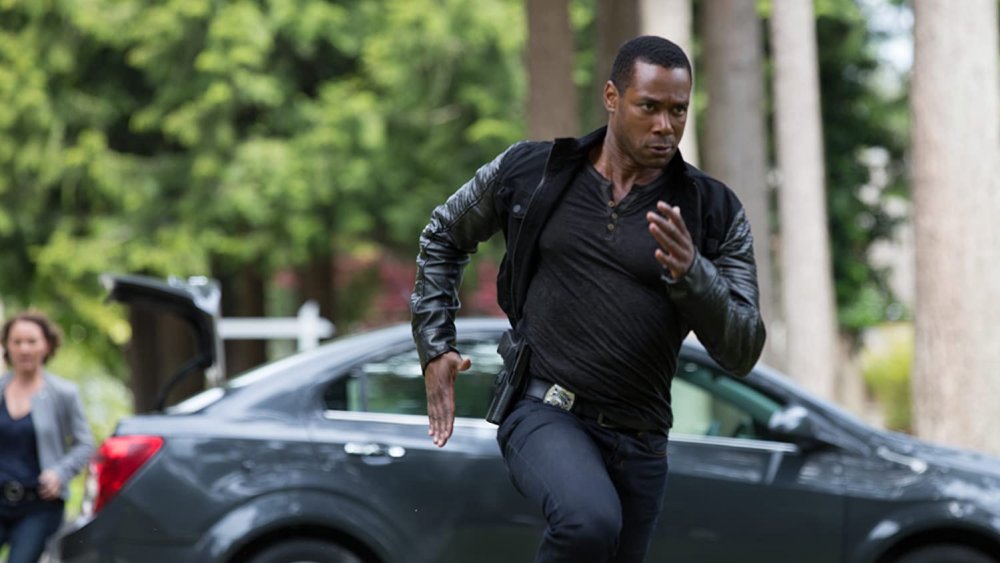 UPtv
In both the US and his native Canada, Johnstone has made a living with small parts and recurring appearances on well-known series. Early in his career, he had a turn on a two-part episode of Monk. He followed that up with a one-off on the television adaptation of Stephen King's The Dead Zone. Eagle-eyed fans might recognize him from a one-time appearance on the 2002 reboot of The Twilight Zone, or his background role in the 2008 X-Files movie. He turned up as many different characters for nine episodes of Stargate SG-1. 
His biggest television role by far, however, came just two years ago, when he starred in the well-received Nickelodeon teen comedy Star Falls. In that series, he played a movie star who moved to a small town for a film, taking up residence with a single mother and her daughter. Throughout the show's 20 episodes, daughter Sophia attempted to set up Johnstone's Craig Brooks with her mother. 
Dion Johnstone has shown up in movies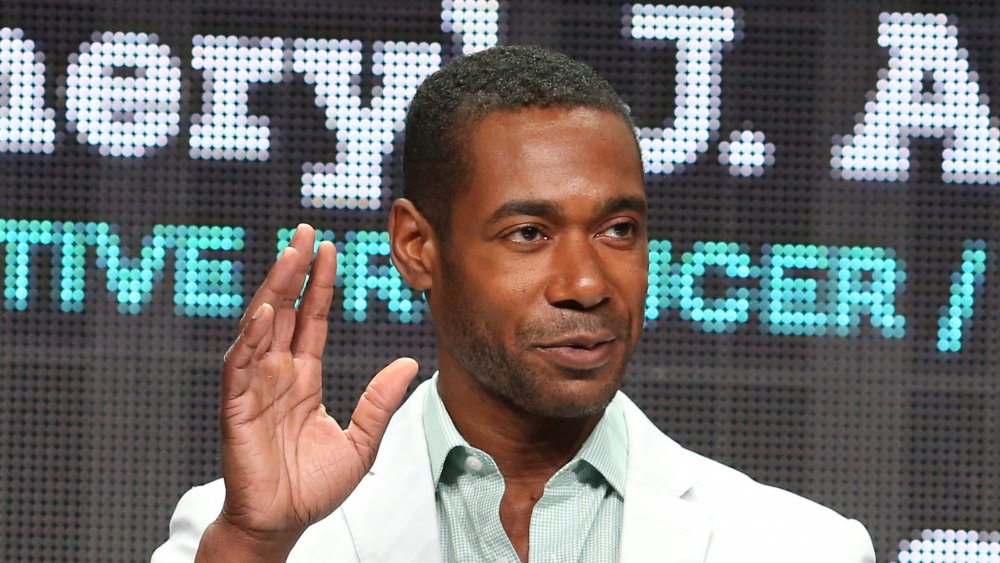 Frederick M. Brown/Getty Images
Johnstone's oeuvre isn't limited to the idiot box. He's made a few appearances in major Hollywood films over his two decades in the industry. He returned to the Stephen King universe one time to play an EMT in the adaptation of Dreamcatcher. He showed up as an engineer in the sci-fi thriller The Core.  Of course, there's also that aforementioned stop by the universe spun out from Agents Mulder and Scully. 
Watchers of the SYFY network most likely know Johnstone for one less-than-glamorous role: He played Bill in the schlocky, made-for-tv movie Ice Twisters, trying to outrun one of the network's non-shark-affiliated weather phenomena. Bill is part of a team of storm chasers using drones to monitor a series of deadly tornadoes. The thrill-seekers and scientists turn out to be part of a deadly plot to manipulate the weather, and must stop the fatal storms before they wipe out a major city.
Whether you want more comforting and romantic fare or a dose of cheesy sci-fi, Johnstone has something ready-made for you.